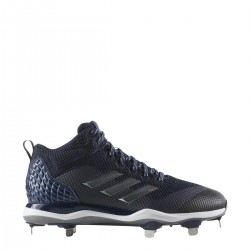 Reference: B39198-US-6.5-IT-39 1-3-NV
Brand: Adidas
Conquer the basics with the new PoweAlley 5. Lightweight and breathable, the upper is reinforced and the materials are durable. The molded heel unit provides extra support in defense and running on the basics, the Protrax cleats offer high traction for explosive changes of direction.
Price
€70.90
Regular price
€118.20
 In stock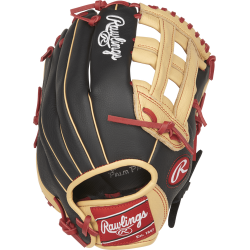 Price
€66.90
Regular price
€83.60
 In stock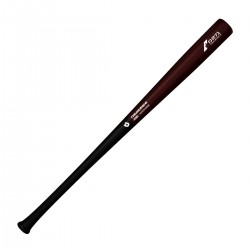 Reference: WTDX271BW-33-BRW
Brand: Demarini
Complete your game with the DeMarini D271 Pro Maple Wood Composite Bat. The D271 model has a medium barrel and a very balanced swing weight.
Price
€149.90
Regular price
€176.40
 In stock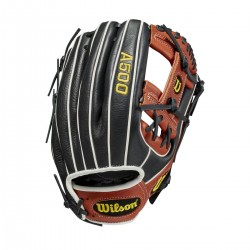 Reference: WBW100148115
Brand: Wilson
The 11 "A500 features an H-Web design, modeled after our most popular Pro Stock internal model. A completely reinvented hand opening, smaller than in previous years, gives young players a better fit, making them more comfortable and safe on the court.The all-leather design is lightweight, yet durable, in a design that's perfect for players
Price
€64.50
Regular price
€80.70
 In stock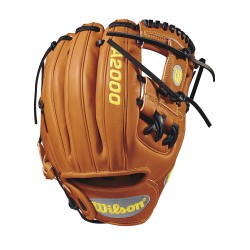 Reference: WTA20RB18DP15
Brand: Wilson
A2000 means perennial excellence through innovation. Wilson is constantly improving A2000 patterns and using materials that are proven to perform, with always meticulous and dependable construction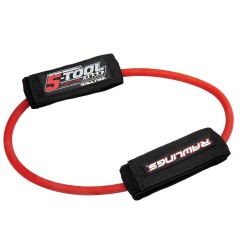 Price
€9.50
Regular price
€10.50
 In stock
New product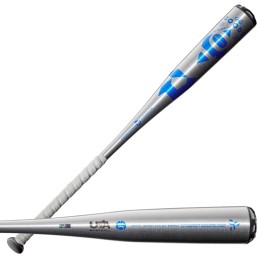 Reference: WTDXUO2-28-GY
Brand: Demarini
DeMarini equipped this one-piece, all-alloy baseball bat with their state-of-the-art X14 Alloy material. The X14 formula creates an aluminum barrel with the most consistent walls possible throughout the sweetspot. This design helps the bat to (1) maintain performance, (2) allow for high swing speeds and (3) display top durability. And don't forget that...
Price
€177.00
Regular price
€196.70
 In stock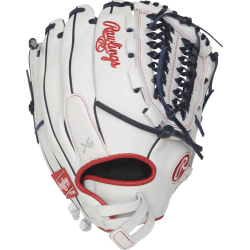 Reference: RLA125FS15WNS
Brand: Rawlings
The perfectly balanced models of the advanced Liberty® series are designed for the size of the female athlete's hand to provide a better level of control and comfort. Rawlings has designed this glove with the best technology available for high level performance
Price
€232.90
Regular price
€291.20
 In stock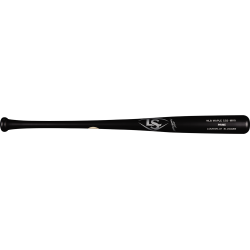 Reference: M110PRIMEXX-33-BLK
Brand: Louisville Slugger
Natural high gloss finish 1" handle Medium barrel M110 turning model Cupped end
Price
€111.20
Regular price
€139.00
 Spedizione dal 5 Febbraio 2015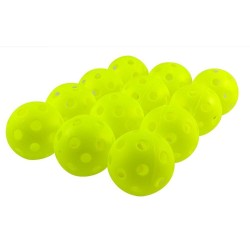 Reference: PLBB-Y12
Brand: Rawlings
Same size of official baseball (9 ") ideal for indoor training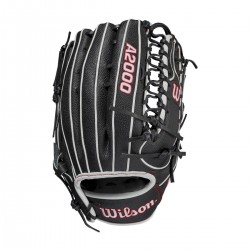 Reference: WBW1001561275
Brand: Wilson
You will no longer see the ball come out of the glove during a running or diving catch. The all-new A2000 SCOT7SS helps you avoid this, thanks to our SpinControl technology , which increases the friction between the ball and your glove when it hits the Pro Stock Leather in the palm. This 12.75 "outdoor model features an all-black SuperSkin back, bold...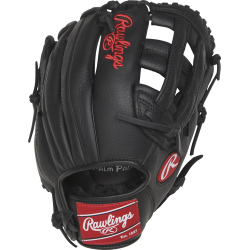 Price
€66.90
Regular price
€83.60
 In stock
New product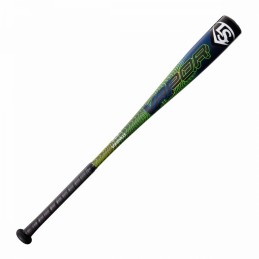 Reference: WBL25390102332-32-BK
Brand: Louisville Slugger
If you have been searching around for a heavier USA baseball bat, but also wanted one that you can snag at a bargain price...then feast your eyes on the Vapor! The Vapor is built by Louisville Slugger in the drop 9 length-to-weight ratio and in a one-piece, all-alloy design. The alloy that they employ is the Series 7material that should allow for...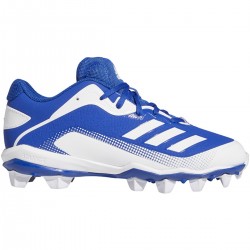 Reference: EG8936-US-4-IT-36-RY
Brand: Adidas
Send your young athlete out on the court with confidence and style with these Adidas baseball shoes for kids. A snug fit offers foot support to tackle any terrain. The durable studded sole offers secure traction while chasing balls on the court.
Price
€39.60
Regular price
€49.50
 Product available with different options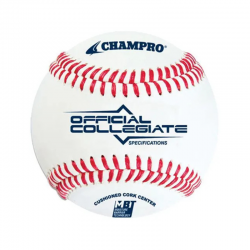 Reference: CBB501
Brand: Champro
Professional Serie A competition ball Static Compression Index (SSC): 200/300 lbs maximum loss 35% Coefficient of Restitution (COR): 0.516 / 0.576 Percentage of wool contained in the filament: 90% Type of leather (Cover): A-Grade Full Grain Leather Seam (Seam): Flat Unit price € 6.10 incl Box of 12 pcs. THIS ITEM IS NOT IN THE PROMOTIONS RELATED TO FREE...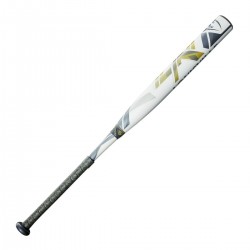 Reference: WBL24520102434-34-Colore Unico
Brand: Louisville Slugger
An all-new Single-Disc PBF Speed Composite Barrel delivers maximum pop, a massive sweet spot and a sound that you'll love. The updated VCX2 Connection System allows independent movement between the barrel and handle for improved feel and reduced vibration and the new COPA Performance End Cap puts the finishing touch on one of our most impressive bats...