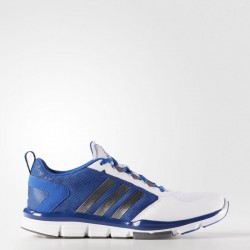 Reference: B54343-US-11.5-IT-46-RY
Price
€41.60
Regular price
€104.00
 In stock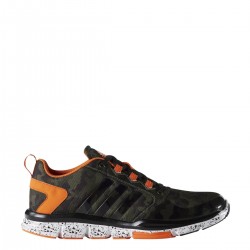 Reference: D70240-US-7-IT-40-OR
Brand: Adidas
Baseball shoes to keep your feet comfortable during training. They have a breathable upper and a sole made to have the right traction on multiple surfaces
Price
€41.60
Regular price
€104.00
 In stock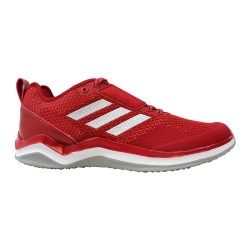 Reference: Q16542-US-7-IT-40-RD
Brand: Adidas
Baseball shoes to keep your feet comfortable during training. They have a breathable upper and a sole made to have the right traction on multiple surfaces Red
Price
€49.50
Regular price
€110.00
 In stock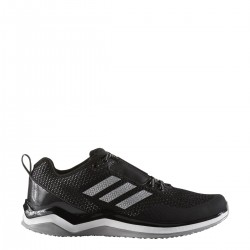 Reference: Q16536-US-5.5-IT-38-BLK
Brand: Adidas
Baseball shoes to keep your feet comfortable during training. They have a breathable upper and a sole made to have the right traction on multiple surfaces
Price
€49.90
Regular price
€110.80
 In stock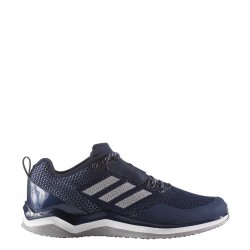 Reference: Q16545-US-13-IT-48-NV
Brand: Adidas
Baseball shoes to keep your feet comfortable during training. They have a breathable upper and a sole made to have the right traction on multiple surfaces Navy blue
Price
€49.90
Regular price
€110.80
 In stock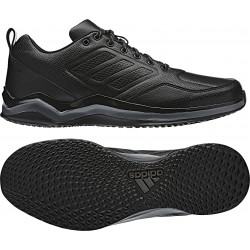 Reference: BW1074-US-13-IT-48-BLK
Brand: Adidas
Baseball shoes to keep your feet comfortable during training. They have a breathable upper and a sole made to have the right traction on multiple surfaces
Price
€49.90
Regular price
€110.80
 In stock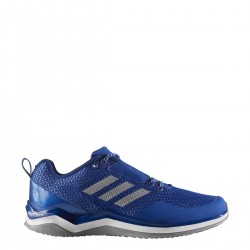 Reference: Q16543-US-7.5-IT-40 2-3-RY
Brand: Adidas
Baseball shoes to keep your feet comfortable during training. They have a breathable upper and a sole made to have the right traction on multiple surfaces
Price
€49.90
Regular price
€110.80
 In stock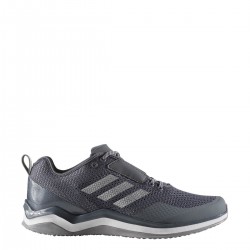 Reference: Q16550-US-13-IT-48-GY
Brand: Adidas
Baseball shoes to keep your feet comfortable during training. They have a breathable upper and a sole made to have the right traction on multiple surfaces
Price
€49.90
Regular price
€110.80
 In stock
Reference: BY3299-US-9-IT-42 2-3-CAMO
Brand: Adidas
Baseball shoes to keep your feet comfortable during training. They have a breathable upper and a sole made to have the right traction on multiple surfaces
Price
€49.90
Regular price
€110.80
 In stock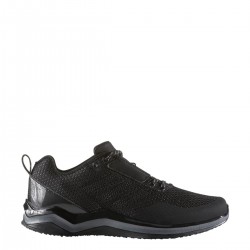 Reference: B27448-US-13-IT-48-BLK
Brand: Adidas
Baseball shoes to keep your feet comfortable during training. They have a breathable upper and a sole made to have the right traction on multiple surfaces
Price
€49.90
Regular price
€110.80
 In stock
Reference: G67096-US-8-IT-41 1-3-BLK
Brand: Adidas
BLACK1 / TITANI / RUNWHT
Price
€49.90
Regular price
€110.80
 In stock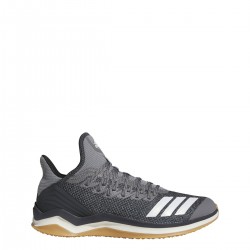 Reference: CG5271-US-13-IT-48-GY
Compact and flexible, the Icon Bounce is built for the best traction on both clay and grass. The cushioned sole guarantees maximum comfort, the toe is reinforced to resist abrasion.
Price
€66.55
Regular price
€147.90
 In stock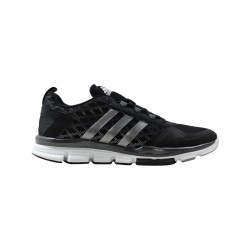 Reference: S84736-US-12.5-IT-47 1-3-BLK
Price
€55.47
Regular price
€138.66
 In stock
New product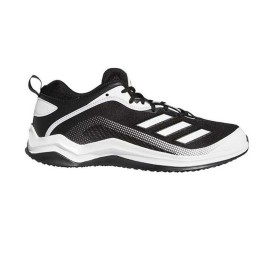 Reference: EG7608-US-11-IT-45-BK
Brand: Adidas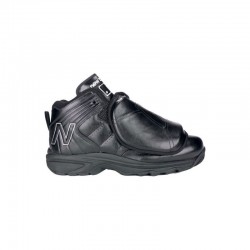 Reference: MU460WT3BK-US-8.5-IT-42-BLK
This referee shoe guarantees safe traction when moving. It offers unparalleled protection on the instep that allows it to absorb the impact force of the balls.
Price
€141.75
Regular price
€315.00
 In stock