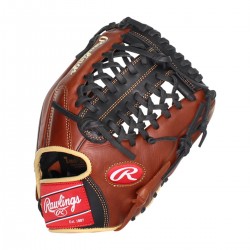 Reference: S1175MTLHT
Brand: Rawlings
• 11 ¾" Pitcher/ Infield Pattern• Modified Trap-Eze Web• Conventional Open Back• Full Grain Oiled Leather• Zero Shock Palm Pad• Padded Finger Linings LHT - Left Handed Thrower
Price
€95.50
Regular price
€119.30
 In stock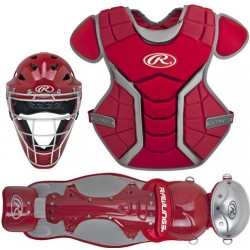 Reference: RCS1215-Taglia Unica-NV
Brand: Rawlings
RCS1215 CATCHER'S SET
Price
€232.40
Regular price
€331.90
 Product available with different options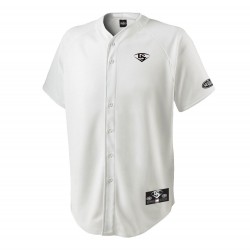 Reference: LS1100-XS-WH
Brand: Louisville Slugger
Casacca da Baseball con Ricamo Personalizzato
Price
€21.30
Regular price
€30.50
 In stock New product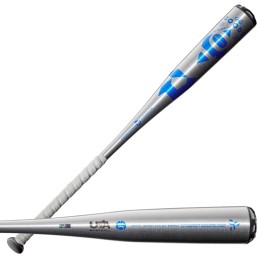 Reference: WTDXUO2-28-GY
Brand: Demarini
DeMarini equipped this one-piece, all-alloy baseball bat with their state-of-the-art X14 Alloy material. The X14 formula creates an aluminum barrel with the most consistent walls possible throughout the sweetspot. This design helps the bat to (1) maintain performance, (2) allow for high swing speeds and (3) display top durability. And don't forget that...
Price
€177.00
Regular price
€196.70
 In stock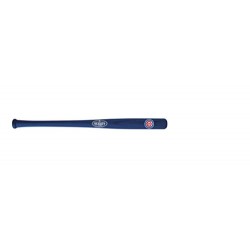 Price
€13.90
Regular price
€15.40
 In stock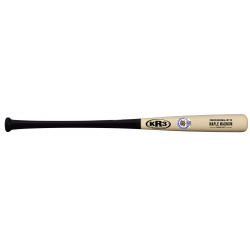 Reference: K3CM110-32-NAT
Brand: KR3
A high performance bat made from the strongest Canadian maple wood that has been specially hand selected to ensure maximum performance and durability. The bat is further reinforced with biaxial fiberglass sheath applied with Rock Resin epoxy resin. This is a bat that not only lasts, but stays solid and strong.
Price
€142.10
Regular price
€167.20
 In stock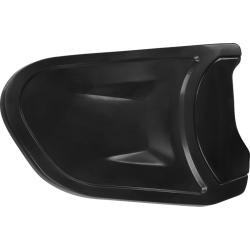 Reference: REXTL-TAGLIA UNICA-NV
Brand: Rawlings
The Rawlings R-EXT universal batting helmet extension piece provides the batter with extra facial coverage without limiting visibility. The added facial coverage allows the hitter to step into the box in any situation with increased confidence. This extension is designed to fit on all R16 and Coolflo Series batting helmets.
Price
€22.20
Regular price
€24.60
 Available from 10th February
New product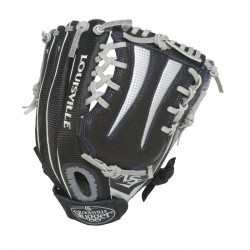 Price
€67.20
Regular price
€84.00
 In stock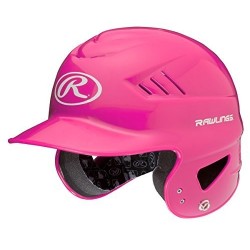 Reference: RCFTBPINK-TAGLIA UNICA-PK
Brand: Rawlings
Questo cascoè progettato per i più giovani giocatori che iniziano dal T-ball. È dotato di un design approvato da NOCSAE ed predisposto per aggiungere la protezione a faccia e mento . Taglia unica per tutti i modelli (6 1/4 - 6 7/8) .
Price
€28.60
Regular price
€35.70
 In stock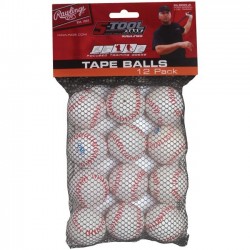 Reference: TAPEBALL12IN
Brand: Rawlings
Developed to match the weight and feel of the sportsaround tape. Ideal for improved contact but with extra weight for better feedback and swing trajectory.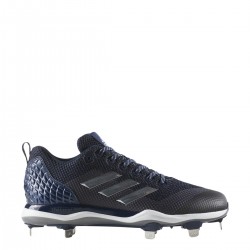 Reference: B39183-US-6.5-IT-39 1-3-NV
Brand: Adidas
Conquer the basics with the new PoweAlley 5. Lightweight and breathable, the upper is reinforced and the materials are durable. The molded heel unit provides extra support in defense and running on the basics, the Protrax cleats offer high traction for explosive changes of direction.
Price
€66.50
Regular price
€110.80
 In stock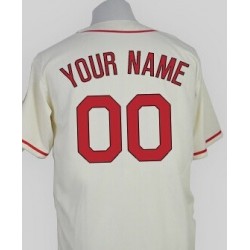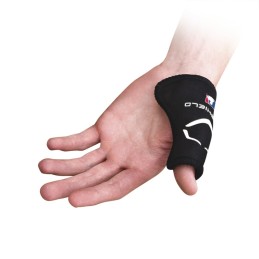 Reference: WTV4000BL-S-M-BK
Brand: Evoshield
Designed by the nation's top Professional Athletic Trainers and the only MLB Authentic baseball thumb guard, the EvoShield Baseball Catcher's Thumb Guard custom molds in minutes to provide the ultimate thumb protection. This thin guard fits comfortably inside your catcher's glove, helping brace your thumb and protecting you from a jammed thumb,...
Price
€21.60
Regular price
€24.00
 In stock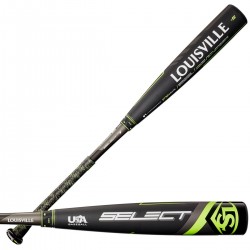 Reference: WTLUBS7B520-31-Colore Unico
Brand: Louisville Slugger
Maximum pop and power. This is Select. The three-piece design pairs an ST 7U1 alloy barrel with a composite grip using our innovative VCX (Vibration Control Connection System), a patented feature that allows independent movement between barrel and handle and reduces vibration in the hands. Our Speed ​​Ballistic Composite (SBC) cap allows for greater swing...
Price
€141.20
Regular price
€176.50
 In stock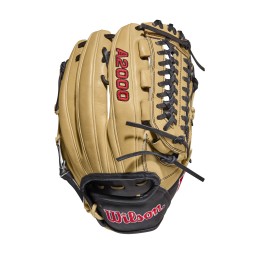 Reference: WBW1003921175
Brand: Wilson
Conceal your pitch grips on the mound and keep hitters guessing with the Closed Pro Laced Web of the 2022 A2000® D33. This 11.75" pattern features a D-shaped palm design in the Blonde Pro Stock® leather, allowing pitchers to change grips and take full command from the rubber. The Comfort Pro Fit with Pro Lux™ leather lining forms to your hand over time,...