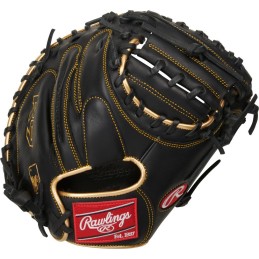 Reference: R9CM325BG
Brand: Rawlings
The R9 series 32.5-inch catcher's mitt was crafted with young, up-and-coming backstoppers in mind. Its 1-piece solid web and quality leather construction make it easy to break in. In addition, the gold binding and stitching provide the perfect accent to help "paint the corner" for your pitcher. As a result, you'll be able to frame more pitches as strikes,...
Price
€149.50
Regular price
€157.40
 In stock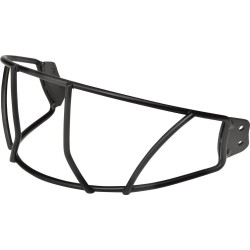 Reference: SB1WGB
Brand: Rawlings
Face guard - COMPATIBLE WITH RCFH SERIES HELMETS This series of RCFH series face protectors features a new configuration for maximum visibility and low weight. This face shield is NOCSAE® approved for softball only. Fits all RCFH helmets and includes a chin strap. One size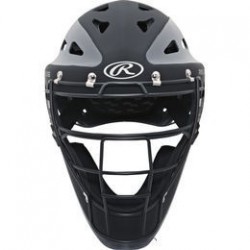 Reference: CHVELY-TAGLIA UNICA-BLK
Brand: Rawlings
Age: Youth Brand: Rawlings Map: No Sport: Baseball Size: 6 1/2 - 7 in Color: Black/Graphite Includes Case: No Size: 6 1/2 - 7 in Level: Youth
Price
€144.10
Regular price
€205.90
 In stock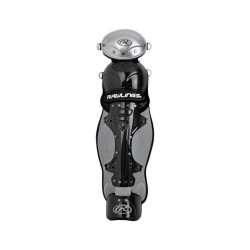 Reference: LGRNGDI-TAGLIA UNICA-BLK
Brand: Rawlings
Intermediate(12-15 years old) Reinforced knee for ultimate protection and comfort Toe Flap Strap: Toe flap stays in protective position whether you are crouched behind the plate or running to back up a play Light-Weight Design: Allows for maximum mobility without sacrificing protection
Price
€83.80
Regular price
€119.80
 Product available with different options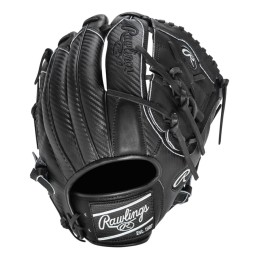 Reference: PRO2059BCF
Brand: Rawlings
We've constructed the Heart of the Hide Hyper Shell infield/pitcher's glove for players who want to increase their reaction time. Whether you're on the mound, or playing the hot corner, this glove will improve your defense. Its Hyper Shell design is 15% lighter than traditional leather so you can improve your hand speed. It also now features a black...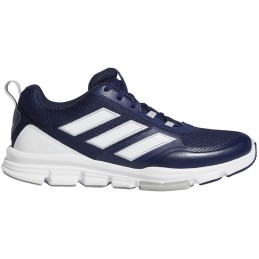 Reference: GW0030-US-8-IT-41 1-3-NV
Brand: Adidas
Hit ground balls for the team. Move between bullpen and diamond. These adidas baseball shoes bring a light, breathable feel for practice and travel. Durable cushioning and a reinforced toe cap keep your feet comfortable all game long.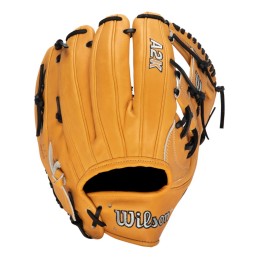 Reference: WBW1008911175
Brand: Wilson
Timeless. The A2K 1787 boasts flawless Vintage Tan Pro Stock® Select leather with Black laces to deliver an everlasting look on the infield dirt. This A2K checks in at 11.75" to seize line drives at second base or backhand scorching grounders down the third base line. Sorted and scrutinized three times to ensure its perfection, the Pro Stock® Select...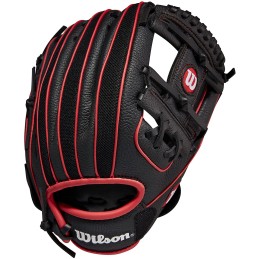 Reference: WBW10045510
Brand: Wilson
Show your young ball player the ropes with the 2022 A200 EZ Catch 10" Glove. A smaller hand opening provides a secure fit, and the catch assist strap is designed to help new players learn the basics.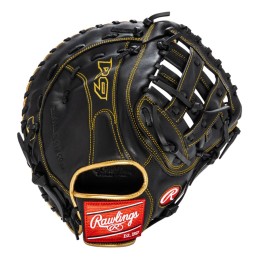 Reference: R9FM18BG
Brand: Rawlings
The R9 series 12.5-inch first base mitt was crafted with up-and-coming athletes in mind. Its modified pro-H web and deep pocket are sure to help young stars shine every inning out. Thanks to its soft, durable leather athletes will gain confidence knowing they can trust it to hold up on even the hardest hit line-drives. As a result, they'll play better and...
Price
€149.50
Regular price
€157.40
 In stock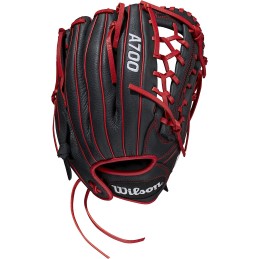 Reference: WBW10012712
Brand: Wilson
Chase fly balls on the grass of the outfield or use it  at the infield with the A700® 12" glove the performances are always at the top! Full-grain black and red leather with a T-Web Pro Laced is game-ready from day one.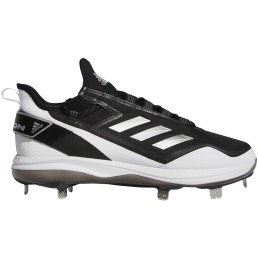 Reference: FY4178-US-8-IT-41 1-3-BK
Brand: Adidas
These men's adidas baseball cleats are built for the heavy hitters here to impact the game. The bootie-style upper with heel strap locks in a snug and comfortable fit. A lightweight Boost Inside midsole delivers energised cushioning, and the cleated metal outsole provides durability and biting traction as you dig in on grass or dirt.
Price
€101.20
Regular price
€119.00
 In stock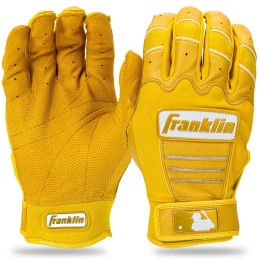 Reference: 20895-M-YLW
Brand: Franklin
Special Edition Hi-Lite MLB Yellow!Showcased on-field by dozens of MLB® professionals, Franklin's popular CFX Pro model has gone full color! A world-class quality Pittards® digital sheepskin leather palm ensures durability, softness, and superior grip at bat, while proprietary tectonic fit inserts accommodate flex across the hand back. Touched with a hint...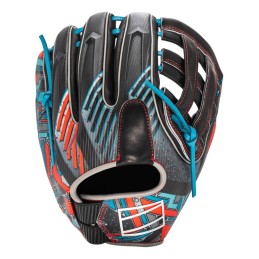 Reference: REV2056B
Brand: Rawlings
After years in the lab developing and testing new game-changing technologies, our engineers created the REV1X Series! It will revolutionize the next generation of athlete. Thanks to its unparalleled design innovations, the Rawlings' REV1X ushers in the future of gloves. Working closely with several of the game's top pros, like Francisco Lindor, we...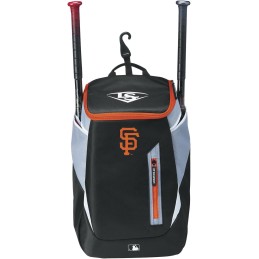 Price
€30.00
Regular price
€46.20
 In stock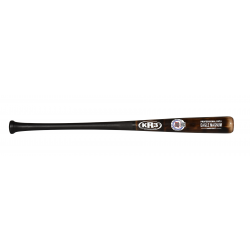 Reference: K3CCI13-32-BRW
Brand: KR3
Made with the best hand selected maple logs, superior in bending capabilities, resistant to twisting. A wood that does not flake which thus guarantees a longer life. Each piece of wood is carefully weighed to ensure excellent uniformity.Eagle Magnum is reinforced with a biaxial fiberglass sheath applied with Rock Resin epoxy resin.
Price
€127.80
Regular price
€142.00
 Product available with different options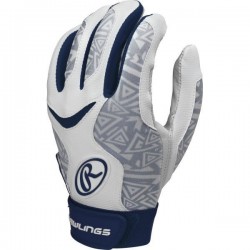 Reference: FPSBG-XS-BLK
Brand: Rawlings
Womens 
Price
€12.20
Regular price
€30.80
 Available from 10th February