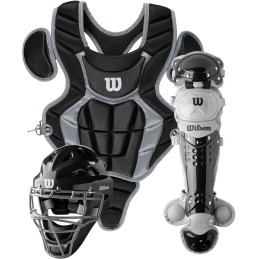 Reference: WB571160-TAGLIA UNICA-BLK
Brand: Wilson
Made from extra-tough, lightweight materials that keep you protected while easily moving with you. Designed for easy on and off between innings, the C200 catcher's set will keep catchers of every skill level safe and in the game. Recommended for ages 7-12
Price
€350.30
Regular price
€389.20
 In stock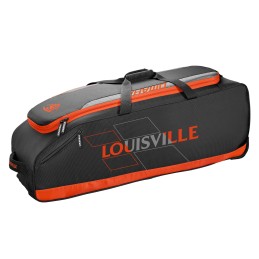 Reference: WTL9505-TAGLIA UNICA-OR
Brand: Louisville Slugger
Main Compartment: Fits helmet, glove and gear Zippered Bat Compartment: Holds up to 4 bats Two interior shelves to help with gear weight balanced throughout the bag Outside valuables pocket for cell phone Interior L bracket to help prevent bag blowouts Inline wheels for smooth roll Intetegrad fence hooks (2) Removable Customization panel Dimensions: cm....
Price
€93.70
Regular price
€117.10
 In stock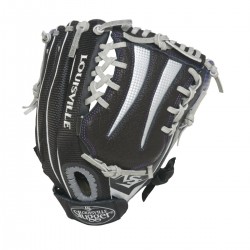 Reference: WTLFGZRBK61250
Brand: Louisville Slugger
WTLFGZRBK6-1250 - Louisville Slugger ZEPHYR 12.5" FASTPITCH Dome-Trap web provides a bigger, deeper pocket Top-grade, buffalo leather palm for a soft feel Lightweight nylon mesh back for easy closure Cool Max finger lining wicks away perspiration from the player's hand Bruise-gard padding offers added protection 12.5 inch infield/outfield model Closed...
Price
€82.00
Regular price
€102.50
 In stock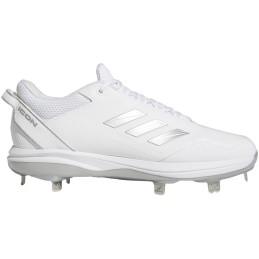 Reference: FZ1557-US-8.5-IT-42-WH
Brand: Adidas
There's more to explosive movement than pure speed. These adidas baseball cleats keep you fast while giving you the stability you need to increase power. The upper is tailored to feel like a natural extension of the foot with a Molded sockliner and extra lockdown at the heel. Lightstrike offers superlight cushioning for dynamic movement.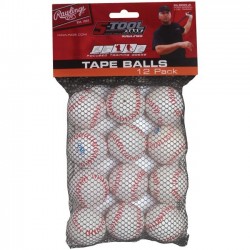 Reference: TAPEBALL12IN
Brand: Rawlings
Developed to match the weight and feel of the sportsaround tape. Ideal for improved contact but with extra weight for better feedback and swing trajectory.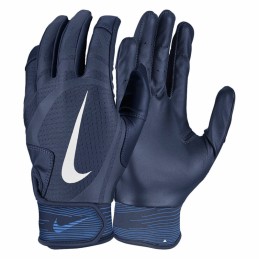 Reference: N1000131475-S-NV
Brand: Nike
The Nike Alpha Huarache Edge Gloves are designed with synthetic leather palms to provide excellent control and comfort at the plate.
Price
€31.10
Regular price
€36.60
 In stock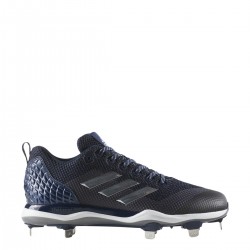 Reference: B39183-US-6.5-IT-39 1-3-NV
Brand: Adidas
Conquer the basics with the new PoweAlley 5. Lightweight and breathable, the upper is reinforced and the materials are durable. The molded heel unit provides extra support in defense and running on the basics, the Protrax cleats offer high traction for explosive changes of direction.
Price
€74.40
Regular price
€135.20
 In stock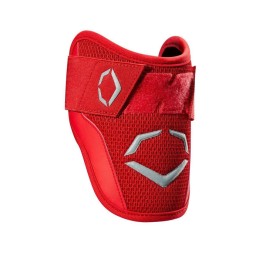 Reference: WTV6200-L-RD
Brand: Evoshield
The next generation is here with the all-new EvoShield Pro-SRZ™ Batter's Elbow Guard. The innovative & newly-engineered design gives you an enhanced ergonomic guard shape that contours to your body perfectly, giving you our lightweight and industry-leading protection. This new guard not only looks good, but feels good with lightweight and comfortable...
Price
€54.40
Regular price
€60.50
 In stock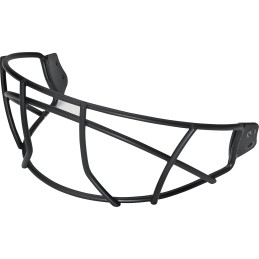 Reference: BB1WGB
Brand: Rawlings
This RCFH Series Face Guard features a new wire configuration for maximum visibility and reduced weight. This face guard is NOCSAE® approved for both baseball. The face guard also has a powder coat finished that reduces the wire diameter for less obstruction. Fits all RCFH Helmets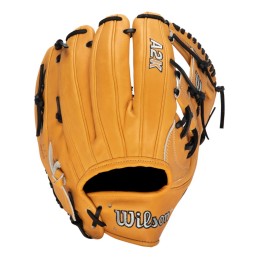 Reference: WBW1008911175
Brand: Wilson
Timeless. The A2K 1787 boasts flawless Vintage Tan Pro Stock® Select leather with Black laces to deliver an everlasting look on the infield dirt. This A2K checks in at 11.75" to seize line drives at second base or backhand scorching grounders down the third base line. Sorted and scrutinized three times to ensure its perfection, the Pro Stock® Select...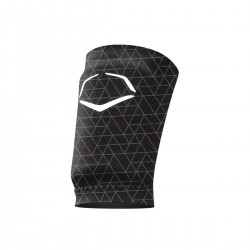 Reference: WTV5100-M-BLK
Brand: Evoshield
The EvoShield Protective Wrist Guard utilizes our Gel-To-Shell™ custom-molding technology to protect you from bad hops and wild pitches. This product will give you the compression and protection you want without sacrificing comfort and flexibility. Add some style to your play with the fresh look of EvoCharge™ featuring original patterns and dynamic colors.
Price
€38.00
Regular price
€42.30
 Product available with different options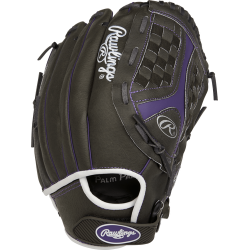 Reference: ST1200FPUR
Brand: Rawlings
The perfect combination of ready and functional design makes this series of softball gloves perfect for the younger player who wants to improve himself. Storm ™ offers soft leather, softball specific designs and modern finishes. Sure Catch Design: The Sure Catch bag provides more control and ease in catching the ball even to the youngest and most...
Price
€75.90
Regular price
€94.80
 In stock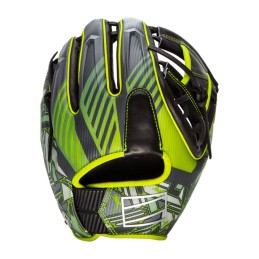 Reference: REVFL12
Brand: Rawlings
After years in the lab developing and testing new game-changing technologies, our engineers created the REV1X Series! It will revolutionize the next generation of athlete. Thanks to its unparalleled design innovations, the Rawlings' REV1X ushers in the future of gloves. Working closely with several of the game's top pros, like Francisco Lindor, we...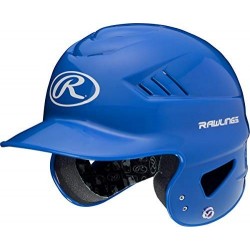 Reference: RCFTBR-TAGLIA UNICA-RY
Brand: Rawlings
Questo cascoè progettato per i più giovani giocatori che iniziano dal T-ball. È dotato di un design approvato da NOCSAE ed predisposto per aggiungere la protezione a faccia e mento . Taglia unica per tutti i modelli (6 1/4 - 6 7/8) .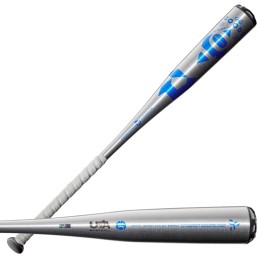 Reference: WTDXUO2-28-GY
Brand: Demarini
DeMarini equipped this one-piece, all-alloy baseball bat with their state-of-the-art X14 Alloy material. The X14 formula creates an aluminum barrel with the most consistent walls possible throughout the sweetspot. This design helps the bat to (1) maintain performance, (2) allow for high swing speeds and (3) display top durability. And don't forget that...
 Product available with different options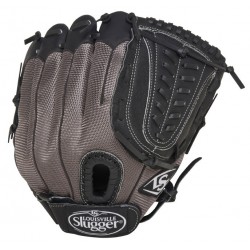 Price
€46.30
Regular price
€57.90
 In stock