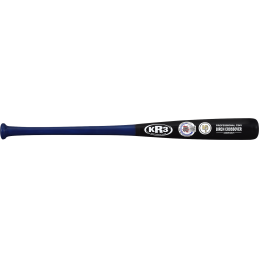 Reference: KR3BIR243D5-31-BLK
Brand: KR3
Price
€155.90
Regular price
€173.30
 In stock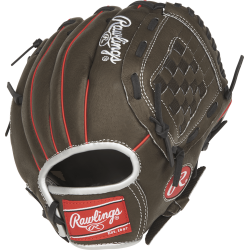 Reference: MPL100DSB
Brand: Rawlings
Lightweight, flexible and with our Sure Catch design, the Mark of a Pro® Lite gloves are the ideal choice for young athletes. With a lightweight all-leather shell and Velcro® strap, this series is ready to put on a show !. #Team Rawlings
Price
€90.10
Regular price
€112.60
 In stock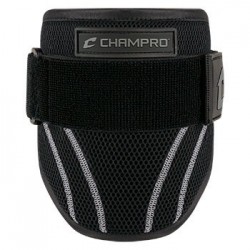 Reference: AEG01
Brand: Champro
 Face Guard
Price
€43.90
Regular price
€54.90
 Available from 10th February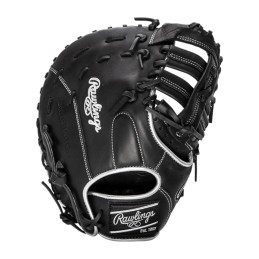 Reference: ECFBM10B
Brand: Rawlings
Packed with pro-level features, the 2022 Encore 12-inch first base mitt is crafted to elevate your game. Its single post double bar web with patented web base technology and deep pocket design allows you to quickly and easily close around the ball. As a result, you'll have extra confidence to snag every throw and dig out every short hop too!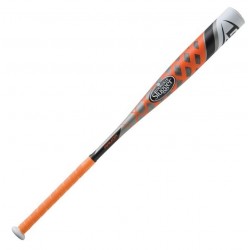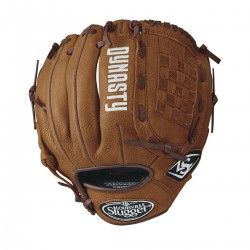 Reference: WTLDYRB1711
Brand: Louisville Slugger
Pairing A Full-Grain Leather Palm And Web With An Extra-Soft Palm Lining, The Louisville Slugger Dynasty 11In If Baseball Glove Is A Great Choice For Players Who Are Looking To Step Right Onto The Field With Their New Leather.
Price
€81.90
Regular price
€102.40
 In stock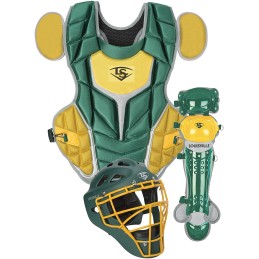 Reference: PGS514STI-TAGLIA UNICA-DGYLW
Brand: Louisville Slugger
Helmet features: Glossy finish Anti-humidity chinstrap NOCSAE approved Size 6 3/8 "- 7" Features of the chest protector: High density foam padding Over the shoulder harness Precision bearing design Sizes 14 Features of the leg protector: Anatomically inspired Double knee design Size 14 "
Price
€307.60
Regular price
€384.50
 In stock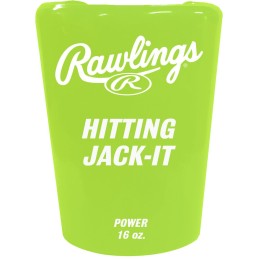 Reference: HITJACK16
Brand: Rawlings
This 16 oz. Hitting Jack-It helps players develop hitting power with resistance training. The 16 oz. weight is safe to be used with Live Pitching.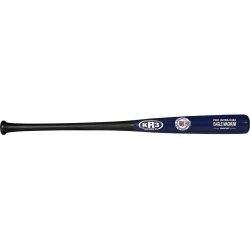 Reference: KR3EMC243-32-NV
Brand: KR3
Made with the best hand selected maple logs, superior in bending capabilities, resistant to twisting. A wood that does not flake which thus guarantees greater durability. Each piece of wood is carefully weighed to ensure excellent uniformity.Eagle Magnum is reinforced with biaxial fiberglass sheath applied with Rock Resin epoxy resin.
 Product available with different options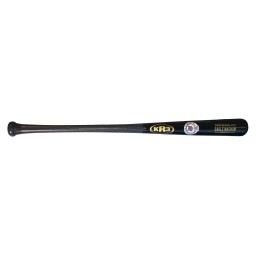 Reference: KR3C271EMB-32-BLK
Brand: KR3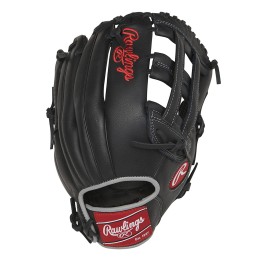 Reference: SPL120AJBB
Brand: Rawlings
This series offers an exciting collection of popular pro player designs to give aspiring big leaguers the same glove styling and features of their favorite stars like Kris Bryant, Bryce Harper, AAron Judge. All models in this collection offer a Youth Pro Taper fit ideal for players who desire a slightly smaller hand opening from the standard fit for...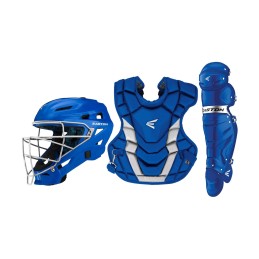 Reference: 80651INT-TAGLIA UNICA-RD
Brand: Easton
EASTON'S GAMETIME CATCHER'SE SET is fully equipped with all of the essentials that define a top-of-the-line catcher INCLUDES a catcher's mask, two leg guards and a chest protector GAMETIME ELITE MASK features a streamlined profile for a snug, locked-in fit and is NOCSAE approved for all levels of play GAMETIME ELITE LEG GUARDS offer a triple knee...
Price
€302.00
Regular price
€335.50
 In stock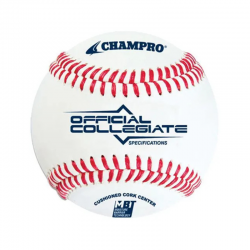 Reference: CBB501
Brand: Champro
Professional Serie A competition ball Static Compression Index (SSC): 200/300 lbs maximum loss 35% Coefficient of Restitution (COR): 0.516 / 0.576 Percentage of wool contained in the filament: 90% Type of leather (Cover): A-Grade Full Grain Leather Seam (Seam): Flat Unit price € 6.10 incl Box of 12 pcs. THIS ITEM IS NOT IN THE PROMOTIONS...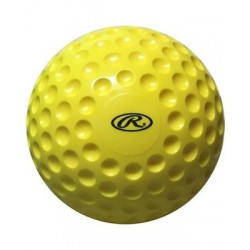 Reference: PMY9
Brand: Rawlings
dimpled yellow pitching machine baseball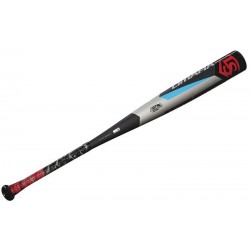 Reference: WTLSLO518B5-31-BK
Brand: Louisville Slugger
Louisville Slugger's Omaha 518 -5 2 5/8" Senior League bat continues to be the bat of choice at the highest levels of the game, with unmatched consistency year in and year out. This bat is made in a durable 1-piece construction, with a ST 7u1+ alloy design and enhanced 6-Star premium performance end cap to create a massive sweet spot and stiffer feel...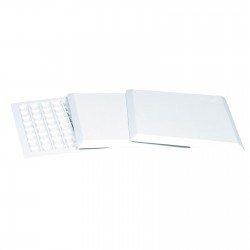 Reference: B020
Brand: Champro
Rubber bases with rounded edge and waffle base for indoor and outdoor use
Price
€39.40
Regular price
€43.80
 In stock