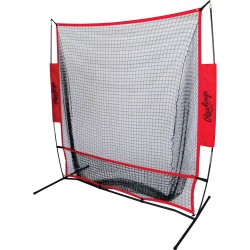 Reference: PRONET
Brand: Rawlings
Durable frame poles with heavy-duty net. All-purpose design for easy setup and breakdown. Printed retail display box.
Price
€202.50
Regular price
€225.00
 In stock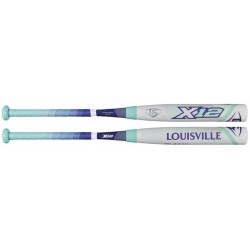 Reference: WTLFPXT172-31-Colore Unico
Brand: Louisville Slugger
Swing for the fences with the Louisville Slugger Adults' X12 Composite Fast-Pitch Softball Bat -12. Dig in and wait for your pitch — the lightweight LS-2X composite bat's balanced swing weight helps keep your swing quick and level, and the massive sweet spot makes the most of each pitch you get a hold of. So step up to the plate with confidence with this...
Price
€213.70
Regular price
€305.20
 Available from 10th February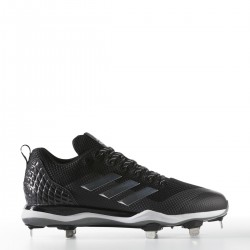 Reference: B39181-US-6.5-IT-39 1-3-BLK
Brand: Adidas
Conquer the basics with the new PoweAlley 5. Lightweight and breathable, the upper is reinforced and the materials are durable. The molded heel unit provides extra support in defense and running on the basics, the Protrax cleats offer high traction for explosive changes of direction.
Price
€61.00
Regular price
€110.80
 In stock
New product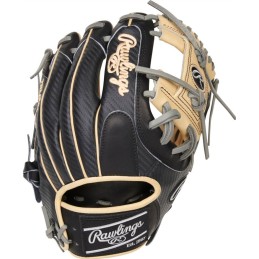 Reference: PRO2042CBCF
Experience the cutting edge in leather glove design with the Rawlings Heart of the Hide Hyper Shell 11.5-inch Infield Glove! This specially engineered glove shell is 15% lighter than traditional leather, giving you more control and speed when turning two or ranging for a sharply hit grounder. On top of that, this glove still comes with all the legendary...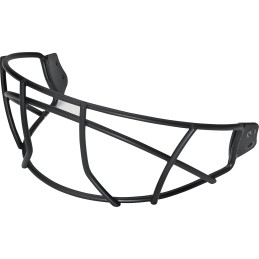 Reference: BB1WGB
Brand: Rawlings
This RCFH Series Face Guard features a new wire configuration for maximum visibility and reduced weight. This face guard is NOCSAE® approved for both baseball. The face guard also has a powder coat finished that reduces the wire diameter for less obstruction. Fits all RCFH Helmets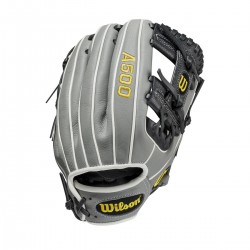 Reference: WBW10014411
Brand: Wilson
The 11 "A500 features an H-Web design, modeled after our most popular Pro Stock internal model. A completely reinvented hand opening, smaller than in previous years, gives young players a better fit, making them more comfortable and safe on the court.The all-leather design is lightweight, yet durable, in a design that's perfect for players
Price
€72.60
Regular price
€80.70
 In stock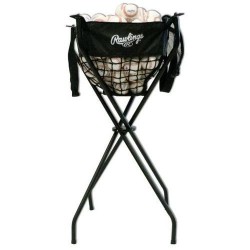 Reference: BCADDY
Practical transportable ball basket.
Price
€97.20
Regular price
€108.00
 In stock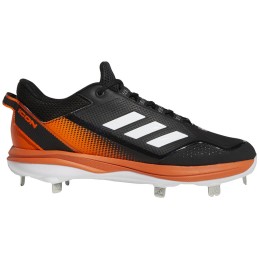 Reference: S23857-US-8-IT-41 1-3-BO
Brand: Adidas
There's more to explosive movement than pure speed. These adidas baseball cleats keep you fast while giving you the stability you need to increase power. The upper is tailored to feel like a natural extension of the foot with a Molded sockliner and extra lockdown at the heel. Lightstrike offers superlight cushioning for dynamic movement.
Price
€87.80
Regular price
€97.50
 In stock
New product
Reference: N1000132417-S-RY
Brand: Nike
The Nike Alpha Huarache Edge Gloves are designed with synthetic leather palms to provide excellent control and comfort at the plate.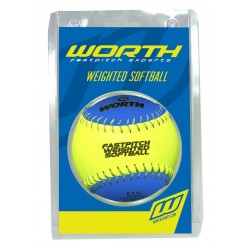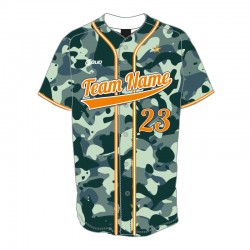 Reference: LDSUB6B
Brand: Louisville Slugger
Professional tunic, sublimation printing allows infinite customizations: logo, color, numbers, writings, shades. Our graphic designers are at your disposal to create the perfect kit! The lowest price in Europe! Baseball jacket with 6 buttons, personalized printing, graphic development: € 30.70 incl. Vat.Baseball jacket with 2 buttons, personalized...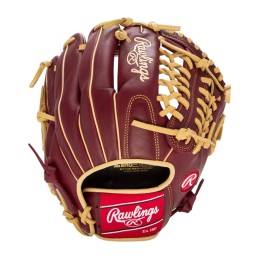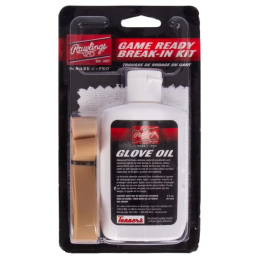 Reference: GRBRKIT
Brand: Rawlings
Rawlings Game Ready Glove Break-In Kit includes Glovolium Break-In formula, applicator cloth, and rubber band.
Price
€8.50
Regular price
€9.50
 In stock
New product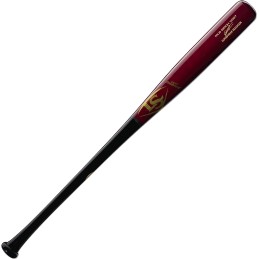 Reference: WBL2678010-33-DR
Brand: Louisville Slugger
Formed with a large barrel, a short barrel taper and a standard handle reminiscent of the classic C243 turning model, Vladimir Guerrero Jr.'s MLB Prime VG27 is an established force in the Show. Crafted from firm yet forgiving Birch, Guerrero's MLB Prime bat features a wine barrel, black handle and pro gold Seamless Decals – a new look for the Toronto...
 Product available with different options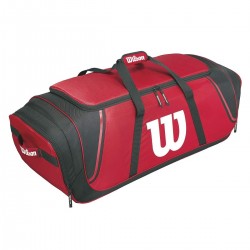 Reference: WTA9709-TAGLIA UNICA-RD
Brand: Wilson
Wilson duffel bag is perfect for carrying team equipment as well as for a receiver or referee who needs a bag large enough to carry all their equipment on the court. A large removable decorative panel has been added to allow you to customize the bag, even with your team logo. The handles on both sides of the duffel bag make it easy to carry, even when...
Price
€50.40
Regular price
€63.00
 In stock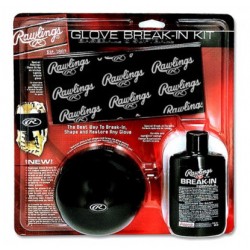 Reference: BRKIT
Brand: Rawlings
Use this kit to break-in, shape, and restore any baseball or softball glove Kit includes Glove Wrap, 3 oz break-in formula, durable poly applicator sponge and oversized plastic ball
Price
€14.90
Regular price
€16.50
 In stock