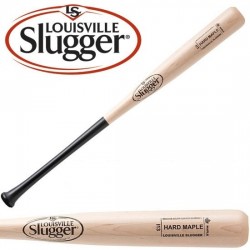 Reference: WTLWBHMI13NB-32-NAT
Brand: Louisville Slugger
1" Handle Diameter Major League Approved Maple Wood Medium Barrel Medium Knob Medium Taper Pink Finish Symbolizing Breast Cancer Awareness Pro Cupped End Turn Model: M110
Price
€66.20
Regular price
€82.80
 Spedizione dal 5 Febbraio 2015
Reference: WTLWBXM14P18CBK-33.5-BLK
Brand: Louisville Slugger
S318 PRIME MAPLE PRO XX - LOUISVILLE SLUGGER MLB 
Price
€111.20
Regular price
€139.00
 Spedizione dal 5 Febbraio 2015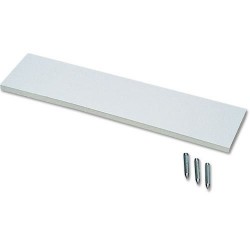 Reference: PPP
Brand: Champro
PPP - PITCHER PLATE WITH PIN
Price
€21.20
Regular price
€23.50
 In stock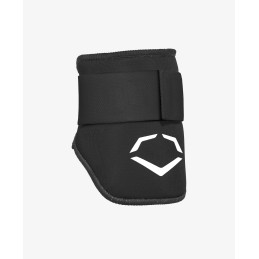 Reference: WTV6114BLYTH
Brand: Evoshield
Own the plate this season with the all-new EvoShield SRZ-1™ Batter's Elbow Guard. Available in 11 eye-popping colorways, this lightweight, incredibly durable design features our innovative Gel-to-Shell technology that transforms from soft and flexible to a hard, protective shield in minutes, so you can swing with confidence from the first inning to the...
Price
€44.00
Regular price
€55.00
 In stock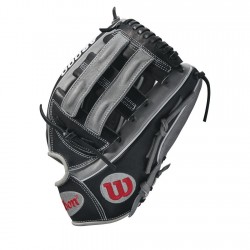 Reference: WTA20RB18TDFTRH
Brand: Wilson
Game model glove for Todd Frazier Navy and Orange Pro Stock Leather Cross Web with Baseball Stitch 11.75"
New product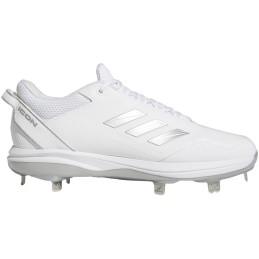 Reference: FZ1557-US-8.5-IT-42-WH
Brand: Adidas
There's more to explosive movement than pure speed. These adidas baseball cleats keep you fast while giving you the stability you need to increase power. The upper is tailored to feel like a natural extension of the foot with a Molded sockliner and extra lockdown at the heel. Lightstrike offers superlight cushioning for dynamic movement.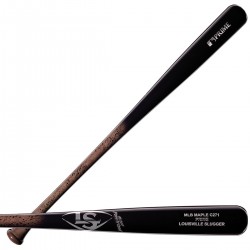 Price
€104.30
Regular price
€139.00
 Product available with different options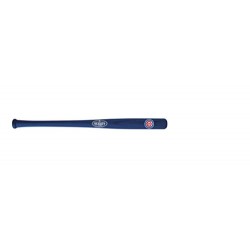 Price
€13.90
Regular price
€15.40
 In stock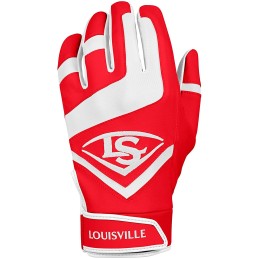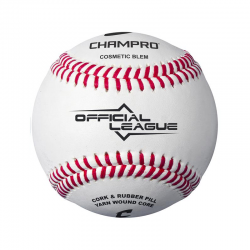 Reference: CBB200D
Ball suitable for training or for Serie C matches / youth categories, the best value for money on the market. The CB-200D series is made up of all those balls that due to cosmetic skin imperfections cannot be put on the market at full price. A real opportunity to train with well-made balls! THIS ITEM IS NOT IN THE PROMOTIONS RELATED TO FREE SHIPPING -...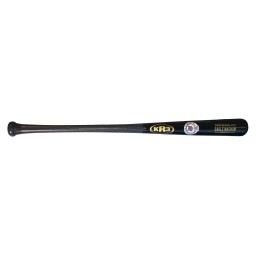 Reference: KR3C271EMB-32-BLK
Brand: KR3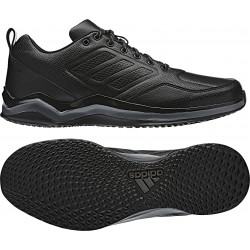 Reference: BW1074-US-6.5-IT-39 1-3-BLK
Brand: Adidas
Baseball shoes to keep your feet comfortable during training. They have a breathable upper and a sole made to have the right traction on multiple surfaces
Price
€49.90
Regular price
€110.80
 In stock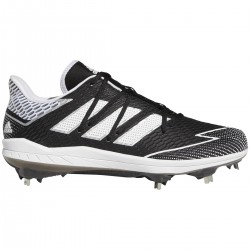 Reference: EG5633-US-8-IT-41 1-3-BLK
Brand: Adidas
Get the support you need to turn the single into a double. These adidas baseball shoes are designed for sprinters, with a lightweight upper and midsole cushioning for comfortable strides. The wide lacing system ensures lockdown in specific areas, so feel free to run in all areas of the court.
Price
€132.00
Regular price
€165.00
 In stock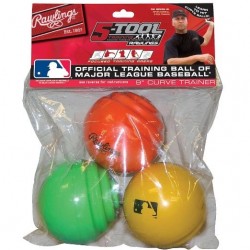 Price
€14.70
Regular price
€16.40
 In stock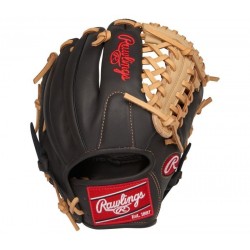 Reference: GXLE2044DSC
Brand: Rawlings
Modified Trap-Eze Web, Conventional Back
Price
€161.80
Regular price
€231.10
 In stock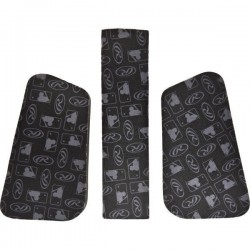 Reference: VELOFK
Velo Batting Helmet Fit Kit
Price
€17.67
Regular price
€19.64
 Available