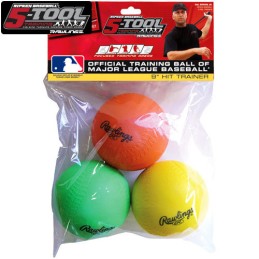 Reference: HITTRAIN
Brand: Rawlings
3 Hit Foam Training Balls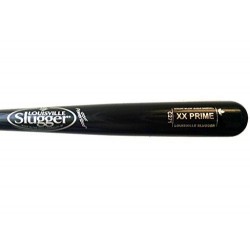 Reference: WTLWBXM14P71CBK-33.5-BLK
Brand: Louisville Slugger
Louisville Slugger C271 is a historical model used by the greatest hitters in different eras, this XX PRIME is made of maple to ensure maximum strength and quality of roasting, balanced and light is ideal for both contact and power hitters.
Price
€135.70
Regular price
€169.60
 In stock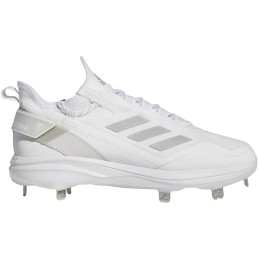 Reference: S23847-US-7-IT-40-WH
Brand: Adidas
These men's adidas baseball cleats are built for the heavy hitters here to impact the game. The bootie-style upper with heel strap locks in a snug and comfortable fit. A lightweight Boost Inside midsole delivers energised cushioning, and the cleated metal outsole provides durability and biting traction as you dig in on grass or dirt.
Price
€123.40
Regular price
€145.20
 In stock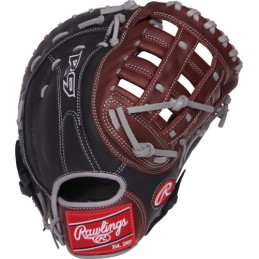 Reference: R9FM18BGLHT
Brand: Rawlings
LHT - Left Handed Thrower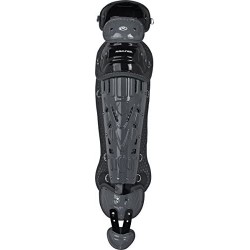 Reference: LGVEL-TAGLIA UNICA-BLK
Brand: Rawlings
Whether crouched behind the plate, running to sustain a game or in front of a base runner in charge, these baseball catcher pads offer maximum flexibility and comfort without sacrificing protection and exposing the knees or legs to possible injury. With the unpredictability that comes with playing behind the plate, protect your legs with these latest...
Price
€159.20
Regular price
€176.90
 Product available with different options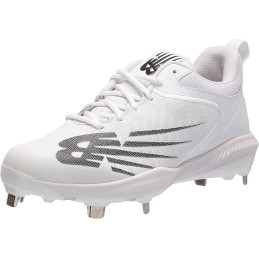 Reference: L4040TW6-US-8-IT-41.5-WH
Brand: New Balance
Combining the function and comfort sought by every level of baseball player, the FuelCell 4040v6 is a game changer. This men's shoe features a full-length FuelCell midsole primed for propulsion as you round the bases or step up to the plate. Fit Weave in the upper uses our latest technology to deliver durability and stretch exactly where you need it. With...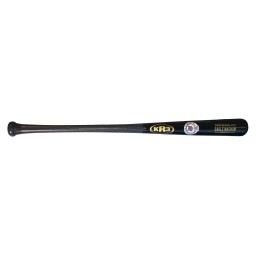 Reference: KR3C271EMB-32-BLK
Brand: KR3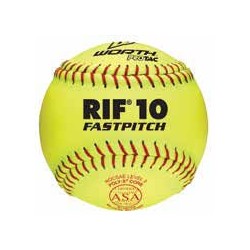 Reference: W17067
Brand: WORTH
Training ball 11 ". 11-inch Fastpitch ASA Solid core, low demand factor Improved skills development and reduced fear of impact Pro TAC coverage RIF NOCSAE ASA Level 2 stamp From 12 years old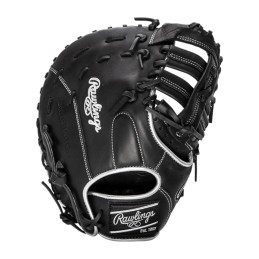 Reference: ECFBM10B
Brand: Rawlings
Packed with pro-level features, the 2022 Encore 12-inch first base mitt is crafted to elevate your game. Its single post double bar web with patented web base technology and deep pocket design allows you to quickly and easily close around the ball. As a result, you'll have extra confidence to snag every throw and dig out every short hop too!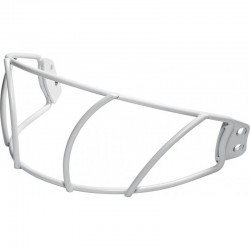 Reference: SB1WGW
Brand: Rawlings
Face guard - COMPATIBLE WITH RCFH SERIES HELMETS
Price
€19.30
Regular price
€24.20
 In stock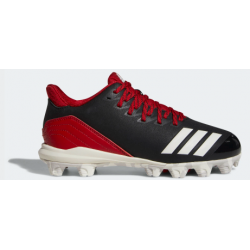 Reference: CG5263-US-1.5-IT-33-RD
Brand: Adidas
Child's shoe in resistant nubuck. The perforated upper allows transpiration, the sole is designed to ensure maximum support both on clay and on grass.
Price
€40.80
Regular price
€81.50
 In stock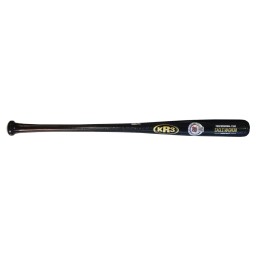 Reference: KR3C243EMB-33-BLK
Brand: KR3
 Product available with different options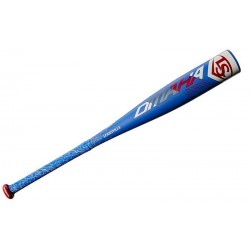 Reference: WTLSLO519J10-27-RY
Brand: Louisville Slugger
Power up your game with this line of Louisville Slugger Omaha bats. With a resilient one-piece construction made of ST 7U1+ alloy, this  Louisville Slugger USSSA Omaha 519 baseball bat combines a light swing weight and a massive sweet spot in a balanced design to give you the best of both worlds in speed and strength. Its 6-Star premium end cap extends...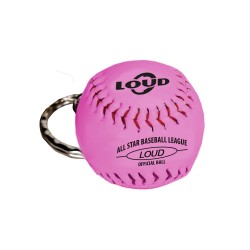 Reference: LDKCSBPK
Brand: Loud
Softball ball keychain
Price
€5.10
Regular price
€5.70
 In stock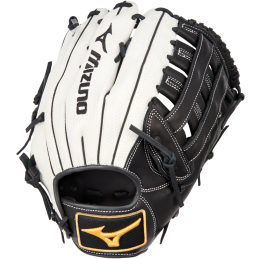 Reference: 313058R
Brand: Mizuno
The Mizuno MVP Prime series has a long-standing reputation as being an incredible value with lots of premium glove features. Made for ballplayers striving to get to the next level, MVP Prime features Center Pocket Designed Patterns that naturally center the pocket under the index finger for the most versatile break-in possible. Handcrafted with Bio Soft...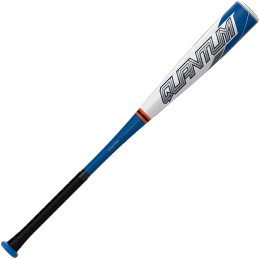 Reference: SL22QUAN108-30-Colore Unico
Brand: Easton
The Easton Quantum -10 is a one-piece design constructed of lightweight and durable ALX100™ Performance Alloy, with a concave end cap and a cushioned Flex™ grip, providing additional comfort in the hands. It is approved for play in USSSA and associations that follow the 1.15BPF standard.
 Product available with different options