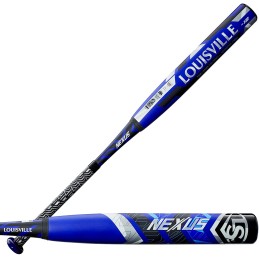 Reference: WBL245901020-32-RY
Brand: Louisville Slugger
Built for an elite combination of power, speed and control, the 2022 Nexus (-12) Fastpitch Bat from Louisville Slugger offers young hitters the perfect tool to step up their game. The 100% Performance Composite Barrel design delivers a massive sweet spot so you can pepper hits to all fields. The two-piece construction of Nexus is centered around the XCT...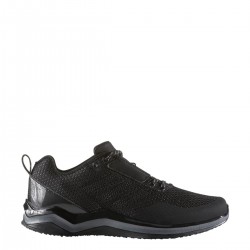 Reference: B27448-US-6.5-IT-39 1-3-BLK
Brand: Adidas
Baseball shoes to keep your feet comfortable during training. They have a breathable upper and a sole made to have the right traction on multiple surfaces
Price
€54.10
Regular price
€135.20
 In stock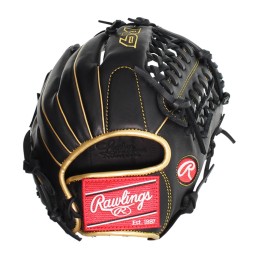 Reference: R92054BG
Brand: Rawlings
The 2021 R9 series 11.75-inch infield/pitcher's glove offers exceptional quality at a value you'll love. This durable, full-leather glove features was crafted in our popular 200-pattern. It's also made with a modified Trap-Eze web that makes it perfect for both infielders and pitchers alike. It's soft, game-ready feel will have you ready to dominate on...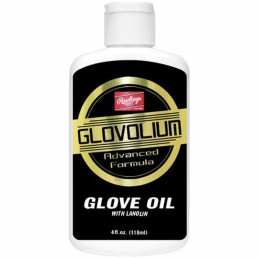 Reference: G25GIIBP
Brand: Rawlings
Oil to grease the glove.
Price
€6.40
Regular price
€7.10
 In stock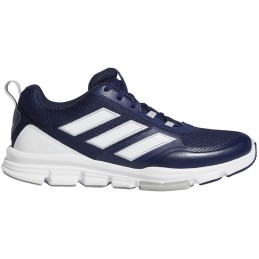 Reference: GW0030-US-8-IT-41 1-3-NV
Brand: Adidas
Hit ground balls for the team. Move between bullpen and diamond. These adidas baseball shoes bring a light, breathable feel for practice and travel. Durable cushioning and a reinforced toe cap keep your feet comfortable all game long.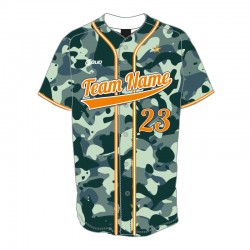 Reference: LDSUB6B
Brand: Louisville Slugger
Professional tunic, sublimation printing allows infinite customizations: logo, color, numbers, writings, shades. Our graphic designers are at your disposal to create the perfect kit! The lowest price in Europe! Baseball jacket with 6 buttons, personalized printing, graphic development: € 30.70 incl. Vat.Baseball jacket with 2 buttons, personalized...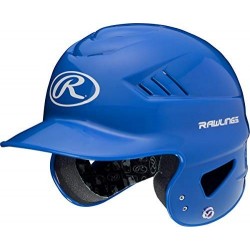 Reference: RCFTBR-TAGLIA UNICA-RY
Brand: Rawlings
Questo cascoè progettato per i più giovani giocatori che iniziano dal T-ball. È dotato di un design approvato da NOCSAE ed predisposto per aggiungere la protezione a faccia e mento . Taglia unica per tutti i modelli (6 1/4 - 6 7/8) .
Reference: LDA10012
Brand: Loud
Serie C, training unit price per ball €. 3.80 tax incl. The unit price indicated is valid for the purchase of a box of 12 pcs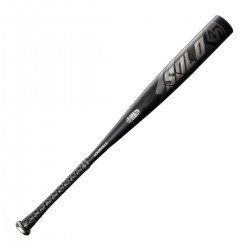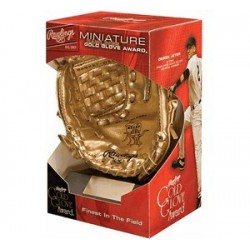 Reference: MINIRGG
Brand: Rawlings
Miniature rawlings gold glove awardstand with customizable nameplategreat for coaches gifts or trophies
Price
€32.10
Regular price
€35.60
 In stock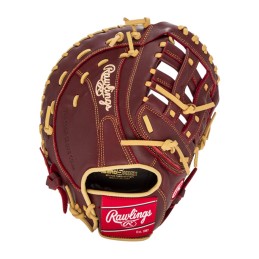 Reference: SFM18S
Brand: Rawlings
The Sandlot Series gloves feature an oiled pull-up leather that gives the models a unique vintage look and feel with minimal break-in required. The designs are further enhanced with pro-style patterns.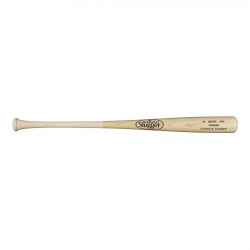 Reference: WTLW3AMIXB16-32-NAT
Brand: Louisville Slugger
C271 - ASH - Mazza in Frassino Materiale : Legno di Frassino Finitura : DISPONIBILE IN NERO
Price
€46.50
Regular price
€62.00
 In stock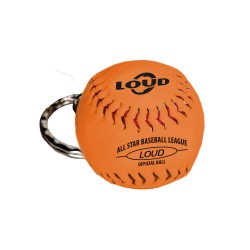 Reference: LDKCSBOR
Brand: Loud
Baseball ball keychain
Price
€5.10
Regular price
€5.70
 In stock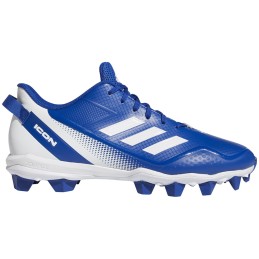 Reference: FY4440-US-9-IT-42 2-3-RY
Brand: Adidas
For heavy hitters, these adidas baseball cleats give you the speed and power to impact the game. They're built to last with a durable synthetic upper that has a supportive mid cut. The Bounce midsole provides lightweight cushioning, so you stay comfortable through nine innings and beyond.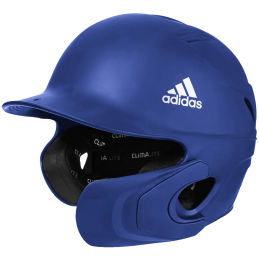 Reference: EX7518-S-M-RY
Brand: Adidas
ABS Shell: Strong plastic exterior provides a durable layer of defense against impacts and abrasions Climalite® Liner: Conducts heat and sweat away from the skin to keep players cool and dry 13 ventilation ports keep air flowing for cooling comfort and focused performance Dual composition of PC and ABS delivers solid coverage along the side of the face...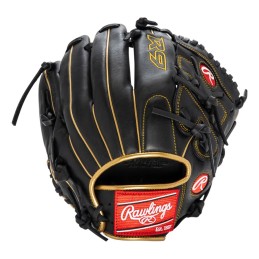 Reference: R92069BGLHT
Brand: Rawlings
Gear up with the  R9 Series 12-inch infield/pitcher's glove. It boasts unbeatable value for its quality, full-leather glove. This R9 was also constructed from soft, durable leather for a more game-ready feel. As a result, it's perfect for players who need a glove they can trust to perform, at a price they can afford. In addition, our R9 gloves all feature...