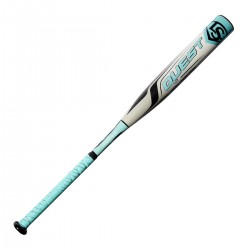 Reference: WTLFPQUD1220-31-Colore Unico
Brand: Louisville Slugger
Lightweight alloy and easy to handle, perfect for young players focused on contact. The one-piece thin-walled design provides better energy transfer to the contact for that extra boost every time you hit the road. .
Price
€57.50
Regular price
€71.80
 In stock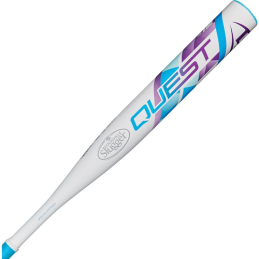 Price
€57.50
Regular price
€71.80
 Available from 10th February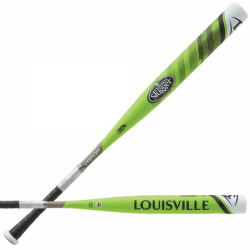 Reference: WTLSBVA15U-34-GRN
Brand: Louisville Slugger
Vapor offers you extreme performance at a great price! Constructed with 7050 alloy material in the barrel and handle, this one-piece bat gives you a more traditional feel. Louisville Slugger features a tapered handle, 12 "meaty barrel, 34" length and is available in 26, 27 and 28 ounce weights. This Vapor is approved for play in all major softball...
Price
€98.80
Regular price
€123.50
 In stock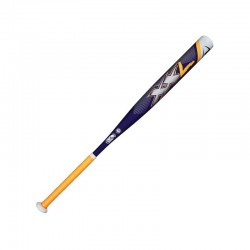 Reference: WTLXXLA16B28-28-NV
Brand: Wilson
The all-new XXL Alloy ASA bat is a throwback to past Louisville Slugger Slow Pitch bats, featuring a 1-piece DTS alloy and double wall alloy.
Price
€178.20
Regular price
€222.70
 In stock