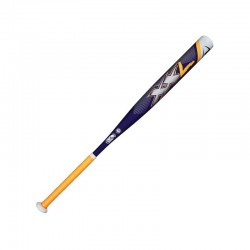 Reference: WTLXXLA16B28-28-NV
Brand: Wilson
The all-new XXL Alloy ASA bat is a throwback to past Louisville Slugger Slow Pitch bats, featuring a 1-piece DTS alloy and double wall alloy.
Price
€178.20
Regular price
€222.70
 Product available with different options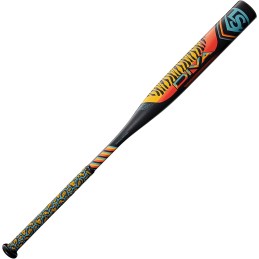 Reference: WBL2552010175-29-BK
Brand: Louisville Slugger
Built for an easy swing through the zone, the Diva (-11.5) Fastpitch Bat from Louisville Slugger features a lightweight, 100% alloy design. Built specifically for the youth players taking their first swings, the Diva boasts a one-piece construction to deliver maximum barrel control. Diva's ultra-balanced swing weight makes it one of the easiest-swinging...