Reference: WTA12RF1712
Brand: Wilson
2-Piece Basket Weave Closed Web
Price
€144.10
Regular price
€180.20
 In stock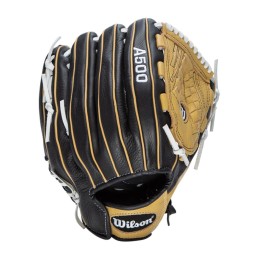 Reference: WBW100422125
Brand: Wilson
Price
€97.70
Regular price
€108.60
 In stock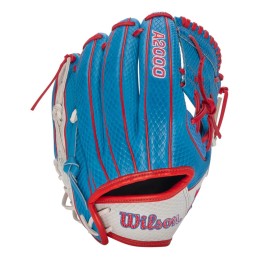 Reference: WBW10043512
Brand: Wilson
USA Softball infielder Kelsey Stewart, known for her astonishing glove designs, took her creative genius to a whole new level for a potential championship run. Stewart spotlighted Sky Blue and White Pro Stock® leather in her  A2000® KS7 Game Model, a glove built for the game's biggest stage. For the first time ever, Sky Blue Pro Stock leather gets the...
Price
€238.20
Regular price
€264.70
 In stock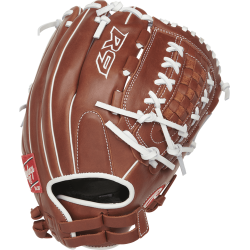 Reference: R9SB12518DBLHT
Brand: Rawlings
New for 2019! Rawlings would like to introduce the never before seen Rawlings R9 Series softball lineup. These all-new R9 Series softball gloves are the best gloves on the market at this price point.  LHT - Left Handed Thrower
Price
€137.80
Regular price
€172.30
 In stock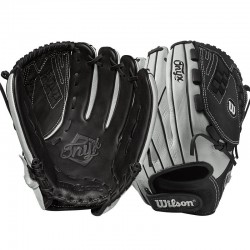 Reference: WTA12RF17125
Brand: Wilson
Closed Victory Web
Price
€144.10
Regular price
€180.20
 Available from 10th February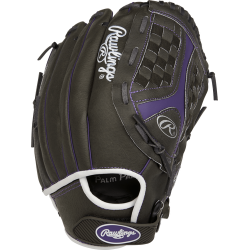 Reference: ST1200FPUR
Brand: Rawlings
The perfect combination of ready and functional design makes this series of softball gloves perfect for the younger player who wants to improve himself. Storm ™ offers soft leather, softball specific designs and modern finishes. Sure Catch Design: The Sure Catch bag provides more control and ease in catching the ball even to the youngest and most...
Price
€62.20
Regular price
€77.70
 In stock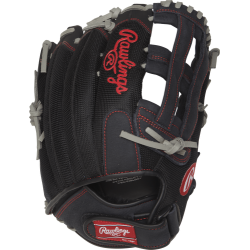 Reference: R130BGSHLHT
Brand: Rawlings
Ready for play Right off the shelf, the Renegade Series ™ offers quality at an affordable price. Ideal for slow pitch and recreational play, features start with a leather palm and Pro Mesh lining for added durability and stability. Performance and design allow you to cover all roles to enhance your game.
Price
€79.30
Regular price
€99.20
 In stock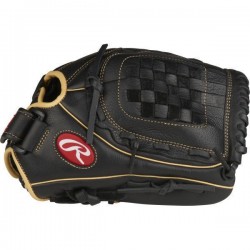 Reference: RSO120BCC
Brand: Rawlings
Type: Softball Size: 12 in Back: Conventional Player Break-In: 20 Fit: Pro Level: Adult Lining: Pro Micro Padding: Cushioned Palm Pad Pattern: Softball Position: Outfield Series: Shut Out Shell: Full Grain Leather Web: Basketball
Price
€83.40
Regular price
€104.20
 In stock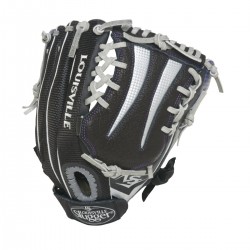 Price
€67.20
Regular price
€84.00
 In stock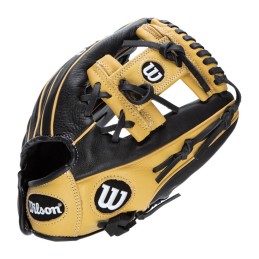 Reference: WBW100419115
Brand: Wilson
Gobble up grounders with the all-new Wilson A500 Siren 11.5" Youth Fastpitch Softball Glove. The 2022 11.5" A500 Siren infield glove is ideal for refining infield fundamentals. The Black and Blonde design offers a classic look, while the iconic H-Web delivers the perfect pocket depth and easily allows dirt to escape for flawless transfers. The newly...
Price
€97.70
Regular price
€108.60
 In stock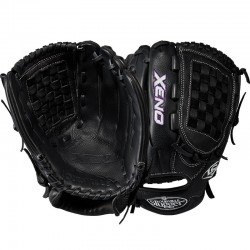 Price
€106.90
Regular price
€133.60
 Available from 10th February