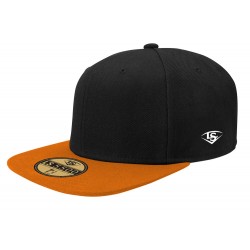 Reference: LS5500-7-BLK
Brand: Louisville Slugger
Professional tailored cap. Customizable with 3D embroidery, for info: info@baseballproshop.it
Price
€11.00
Regular price
€12.20
 In stock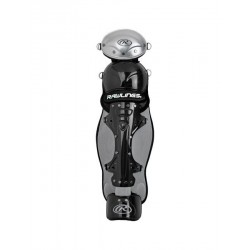 Reference: LGRNGDY-TAGLIA UNICA-BLK
Brand: Rawlings
Youth (8-11 years old) Reinforced knee for ultimate protection and comfort Toe Flap Strap: Toe flap stays in protective position whether you are crouched behind the plate or running to back up a play Light-Weight Design: Allows for maximum mobility without sacrificing protection
Price
€83.80
Regular price
€119.80
 In stock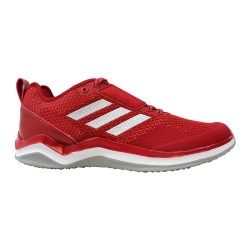 Reference: Q16542-US-7-IT-40-RD
Brand: Adidas
Baseball shoes to keep your feet comfortable during training. They have a breathable upper and a sole made to have the right traction on multiple surfaces Red
Price
€44.00
Regular price
€110.00
 In stock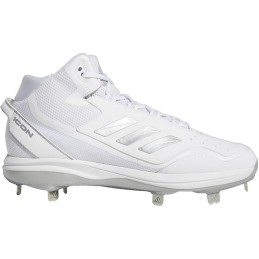 Reference: S23887-US-8-IT-41 1-3-WH
Brand: Adidas
Queste scarpe da baseball Adidas aggiungono velocità e potenza per avere un impatto sul gioco. Sono costruiti per durare, con una tomaia in tessuto resistente che ha un taglio medio di sostegno. L'intersuola Lightstrike offre un'ammortizzazione leggera, così rimani comodo per nove inning e oltre. I tacchetti in metallo sulla suola offrono una trazione...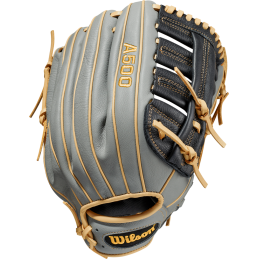 Reference: WBW100160125
Brand: Wilson
Featuring a lightweight, all-leather construction, the 12.5" A500 glove gives youth players a larger model suited for the outfield. Despite the added length, a redesigned hand opening that's smaller allows for more control - while the Dual Welting and Double Palm Construction help this pattern hold its shape well over time. LHT - Left Handed Thrower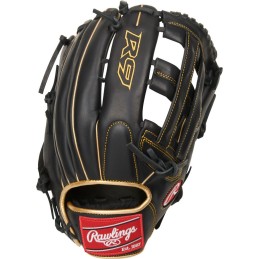 Reference: R930296BG
Brand: Rawlings
Take the field with confidence when you order the 12.75-inch R9 Series outfield glove. It's crafted with a durable, all-leather shell, and a soft, game-ready feel so you can use it right out of the box. As a result, it's perfect for players who need a glove they can trust at a price they can afford. In addition, it features padded finger-back lining and...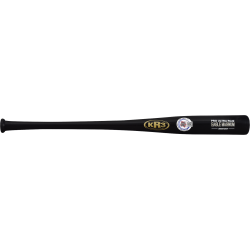 Reference: KR3EMRC22-32-BLK
Brand: KR3
Made with the best hand selected maple logs, superior in bending capabilities, resistant to twisting. A wood that does not flake, thus guaranteeing a longer life. Each piece of wood is carefully weighed to ensure excellent uniformity.Eagle Magnum Ultra is reinforced with biaxial fiberglass sheath applied with Rock Resin epoxy resin, the incredible quality...
Price
€158.80
Regular price
€176.50
 Product available with different options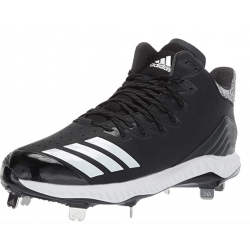 Reference: CG5179-US-7.5-IT-40 2-3-BLK
Brand: Adidas
Price
€63.90
Regular price
€106.50
 In stock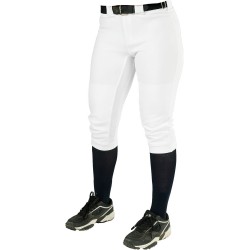 Reference: LS1510W-XS-WH
Brand: Louisville Slugger
Professional softball pants, 3/4 cut. Weight 280 gr. Available in multiple colors
Price
€24.40
Regular price
€34.90
 In stock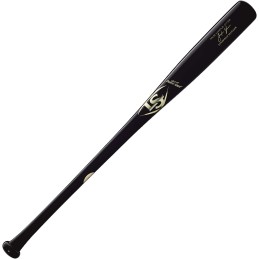 Reference: WBL2435010-33-BK
Brand: Louisville Slugger
A sleek, understated look is ever-appropriate for Christian Yelich's MLB Prime Signature Series CY22, the perfect embodiment of one of baseball's biggest stars. A high-gloss black finish and gold Seamless Decals come together in a look built for the bright lights. A medium-barrel design with a traditional, slight knob taper and a short barrel-to-handle...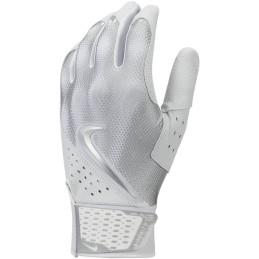 Reference: N1004379123-M-WH
Brand: Nike
From the batting cages to those crucial October days, these gloves are essential when you're up to bat. Made with textured goatskin leather on the palm that enhances hand feel, grip and durability, they also feature an overlay on the back of the hand that provides flexibility and support.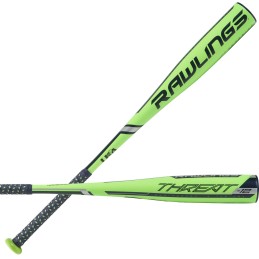 Reference: US9T12-29-NEONYEL
Brand: Rawlings
Size: 2 1/4 in Certification: USA Drop: -12 Barrel: 2 5/8 End: Perimeter weighted Frame: 1-Piece Alloy Level: Youth Material: Durable alloy Series: Raptor Type: Baseball Warranty: 1 Year
Price
€144.00
Regular price
€180.00
 In stock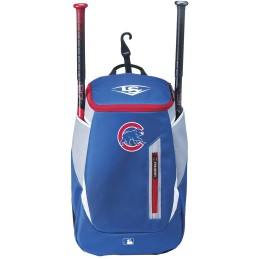 Reference: WTL9302TCCHC
Brand: Louisville Slugger
Now you can put your favorite MLB® team on your shoulders with the Louisville Slugger Genuine MLB® bags, available in the Chicago Cubs colors and logos. All bags feature a main compartment that can hold a helmet, gloves and children's shoes and two side pockets for bats. Now you can take your favorite league club with you wherever you go.
Price
€30.00
Regular price
€46.20
 In stock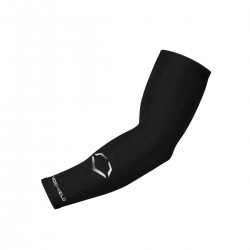 Reference: WB60013-TAGLIA UNICA-BLK
Brand: Evoshield
Comfort leads to confidence and confidence leads to performance. Maintain your comfort with the EvoShield Compression Arm Sleeve. With the compression fit, you will allow for greater circulation in the arm, allowing for better muscle recovery, reducing fatigue after games and practices. This is the best solution for keeping the arm warm and loose....
Price
€22.70
Regular price
€25.20
 Product available with different options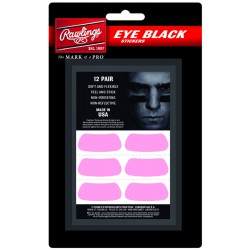 Price
€4.90
Regular price
€5.50
 In stock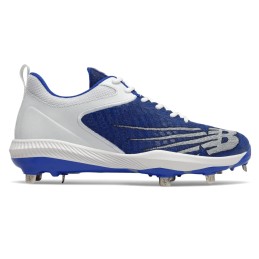 Reference: L4040TB6-US-8-IT-41.5-RY
Brand: New Balance
Combining the function and comfort sought by every level of baseball player, the FuelCell 4040v6 is a game changer. This men's shoe features a full-length FuelCell midsole primed for propulsion as you round the bases or step up to the plate. Fit Weave in the upper uses our latest technology to deliver durability and stretch exactly where you need it. With...