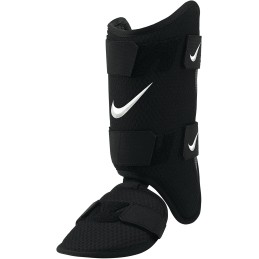 Reference: N10004227
Brand: Nike
A wild pitch shouldn't ruin your game. Durable yet lightweight, the Nike Diamond guard features a tough shell and a removable toe cover to help you stay focused on the hit while keeping your natural range of motion. Sweat-wicking technology helps you stay cool and dry from practice days to summer league games.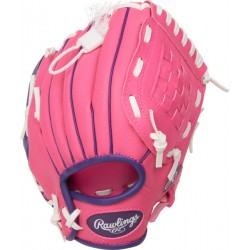 Reference: PL91PP
Brand: Rawlings
The Players Series 9-inch baseball / softball glove is soft and flexible for easy closure and control. L and soft internal lining and Your young athlete will have the perfect blend of style and function to kick off his career. Recommended for ages 5-7. Order yours today!
Price
€22.40
Regular price
€28.00
 Product available with different options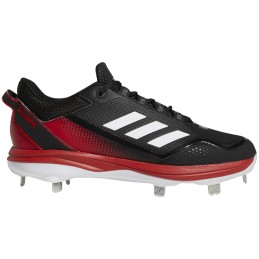 Reference: S23858-US-8-IT-41 1-3-RD
Brand: Adidas
There's more to explosive movement than pure speed. These adidas baseball cleats keep you fast while giving you the stability you need to increase power. The upper is tailored to feel like a natural extension of the foot with a Molded sockliner and extra lockdown at the heel. Lightstrike offers superlight cushioning for dynamic movement.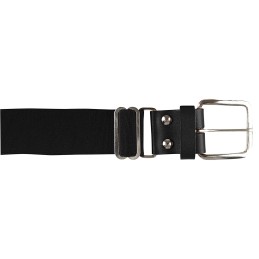 Reference: 32870003-TAGLIA UNICA-BK
Brand: Douglas
Price
€6.41
Regular price
€7.54
 In stock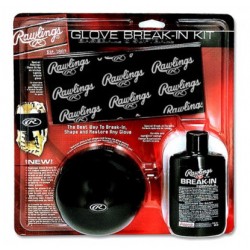 Reference: BRKIT
Brand: Rawlings
Use this kit to break-in, shape, and restore any baseball or softball glove Kit includes Glove Wrap, 3 oz break-in formula, durable poly applicator sponge and oversized plastic ball
Price
€14.90
Regular price
€16.50
 In stock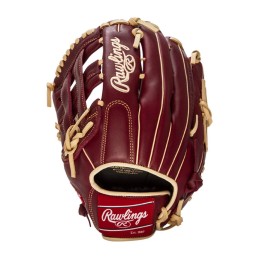 Reference: S1275HSLHT
Brand: Rawlings
The Sandlot Series gloves feature an oiled pull-up leather that gives the models a unique vintage look and feel with minimal break-in required. The designs are further enhanced with pro-style patterns.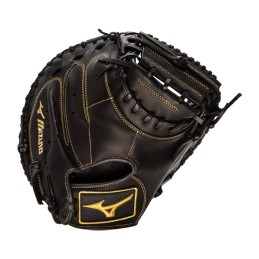 Reference: 313059R
Brand: Mizuno
The Mizuno MVP Prime Series has a long standing reputation as incredible value with many premium glove features. Made for baseball players striving to reach the next level, MVP Prime features Center Pocket Designed patterns that naturally center the pocket under the index finger. Handcrafted with Bio Soft Leather, which is a smooth, pro-style leather that...
Price
€181.36
Regular price
€190.90
 In stock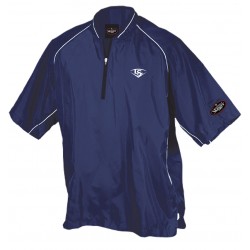 Price
€30.10
Regular price
€40.20
 In stock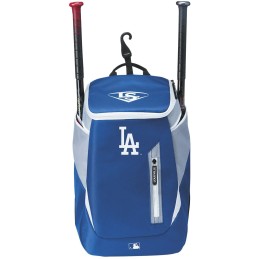 Price
€30.00
Regular price
€46.20
 In stock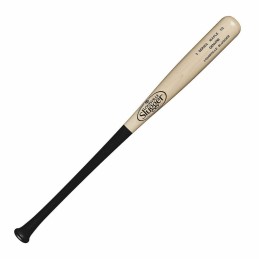 Price
€50.80
Regular price
€82.80
 In stock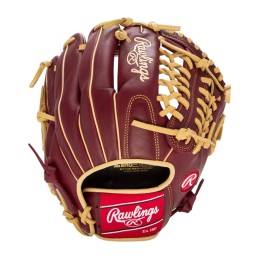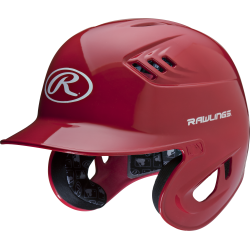 Reference: CFABHNS-M-RD
Brand: Rawlings
Clear Coat Finish
Price
€49.40
Regular price
€61.80
 Available from 10th February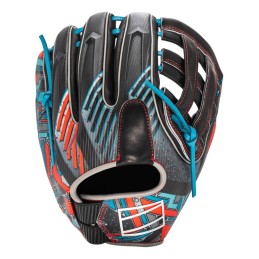 Reference: REV2056B
Brand: Rawlings
After years in the lab developing and testing new game-changing technologies, our engineers created the REV1X Series! It will revolutionize the next generation of athlete. Thanks to its unparalleled design innovations, the Rawlings' REV1X ushers in the future of gloves. Working closely with several of the game's top pros, like Francisco Lindor, we...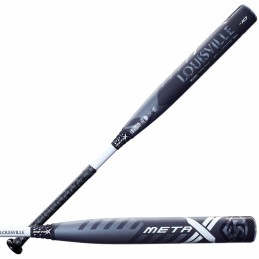 Reference: WBL2492010-33-GY
Brand: Louisville Slugger
A bat built to run this game. Just like you. Introducing the all-new Meta Fastpitch Bat from Louisville Slugger. It features a revolutionary patent pending cantilevered gapped barrel design that maximizes performance and expands the sweet spot of the bat. The low compression barrel design and unmatched feel went through years of playtesting with elite...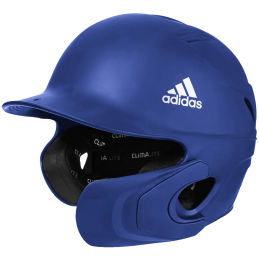 Reference: EX7518-S-M-RY
Brand: Adidas
ABS Shell: Strong plastic exterior provides a durable layer of defense against impacts and abrasions Climalite® Liner: Conducts heat and sweat away from the skin to keep players cool and dry 13 ventilation ports keep air flowing for cooling comfort and focused performance Dual composition of PC and ABS delivers solid coverage along the side of the face...
 Product available with different options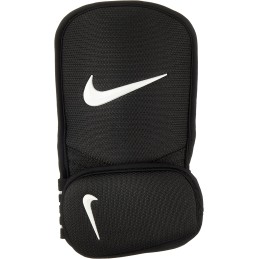 Reference: N1000742
Brand: Nike
The Nike Diamond Hand Guard helps absorb impact from wild pitches with a hard, yet lightweight shell in a low-profile design that lets you move naturally. Stretchy finger loops help keep the guard secure, and a removable wrist guard lets you find a configuration that works for you. Sweat-wicking technology helps you stay dry and comfortable, while an...