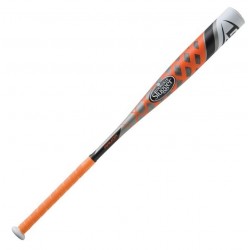 Price
€98.40
Regular price
€109.30
 In stock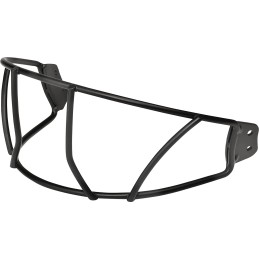 Reference: BBYWGB
Brand: Rawlings
This Youth Face Guard features a new wire configuration for maximum visibility and reduced weight. This face guard is NOCSAE® approved for both baseball and softball. The face guard also has a powder coat finished that reduces the wire diameter for less obstruction. Fits models RCFTB and MLTBH (as well as the CFTBH/CFTB) helmets and includes a chin strap.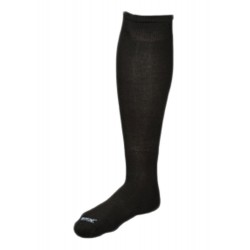 Price
€6.00
Regular price
€8.50
 In stock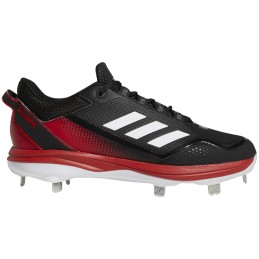 Reference: S23858-US-8-IT-41 1-3-RD
Brand: Adidas
There's more to explosive movement than pure speed. These adidas baseball cleats keep you fast while giving you the stability you need to increase power. The upper is tailored to feel like a natural extension of the foot with a Molded sockliner and extra lockdown at the heel. Lightstrike offers superlight cushioning for dynamic movement.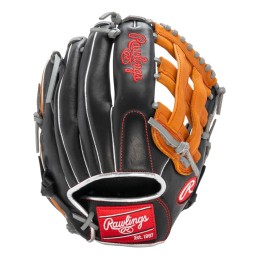 Reference: R9120U6BT
Brand: Rawlings
When your glove fits better, you play better. The R9 ContoUR 11.5-inch Infield glove features a smaller hand opening and lowered finger stalls, ensuring a better fit for youth players with smaller hands who are developing their defensive skills. The R9 ContoUR series features a soft, durable all-leather shell that's game-ready right away, so you can hit...
Price
€143.90
Regular price
€151.50
 In stock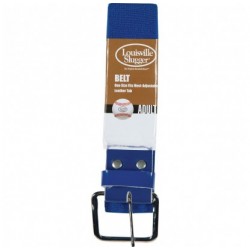 Price
€7.70
Regular price
€8.50
 Product available with different options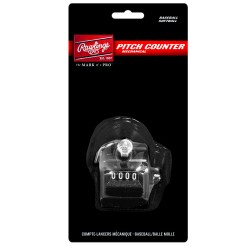 Price
€10.20
Regular price
€11.30
 In stock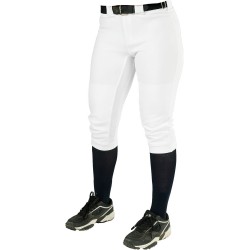 Reference: LS1510W-XS-WH
Brand: Louisville Slugger
Professional softball pants, 3/4 cut. Weight 280 gr. Available in multiple colors
Price
€24.40
Regular price
€34.90
 In stock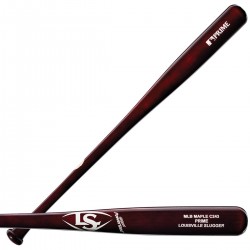 Reference: WTLWBXPRC243-33-CHERRY
Brand: Louisville Slugger
The C243, the original large barrel club, is made in this variation with a vintage cherry red gloss finish. All MLB PRIME clubs - made exclusively from MLB quality wood, a standard met by only 3% of our wood - now feature EXOARMOR, a revolutionary finish that is twice the hardness of a regular club.
Price
€83.40
Regular price
€139.00
 In stock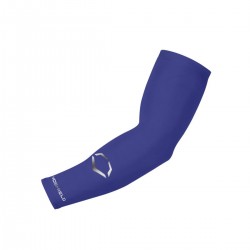 Reference: WB60012-S-M-RY
Brand: Evoshield
Comfort leads to confidence and confidence leads to performance. Maintain your comfort with the EvoShield Compression Arm Sleeve. With the compression fit, you will allow for greater circulation in the arm, allowing for better muscle recovery, reducing fatigue after games and practices. This is the best solution for keeping the arm warm and loose....
Price
€22.70
Regular price
€25.20
 In stock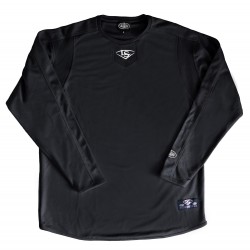 Reference: LS1528-S-BLK
Regular cut undershirt with short sleeves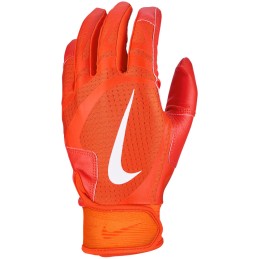 Reference: N1000131818-M-OR
Brand: Nike
The Nike Alpha Huarache Edge Gloves are designed with synthetic leather palms to provide excellent control and comfort at the plate.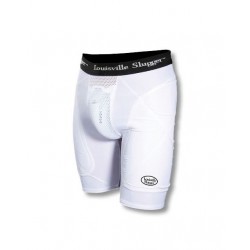 Reference: LSY1290-M-WH
Elasticized slipskin with side padding. Sizes CHILD
Price
€17.35
Regular price
€24.78
 Product available with different options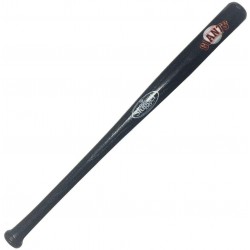 Price
€13.90
Regular price
€15.40
 In stock
Reference: 20593-M-RD
Brand: Franklin
Showcased on-field by dozens of MLB® professionals, Franklin's popular CFX Pro model has gone full color! A world-class quality Pittards® digital sheepskin leather palm ensures durability, softness, and superior grip at bat, while proprietary tectonic fit inserts accommodate flex across the hand back. Touched with a hint of chrome, these gloves are a must...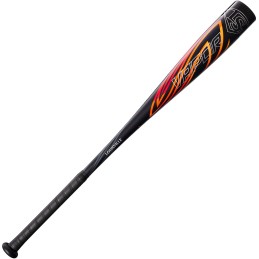 Reference: WBL266501018-28-BK
Brand: Louisville Slugger
Engineered for consistent performance, the Vapor (-10) USA Baseball Bat from Louisville Slugger showcases your raw talent when you step into the batter's box. With an extremely stiff one-piece construction and a redesigned Series 7 Alloy Barrel crafted for a lighter swing weight, the Vapor does damage without fuss or frills. This stiff, one-piece bat...