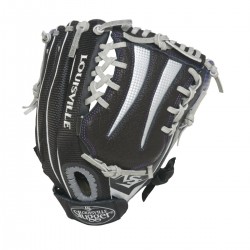 Reference: WTLFGZRBK61250
Brand: Louisville Slugger
WTLFGZRBK6-1250 - Louisville Slugger ZEPHYR 12.5" FASTPITCH Dome-Trap web provides a bigger, deeper pocket Top-grade, buffalo leather palm for a soft feel Lightweight nylon mesh back for easy closure Cool Max finger lining wicks away perspiration from the player's hand Bruise-gard padding offers added protection 12.5 inch infield/outfield model Closed...
Price
€82.00
Regular price
€102.50
 In stock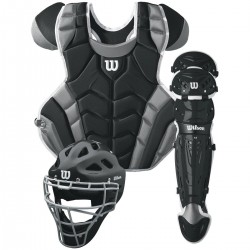 Reference: WTA4604-TAGLIA UNICA-BLK
Brand: Wilson
Modellato su Wilson® Pro Stock Catcher's Gear, C1K ™ Catcher's Gear è progettato per offrire durata e robustezza, ma costruito tenendo a mente lo stile e le sensazioni MLB® Pro. Che tu sia un giocatore adulto o intermedio, il Catcher's Set C1K ™ ti proteggerà per tutta la stagione. Disponibile in 7 colori da coordinare con i colori della tua squadra.
Price
€311.30
Regular price
€389.20
 In stock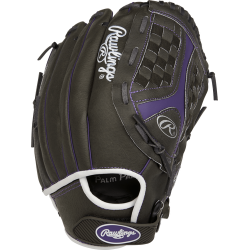 Reference: ST1200FPUR
Brand: Rawlings
The perfect combination of ready and functional design makes this series of softball gloves perfect for the younger player who wants to improve himself. Storm ™ offers soft leather, softball specific designs and modern finishes. Sure Catch Design: The Sure Catch bag provides more control and ease in catching the ball even to the youngest and most...
Price
€75.90
Regular price
€94.80
 In stock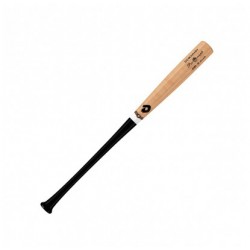 Reference: WTDX110BLNA-32-Colore Unico
Brand: Demarini
De Marini composite mallet model M110, weight -3.
 Product available with different options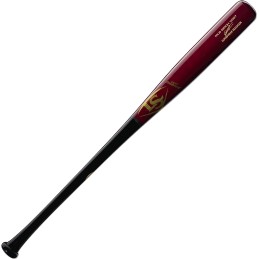 Reference: WBL2678010-33-DR
Brand: Louisville Slugger
Formed with a large barrel, a short barrel taper and a standard handle reminiscent of the classic C243 turning model, Vladimir Guerrero Jr.'s MLB Prime VG27 is an established force in the Show. Crafted from firm yet forgiving Birch, Guerrero's MLB Prime bat features a wine barrel, black handle and pro gold Seamless Decals – a new look for the Toronto...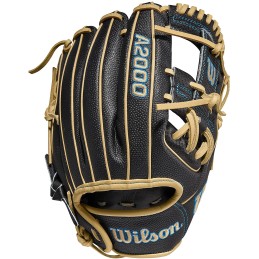 Reference: WBW100399115
Brand: Wilson
The iconic A2000 SCDP15SS features Pedroia Fit construction with a narrower wrist opening and shorter finger stalls. Spin Control Technology™ on the Black Pro Stock® leather palm and H-Web increases friction between the ball and the glove, allowing for sure outs and quick transfers. The Black SuperSkin™ reduces glove weight while improving durability, and...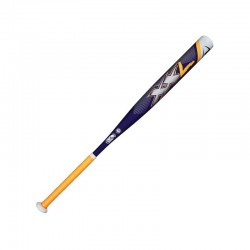 Reference: WTLXXLA16B28-28-NV
Brand: Wilson
The all-new XXL Alloy ASA bat is a throwback to past Louisville Slugger Slow Pitch bats, featuring a 1-piece DTS alloy and double wall alloy.
Price
€217.30
Regular price
€271.70
 Product available with different options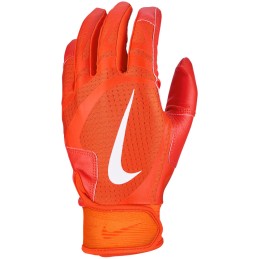 Reference: N1000131818-M-OR
Brand: Nike
The Nike Alpha Huarache Edge Gloves are designed with synthetic leather palms to provide excellent control and comfort at the plate.
Price
€31.10
Regular price
€36.60
 In stock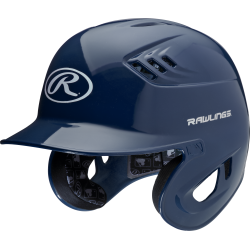 Reference: CFABHNN-M-NV
Brand: Rawlings
Clear Coat Finish
Price
€60.30
Regular price
€75.30
 Available from 10th February
Reference: 20576-M-RY
Brand: Franklin
Showcased on-field by dozens of MLB® professionals, Franklin's popular CFX Pro model has gone full color! A world-class quality Pittards® digital sheepskin leather palm ensures durability, softness, and superior grip at bat, while proprietary tectonic fit inserts accommodate flex across the hand back. Touched with a hint of chrome, these gloves are a must...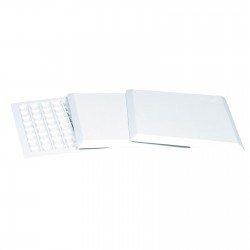 Reference: B020
Brand: Champro
Rubber bases with rounded edge and waffle base for indoor and outdoor use
Price
€39.40
Regular price
€43.80
 In stock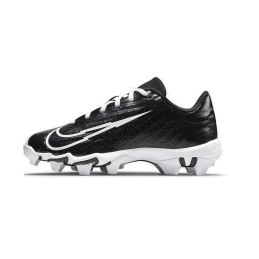 Reference: DC3717001-6.5-BK
Brand: Nike
The Nike Vapor Ultrafly 4 Keystone preps you for any position on the field with the breathable durability of a sleek, perforated upper and the nonstop comfort of foam cushioning. Rubber cleats give you the flexibility to make quick plays and the traction to tear down the basepaths.
Price
€57.60
Regular price
€72.00
 Product available with different options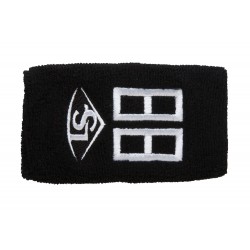 Reference: ACPL14WBP-TAGLIA UNICA-NV
Brand: Louisville Slugger
Louisville Slugger's ACPL14-WBP Personalized Wristband is made with moisture absorbing terry cloth material and is personalizable with the players number. It is 5" in length and comes in Navy, Royal or Scarlet.
Price
€15.70
Regular price
€17.40
 In stock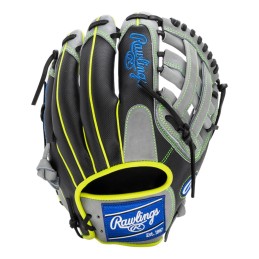 Reference: PRO2056GRSS
Introducing the 2023 Rawlings Heart of the Hide Baseball Gloves! Heart of the Hide baseball gloves feature world renowned steerhides to provide the player with a durable and stylish glove. These gloves feature a professional pattern, thus you know your glove will be of the highest quality. Deer-tanned cow hide palm lining provides the player with a...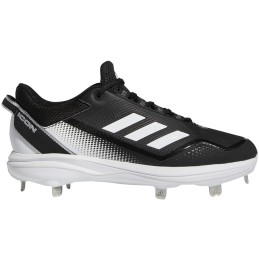 Reference: FZ1558-US-6.5-IT-39 1-3-BK
Brand: Adidas
There's more to explosive movement than pure speed. These adidas baseball cleats keep you fast while giving you the stability you need to increase power. The upper is tailored to feel like a natural extension of the foot with a Molded sockliner and extra lockdown at the heel. Lightstrike offers superlight cushioning for dynamic movement.
Price
€95.20
Regular price
€119.00
 In stock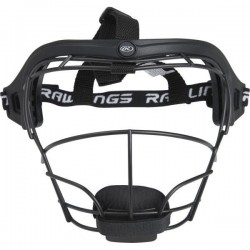 Reference: RSBFMB
Brand: Rawlings
Ages 12+
Price
€74.40
Regular price
€82.60
 Available from 10th February