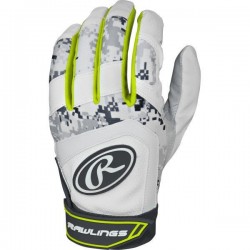 Reference: 5150BGY-S-BLK
Brand: Rawlings
Youth
Price
€21.50
Regular price
€30.80
 Available from 10th February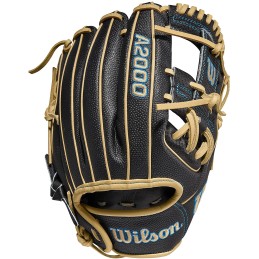 Reference: WBW100399115
Brand: Wilson
The iconic A2000 SCDP15SS features Pedroia Fit construction with a narrower wrist opening and shorter finger stalls. Spin Control Technology™ on the Black Pro Stock® leather palm and H-Web increases friction between the ball and the glove, allowing for sure outs and quick transfers. The Black SuperSkin™ reduces glove weight while improving durability, and...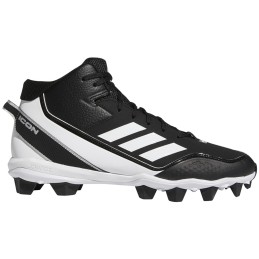 Reference: S23922-US-8-IT-41 1-3-BK
Brand: Adidas
For heavy hitters, these adidas baseball cleats give you the speed and power to impact the game. They're built to last with a durable synthetic upper that has a supportive mid cut. The Bounce midsole provides lightweight cushioning, so you stay comfortable through nine innings and beyond.
 Product available with different options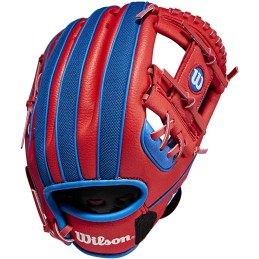 Reference: WBW10045610
Brand: Wilson
Show your young ball player the ropes with the 2022 A200 EZ Catch 10" Glove. A smaller hand opening provides a secure fit, and the catch assist strap is designed to help new players learn the basics.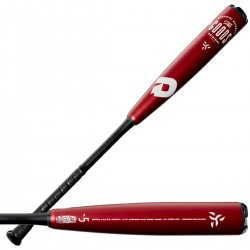 Reference: WTDXGB5-30-Colore Unico
Brand: Demarini
The bat that took the BBCOR world by storm last season, in their new USSSA 2021 lineup. The bat features a super light yet explosive X14 alloy barrel. They paired it with a composite handle to improve the speed and performance of the bat and complemented it with their seismic hood, which will help you deliver power that was unthinkable until now! clubs
Price
€198.00
Regular price
€330.00
 In stock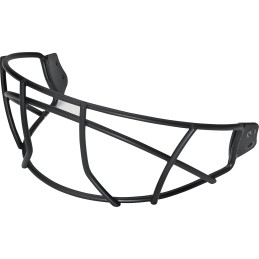 Reference: BB1WGB
Brand: Rawlings
This RCFH Series Face Guard features a new wire configuration for maximum visibility and reduced weight. This face guard is NOCSAE® approved for both baseball. The face guard also has a powder coat finished that reduces the wire diameter for less obstruction. Fits all RCFH Helmets
Reference: 20590-M-BK
Brand: Franklin
Showcased on-field by dozens of MLB® professionals, Franklin's popular CFX Pro model has gone full color! A world-class quality Pittards® digital sheepskin leather palm ensures durability, softness, and superior grip at bat, while proprietary tectonic fit inserts accommodate flex across the hand back. Touched with a hint of chrome, these gloves are a must...
 Product available with different options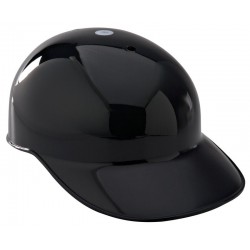 Reference: CCPBH-7-BLK
Brand: Rawlings
Rawlings mlb authentic - ccpbh - traditional style pro catcher's skull cap or base coach Helmet
Price
€32.10
Regular price
€45.80
 Product available with different options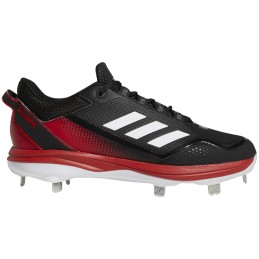 Reference: S23858-US-8-IT-41 1-3-RD
Brand: Adidas
There's more to explosive movement than pure speed. These adidas baseball cleats keep you fast while giving you the stability you need to increase power. The upper is tailored to feel like a natural extension of the foot with a Molded sockliner and extra lockdown at the heel. Lightstrike offers superlight cushioning for dynamic movement.
Reference: BY3299-US-6-IT-38 2-3-CAMO
Brand: Adidas
Baseball shoes to keep your feet comfortable during training. They have a breathable upper and a sole made to have the right traction on multiple surfaces
Price
€44.30
Regular price
€110.80
 Product available with different options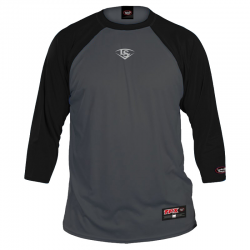 Price
€13.00
Regular price
€26.00
 In stock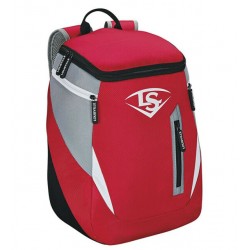 Price
€26.30
Regular price
€40.40
 In stock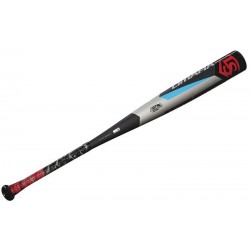 Reference: WTLSLO518B5-31-BK
Brand: Louisville Slugger
Louisville Slugger's Omaha 518 -5 2 5/8" Senior League bat continues to be the bat of choice at the highest levels of the game, with unmatched consistency year in and year out. This bat is made in a durable 1-piece construction, with a ST 7u1+ alloy design and enhanced 6-Star premium performance end cap to create a massive sweet spot and stiffer feel...
Price
€264.90
Regular price
€294.30
 In stock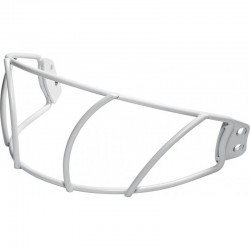 Reference: SB1WGW
Brand: Rawlings
Face guard - COMPATIBLE WITH RCFH SERIES HELMETS
Price
€15.80
Regular price
€19.80
 In stock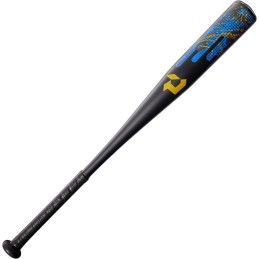 Reference: WBD2235010-28-BK
Brand: Demarini
Price
€85.50
Regular price
€95.00
 In stock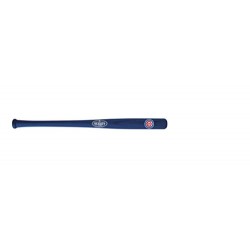 Price
€13.90
Regular price
€15.40
 In stock