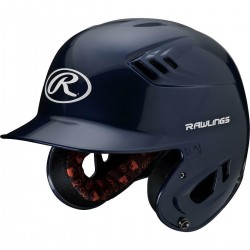 Reference: R16J-TAGLIA UNICA-NV
Brand: Rawlings
With its eye-catching finish and ultra-cushioned fit, the new Rawlings Velo ™ series perfectly combines style and comfort. The Velo ™ series has been built with 16 individual vents for optimal airflow and circulation that help you stay cool and dry. One size Junior from 6 3/8 "to 7 1/8"
Price
€46.80
Regular price
€58.50
 Product available with different options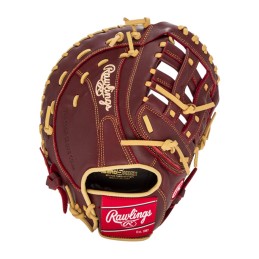 Reference: SFM18S
Brand: Rawlings
The Sandlot Series gloves feature an oiled pull-up leather that gives the models a unique vintage look and feel with minimal break-in required. The designs are further enhanced with pro-style patterns.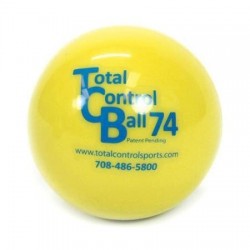 Reference: TCBBALL74
Size: 2.9" in diameter.Weight: 425 grams (14.9 oz.)Instant FeedbackLimited Space RequiredPerfect Weighted DesignLong Lasting and WashableSoft Toss Without NetSafe for All BatsNo Glove Required
Price
€14.31
Regular price
€15.90
 In stock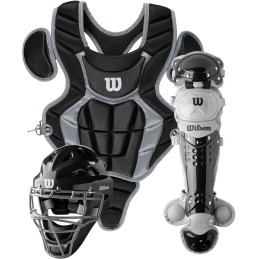 Reference: WB571160-TAGLIA UNICA-BLK
Brand: Wilson
Made from extra-tough, lightweight materials that keep you protected while easily moving with you. Designed for easy on and off between innings, the C200 catcher's set will keep catchers of every skill level safe and in the game. Recommended for ages 7-12
Price
€350.30
Regular price
€389.20
 In stock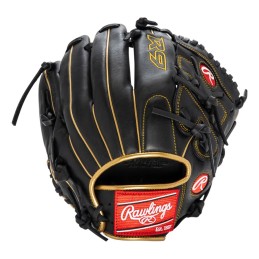 Reference: R92069BGLHT
Brand: Rawlings
Gear up with the  R9 Series 12-inch infield/pitcher's glove. It boasts unbeatable value for its quality, full-leather glove. This R9 was also constructed from soft, durable leather for a more game-ready feel. As a result, it's perfect for players who need a glove they can trust to perform, at a price they can afford. In addition, our R9 gloves all feature...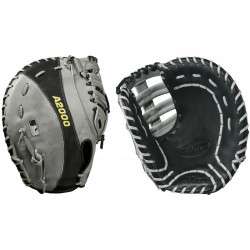 Reference: WTA20RB172800
Brand: Wilson
Reinforced Single Post Web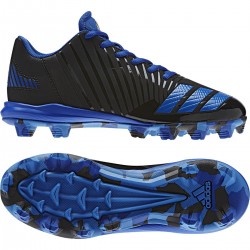 Reference: B39230-US-2.5-IT-34-RY
Brand: Adidas
These baseball shoes bring style to the batting box. The breathable upper takes its cue from streetwear, resistance and support are guaranteed by the seamless structure.
Price
€65.20
Regular price
€81.50
 Product available with different options
Reference: BY3299-US-6-IT-38 2-3-CAMO
Brand: Adidas
Baseball shoes to keep your feet comfortable during training. They have a breathable upper and a sole made to have the right traction on multiple surfaces
Price
€54.10
Regular price
€135.20
 Product available with different options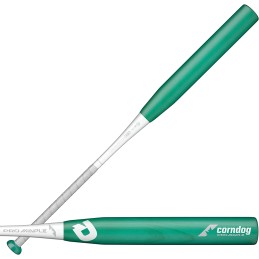 Reference: WBD22370102834-34-GR
Brand: Demarini
Bring the lumber. Introducing the DeMarini Corndog™ Slowpitch Bat, the wood composite stick perfect for wood-only leagues. Featuring an endloaded Pro Maple™ Barrel and a Paraflex™ Composite Handle, this stick packs a punch even in cold temperatures.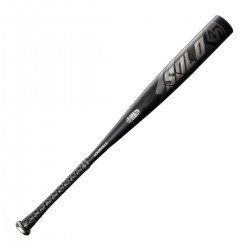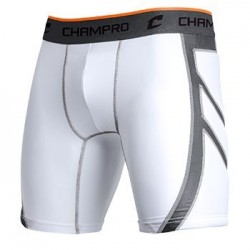 Reference: BPS15Y-M-WH
Brand: Champro
4-way stretch polyester / elastane fabric with high compression fit "Full-Duca" insert in Poly-spandex PIN-DOT mesh Integrated pads offer bruising protection 2 "jacquard elastic waistband Includes a shell pocket
Price
€29.90
Regular price
€42.70
 Product available with different options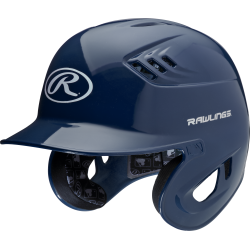 Reference: CFABHNN-M-NV
Brand: Rawlings
Clear Coat Finish
Price
€60.30
Regular price
€75.30
 Available from 10th February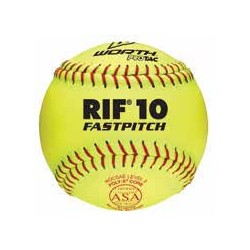 Reference: W24982
Brand: WORTH
Training ball 12 ". 12-inch Fastpitch ASA Solid core, low demand factor Improved skills development and reduced fear of impact Pro TAC coverage RIF NOCSAE ASA Level 2 stamp From 12 years old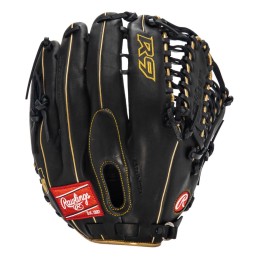 Reference: R96019BGFS
R9 Series 12.75-Inch outfield glove was carefully constructed with a durable, all-leather shell. As a result, it's a perfect choice for players looking for a quality glove without breaking the bank. It offers a soft, game-ready feel that's great for select youth and high school players. This R9 outfield glove features a pro-like design and a 601-pattern,...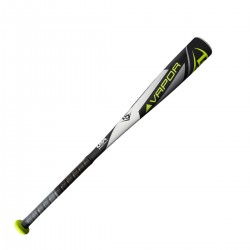 Reference: WTLUBVA18B9-27-Colore Unico
Brand: Louisville Slugger
Louisville Slugger new USA Vapor (-9) 2 5/8 "baseball bat offers the perfect combination of durability and performance at an exceptional value. 7-series alloy in 1 piece and large barrel design provide maximum coverage This is a great bat at a great price.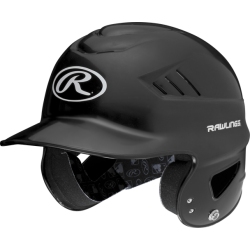 Reference: RCFTBB-TAGLIA UNICA-BLK
Brand: Rawlings
Questo cascoè progettato per i più giovani giocatori che iniziano dal T-ball. È dotato di un design approvato da NOCSAE ed predisposto per aggiungere la protezione a faccia e mento . Taglia unica per tutti i modelli (6 1/4 - 6 7/8) .
Price
€34.80
Regular price
€43.60
 Product available with different options