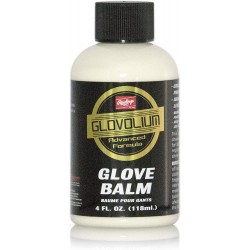 Reference: GLVBALM
Brand: Rawlings
Glovolium is used to clean, soften and protect your glove for optimal use
Price
€18.90
Regular price
€21.00
 In stock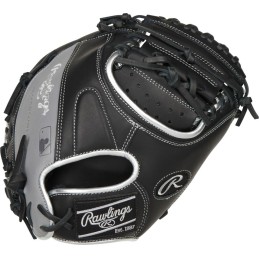 Reference: ECCM3223B
Brand: Rawlings
Just when you thought leather couldn't have technology here it is—cue the Encore! Finally a glove technology you can see and feel, this web and pocket combination is bound to be a fan favorite. Its bolstered base design prevents against sting thanks to the added protection in the palm area. Additionally, its inventive web construction and deep pocket...
Price
€150.40
Regular price
€167.10
 In stock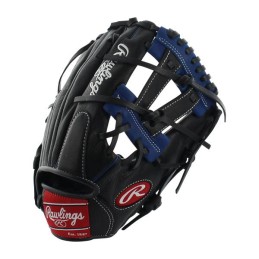 Reference: RCS112BR
Brand: Rawlings
If you are looking for a splash of color for a custom glove look, the Rawlings Custom Series (RCS) is the perfect choice for the select player looking to make a statement in taking his game to the next level. Featuring narrow fit patterns, patented Dual Core™ technology and a variety of bold color options, RCS gloves are made from full-grain leather steer...
Price
€56.50
Regular price
€75.40
 Available from 10th February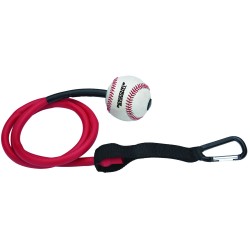 Reference: RESISTBAS
Resistance Band Baseball
Price
€26.85
Regular price
€29.83
 In stock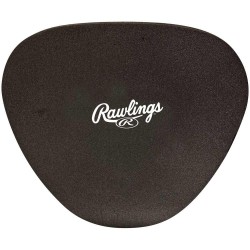 Price
€20.00
Regular price
€22.30
 In stock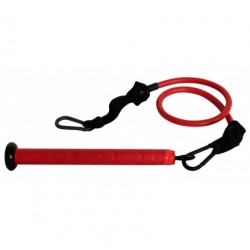 Reference: RESISTBAT
Brand: Rawlings
Resistant elastic to improve hitting power.
Price
€31.10
Regular price
€34.50
 In stock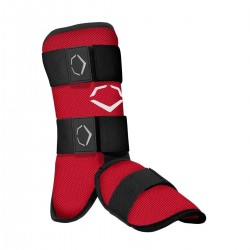 Reference: WTV1112-TAGLIA UNICA-NV
Brand: Evoshield
Step into this season with a bit of elegance with the all-new EvoShield SRZ-1 Batter's Leg Guard. Available in 4 eye-popping colourways, this lightweight and incredibly durable design features our innovative Gel-to-Shell technology that transforms from soft and pliable to a hard protective shield in minutes.
Price
€74.90
Regular price
€83.20
 In stock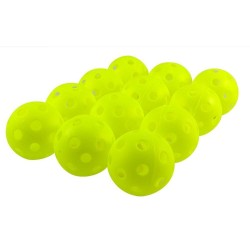 Reference: PLBB-Y6
Brand: Rawlings
Same size of official baseball (9 ") ideal for indoor training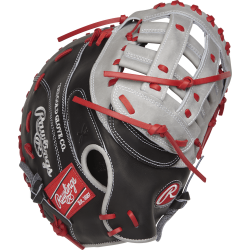 Reference: PROFM20BGS
Brand: Rawlings
This model, the Rawlings Heart of the Hide First Base Mitt (PROFM20BGS), features a 12.25-inch pattern, a modified pro H-web, and an overlapping fastback design that is perfect for making those insane scoops at first base.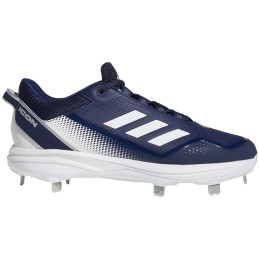 Reference: S23853-US-9.5-IT-43 1-3-NV
Brand: Adidas
There's more to explosive movement than pure speed. These adidas baseball cleats keep you fast while giving you the stability you need to increase power. The upper is tailored to feel like a natural extension of the foot with a Molded sockliner and extra lockdown at the heel. Lightstrike offers superlight cushioning for dynamic movement.
Price
€87.80
Regular price
€97.50
 In stock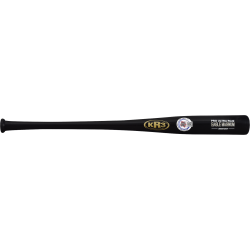 Reference: KR3EMRC22-32-BLK
Brand: KR3
Made with the best hand selected maple logs, superior in bending capabilities, resistant to twisting. A wood that does not flake, thus guaranteeing a longer life. Each piece of wood is carefully weighed to ensure excellent uniformity. Eagle Magnum Ultra is reinforced with biaxial fiberglass sheath applied with Rock Resin epoxy resin, the incredible...
Price
€132.40
Regular price
€176.50
 In stock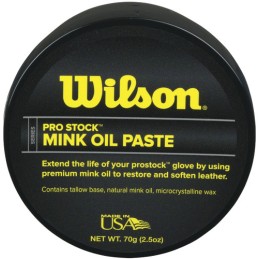 Reference: WTA6778PD
Extend the life of your Pro Stock glove by using premium mink oil to restore and soften leather Makes leather resistant to water and moisture
Price
€5.58
Regular price
€6.20
 In stock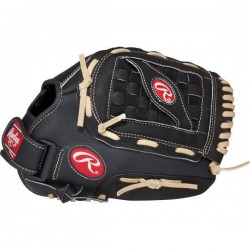 Reference: RSS125C
Brand: Rawlings
Basket Web, Conventional Back
Price
€49.20
Regular price
€61.50
 Available from 10th February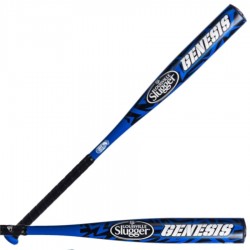 Reference: WTLIYBGN150I-30-RY
Brand: Louisville Slugger
l The Genesis Youth Little League Bat from Louisville Slugger is a quality aluminum baseball bat at an affordable price. Louisville Slugger is the most famous baseball bat maker around, and the Genesis does not disappoint. The youth baseball bat has a 2.25 "barrel and a rolled end with a 7/8" handle.
Price
€43.60
Regular price
€48.50
 Product available with different options
Reference: WTA12RF1712
Brand: Wilson
2-Piece Basket Weave Closed Web
Price
€144.10
Regular price
€180.20
 In stock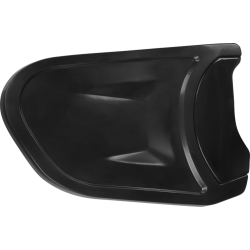 Reference: REXTR-TAGLIA UNICA-BK
Brand: Rawlings
The Rawlings R-EXT universal batting helmet extension piece provides the batter with extra facial coverage without limiting visibility. The added facial coverage allows the hitter to step into the box in any situation with increased confidence. This extension is designed to fit on all R16 and Coolflo Series batting helmets.
Price
€22.20
Regular price
€24.60
 Product available with different options