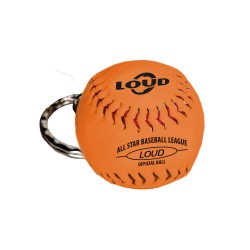 Reference: LDKCSBOR
Brand: Loud
Baseball ball keychain
Price
€4.20
Regular price
€4.70
 In stock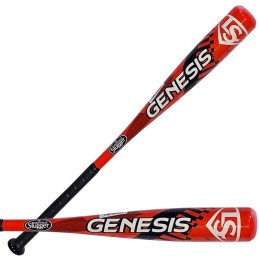  Product available with different options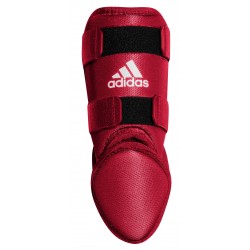 Reference: AZ9660
Brand: Adidas
ANKLE BATTER PROTECTION
Price
€37.50
Regular price
€75.00
 In stock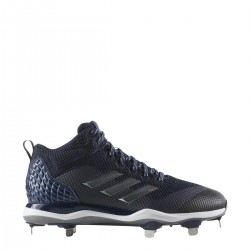 Reference: B39198-US-6.5-IT-39 1-3-NV
Brand: Adidas
Conquer the basics with the new PoweAlley 5. Lightweight and breathable, the upper is reinforced and the materials are durable. The molded heel unit provides extra support in defense and running on the basics, the Protrax cleats offer high traction for explosive changes of direction.
Price
€65.00
Regular price
€118.20
 In stock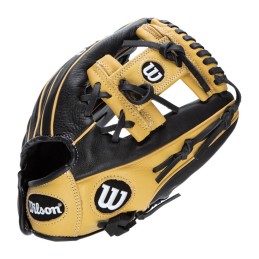 Reference: WBW100419115
Brand: Wilson
Gobble up grounders with the all-new Wilson A500 Siren 11.5" Youth Fastpitch Softball Glove. The 2022 11.5" A500 Siren infield glove is ideal for refining infield fundamentals. The Black and Blonde design offers a classic look, while the iconic H-Web delivers the perfect pocket depth and easily allows dirt to escape for flawless transfers. The newly...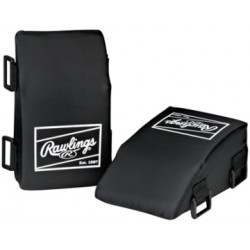 Reference: WTA3
Brand: Rawlings
The Rawlings RKR Adult catchers knee relievers provide support and cushioning for knees while in the crouch position. These Rawlings RKR baseball catchers knee relievers are contoured foam designed to support as well as decrease excess strain on a catcher's knee joints. Rawlings baseball knee relievers attaches easily to any Catchers Leg Guards. •...
Price
€25.30
Regular price
€36.10
 In stock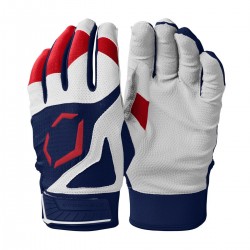 Reference: WB571200-S-WH
Brand: Evoshield
Incredible feeling at an incredible price. The all-new EvoShield SRZ-1 batting gloves take full advantage of a fully synthetic palm and breathable four-way mesh backhand in one of our most comfortable batting gloves to date.
Price
€20.00
Regular price
€25.00
 Product available with different options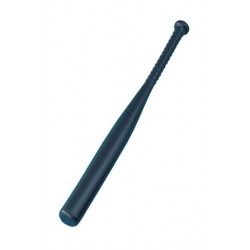 Reference: AT31
Brand: Louisville Slugger
Plastic youth Bat LENGTH: 31 "34" Black plastic with perforated ball Finish: Wood Effect Ultralight model for schools
 Product available with different options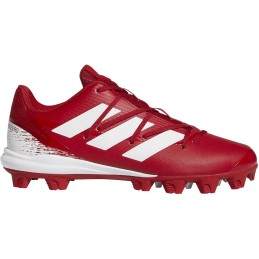 Reference: FZ4243-US-6.5-IT-39 1-3-RD
Brand: Adidas
Burn up the base paths in the adidas Adizero Afterburner. The lightest baseball cleats in the game, they offer incredible support with a mid-cut Sprintskin upper. The wide lacing system gives you extra lockdown, and the Lightstrike midsole offers superlight cushioning to keep you fast on your feet.
Price
€54.00
Regular price
€60.00
 Product available with different options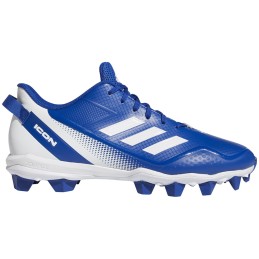 Reference: FY4440-US-9-IT-42 2-3-RY
Brand: Adidas
For heavy hitters, these adidas baseball cleats give you the speed and power to impact the game. They're built to last with a durable synthetic upper that has a supportive mid cut. The Bounce midsole provides lightweight cushioning, so you stay comfortable through nine innings and beyond.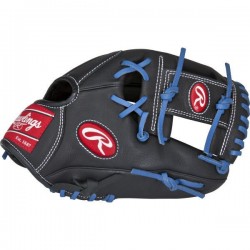 Reference: SPL112
Brand: Rawlings
This new series features a collection of gloves designed for pro players to give aspiring pros the ability to use the same gloves as their favorite stars. All models in this collection feature a Rawlings Pro Taper fit suitable for small hands. This glove represents the perfect solution for growing athletes who are looking for a professional model that is...
Price
€66.90
Regular price
€83.60
 Available from 10th February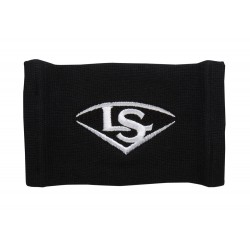 Price
€12.90
Regular price
€14.30
 Product available with different options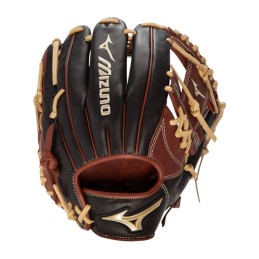 Reference: 313051R
Brand: Mizuno
The new Mizuno Prime Elite series is crafted with soft, smooth, mahogany-colored leather that is durable with a pro-level feel. Featuring an UltraSoft Pro Palm Liner for a soft feel and finish. A perforated thumb and pinky panel design reduces weight and increases breathability. Designed with Pro patterns to make Prime Elite an excellent glove choice for...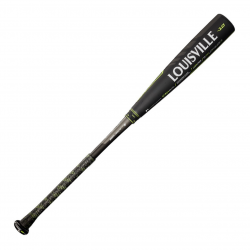 Reference: WTLUBS7B1020-32-BK
Brand: Louisville Slugger
The three-piece ST 7U1 + alloy design with a composite grip that uses our innovative VCX (Vibration Control Connection System) - a patented feature that allows independent movement between the club and handle while reducing vibration in the hands. The Speed ​​Ballistic Composite (SBC) end cap allows for greater swing speed and control for young hitters.
Price
€252.00
Regular price
€280.00
 In stock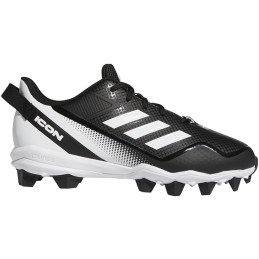 Reference: S23919-US-3-IT-35-BK
Brand: Adidas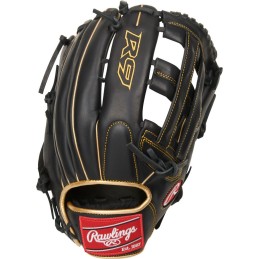 Reference: R930296BG
Brand: Rawlings
Take the field with confidence when you order the 12.75-inch R9 Series outfield glove. It's crafted with a durable, all-leather shell, and a soft, game-ready feel so you can use it right out of the box. As a result, it's perfect for players who need a glove they can trust at a price they can afford. In addition, it features padded finger-back lining and...