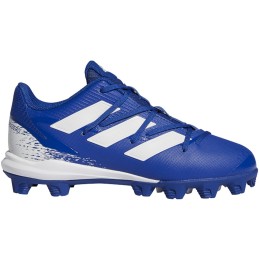 Reference: H00992-US-3-IT-35-RY
Brand: Adidas
¡Para los niños que pasan zumbando por las bases! Estas zapatillas de béisbol adidas son las más ligeras del mercado. Ofrecen un soporte increíble con una parte superior textil de corte medio y una lengüeta de malla para mayor transpirabilidad. ¡El sistema de cordones anchos ofrece bloqueo adicional y la suela de goma moldeada permite una súper velocidad!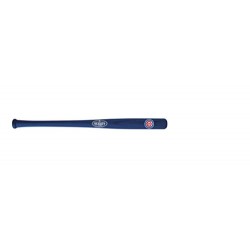 Price
€13.90
Regular price
€15.40
 In stock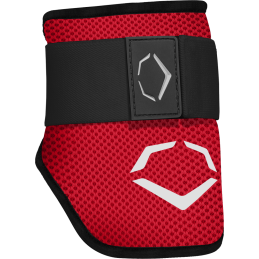 Reference: WTV6112-TAGLIA UNICA-SC
Price
€53.10
Regular price
€59.00
 In stock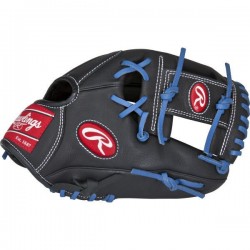 Reference: SPL112
Brand: Rawlings
This new series features a collection of gloves designed for pro players to give aspiring pros the ability to use the same gloves as their favorite stars. All models in this collection feature a Rawlings Pro Taper fit suitable for small hands. This glove represents the perfect solution for growing athletes who are looking for a professional model that is...
Price
€66.90
Regular price
€83.60
 Available from 10th February
Reference: 20593-M-RD
Brand: Franklin
Showcased on-field by dozens of MLB® professionals, Franklin's popular CFX Pro model has gone full color! A world-class quality Pittards® digital sheepskin leather palm ensures durability, softness, and superior grip at bat, while proprietary tectonic fit inserts accommodate flex across the hand back. Touched with a hint of chrome, these gloves are a must...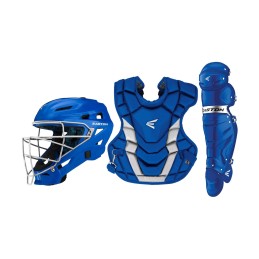 Reference: 80651INT-TAGLIA UNICA-RD
Brand: Easton
EASTON'S GAMETIME CATCHER'SE SET is fully equipped with all of the essentials that define a top-of-the-line catcher INCLUDES a catcher's mask, two leg guards and a chest protector GAMETIME ELITE MASK features a streamlined profile for a snug, locked-in fit and is NOCSAE approved for all levels of play GAMETIME ELITE LEG GUARDS offer a triple knee design...
Price
€247.50
Regular price
€275.00
 In stock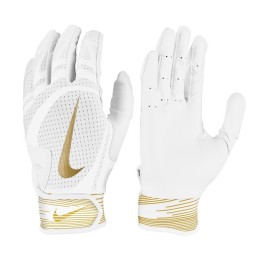 Reference: N1000132148-S-WH
Brand: Nike
The Nike Alpha Huarache Edge Gloves are designed with synthetic leather palms to provide excellent control and comfort at the plate.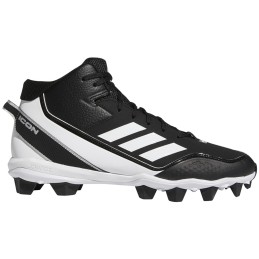 Reference: S23922-US-8-IT-41 1-3-BK
Brand: Adidas
For heavy hitters, these adidas baseball cleats give you the speed and power to impact the game. They're built to last with a durable synthetic upper that has a supportive mid cut. The Bounce midsole provides lightweight cushioning, so you stay comfortable through nine innings and beyond.
 Product available with different options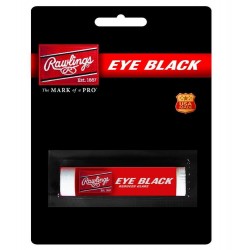 Reference: EBSTICK
Brand: Rawlings
Black stick to apply under the eyes to reduce reflections from the sun and lights.
Price
€4.90
Regular price
€5.50
 In stock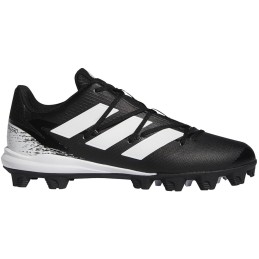 Reference: FZ4240-US-6.5-IT-39 1-3-BK
Brand: Adidas
Burn up the base paths in the adidas Adizero Afterburner. The lightest baseball cleats in the game, they offer incredible support with a mid-cut Sprintskin upper. The wide lacing system gives you extra lockdown, and the Lightstrike midsole offers superlight cushioning to keep you fast on your feet.
Price
€54.00
Regular price
€60.00
 Product available with different options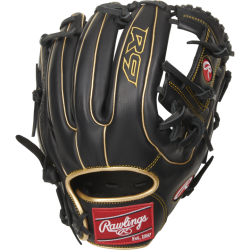 Reference: R93142BG
Brand: Rawlings
It is made of soft and durable full leather, so it is ready to use right out of the box. . All R9 gloves include padded lining on the back of the fingers and sleeves for the thumbs, which give you superior comfort in any playing conditions. Not to mention its reinforced palm that keeps your hand safe from those frozen rope cords. As a result, you will be...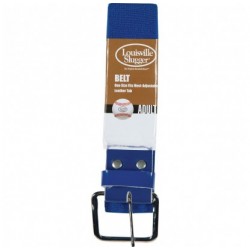 Price
€7.70
Regular price
€8.50
 Product available with different options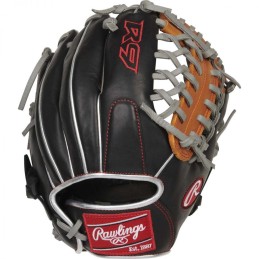 Reference: R9115U4BT
Brand: Rawlings
When your glove fits better, you play better. The R9 ContoUR 11.5-inch Infield glove features a smaller hand opening and lowered finger stalls, ensuring a better fit for youth players with smaller hands who are developing their defensive skills. The R9 ContoUR series features a soft, durable all-leather shell that's game-ready right away, so you can hit...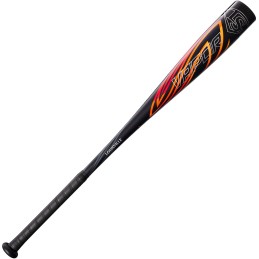 Reference: WBL266501018-28-BK
Brand: Louisville Slugger
Engineered for consistent performance, the Vapor (-10) USA Baseball Bat from Louisville Slugger showcases your raw talent when you step into the batter's box. With an extremely stiff one-piece construction and a redesigned Series 7 Alloy Barrel crafted for a lighter swing weight, the Vapor does damage without fuss or frills. This stiff, one-piece bat...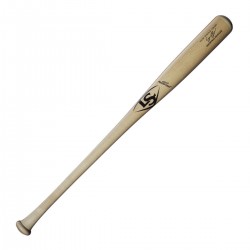 Reference: WBL2437010-33-Colore Unico
Brand: Louisville Slugger
This is Cody Bellinger. This is the MLB Prime Signature Series CB35. The Dodgers superstar has swung this model, which is based on the iconic C243, his entire career. With a thin handle and an uncupped barrel design, the CB35 has added weight toward the end of the bat, helping the World Series champion unleash his power with improved leverage on every...
Price
€104.30
Regular price
€130.30
 Product available with different options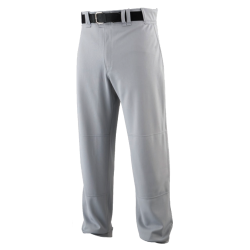 Reference: LS1410-XS-GY
Brand: Louisville Slugger
Baseball Pro Pants Sizes available: ADULT: XS - S - M - L - XL - XXL - 3XL Colors: White, Gray
Price
€13.90
Regular price
€34.90
 Product available with different options