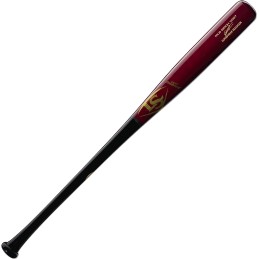 Reference: WBL2678010-33-DR
Brand: Louisville Slugger
Formed with a large barrel, a short barrel taper and a standard handle reminiscent of the classic C243 turning model, Vladimir Guerrero Jr.'s MLB Prime VG27 is an established force in the Show. Crafted from firm yet forgiving Birch, Guerrero's MLB Prime bat features a wine barrel, black handle and pro gold Seamless Decals – a new look for the Toronto...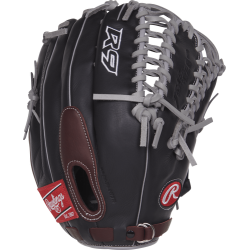 Reference: R96019BSGFSLHT
The Rawlings R9 Series 12" Baseball Glove: R9206-9BSG would be a great option for a 10 year old player that plays outfield and some infield. The Rawlings R9 Series 12" Baseball Glove: R9206-9BSG will come ready to play out of the wrapper and be designed for players from 8-14.  LHT - Left Handed Thrower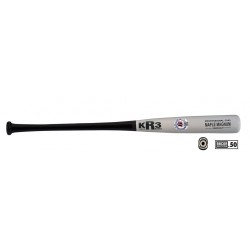 Reference: K3CC243-32-Colore Unico
Brand: KR3
A high performance bat made from the strongest Canadian maple wood that has been specially hand selected to ensure maximum performance and durability. The bat is further reinforced with biaxial fiberglass sheath applied with Rock Resin epoxy resin. This is a bat that not only lasts, but stays solid and strong.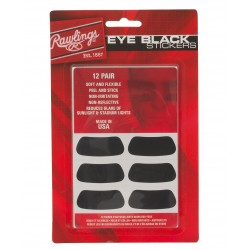 Reference: EB12
Brand: Rawlings
Help to reduce glare from the sun and stadium lights Peel and stick for easy application and removal 12 pairs of stickers included
Price
€6.00
Regular price
€6.70
 In stock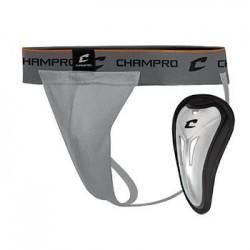 Reference: A54CA-S-GY
Brand: Champro
2 1/2" CHAMPRO jacquard elastic waistband Includes hard cup with ventilation channels and soft flexible edges Retail packaged
Price
€23.10
Regular price
€25.60
 In stock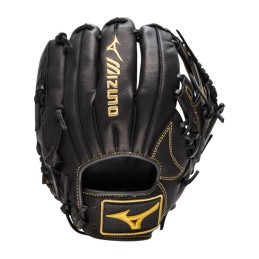 Reference: 313054R
Brand: Mizuno
The Mizuno MVP Prime Series has a long standing reputation as incredible value with many premium glove features. Made for baseball players striving to reach the next level, MVP Prime features Center Pocket Designed patterns that naturally center the pocket under the index finger. Handcrafted with Bio Soft Leather, which is a smooth, pro-style leather that...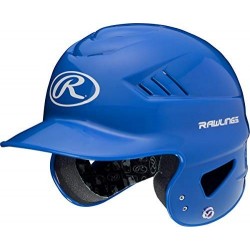 Reference: RCFTBR-TAGLIA UNICA-RY
Brand: Rawlings
Questo cascoè progettato per i più giovani giocatori che iniziano dal T-ball. È dotato di un design approvato da NOCSAE ed predisposto per aggiungere la protezione a faccia e mento . Taglia unica per tutti i modelli (6 1/4 - 6 7/8) .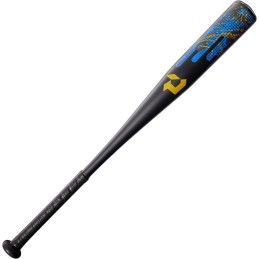 Reference: WBD2235010-28-BK
Brand: Demarini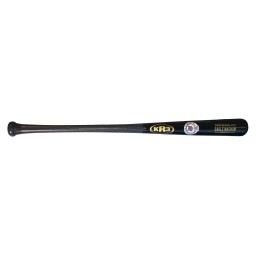 Reference: KR3C271EMB-32-BLK
Brand: KR3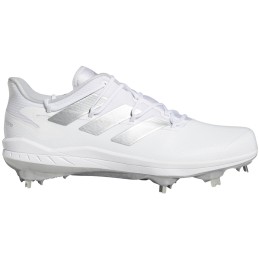 Reference: H00971-US-7.5-IT-40 2-3-WH
Brand: Adidas
Light on weight, long on comfort. These adidas baseball cleats are tailored for speed. The Sprintskin upper delivers elevated support, while the Lightstrike midsole offers superlight cushioning, relieving cleat pressure to keep you flying. This product is made with recycled content as part of our ambition to end plastic waste. 20% of pieces used to make...
Price
€107.20
Regular price
€134.00
 In stock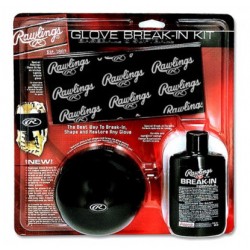 Reference: BRKIT
Brand: Rawlings
Use this kit to break-in, shape, and restore any baseball or softball glove Kit includes Glove Wrap, 3 oz break-in formula, durable poly applicator sponge and oversized plastic ball
Price
€18.10
Regular price
€20.10
 In stock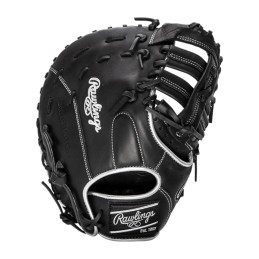 Reference: ECFBM10B
Brand: Rawlings
Packed with pro-level features, the 2022 Encore 12-inch first base mitt is crafted to elevate your game. Its single post double bar web with patented web base technology and deep pocket design allows you to quickly and easily close around the ball. As a result, you'll have extra confidence to snag every throw and dig out every short hop too!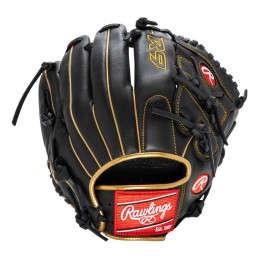 Reference: R92069BG
Brand: Rawlings
R9 Series 12-inch infield/pitcher's glove. It boasts unbeatable value for its quality, full-leather glove. This R9 was also constructed from soft, durable leather for a more game-ready feel. As a result, it's perfect for players who need a glove they can trust to perform, at a price they can afford.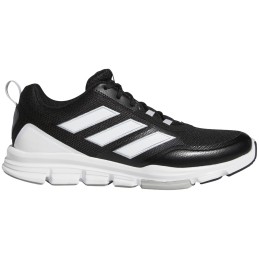 Reference: GW0029-US-9-IT-42 2-3-BK
Brand: Adidas
Hit ground balls for the team. Move between bullpen and diamond. These adidas baseball shoes bring a light, breathable feel for practice and travel. Durable cushioning and a reinforced toe cap keep your feet comfortable all game long.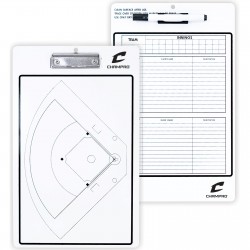 Reference: A091
Brand: Champro
Baseball-softball coach blackboard, including marker pen.
Price
€27.30
Regular price
€30.40
 In stock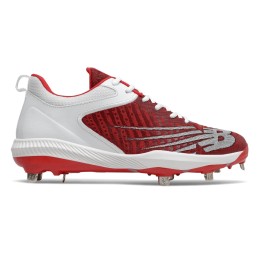 Reference: L4040TR6-US-8-IT-41.5-RD
Brand: New Balance
Combining the function and comfort sought by every level of baseball player, the FuelCell 4040v6 is a game changer. This men's shoe features a full-length FuelCell midsole primed for propulsion as you round the bases or step up to the plate. Fit Weave in the upper uses our latest technology to deliver durability and stretch exactly where you need it. With...