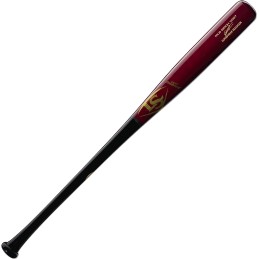 Reference: WBL2678010-33-DR
Brand: Louisville Slugger
Formed with a large barrel, a short barrel taper and a standard handle reminiscent of the classic C243 turning model, Vladimir Guerrero Jr.'s MLB Prime VG27 is an established force in the Show. Crafted from firm yet forgiving Birch, Guerrero's MLB Prime bat features a wine barrel, black handle and pro gold Seamless Decals – a new look for the Toronto...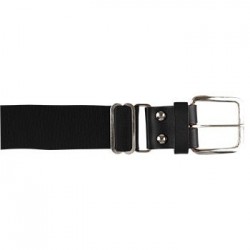 Reference: A060Y-TAGLIA UNICA-BLK
Brand: Champro
Adjustable elastic belt - CHILD SIZE Colors: black, royal, navy blue, red
Price
€8.30
Regular price
€9.70
 Product available with different options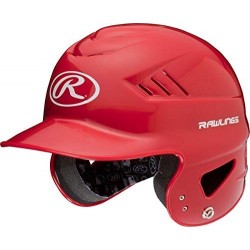 Reference: RCFTBS-TAGLIA UNICA-RD
Brand: Rawlings
Questo cascoè progettato per i più giovani giocatori che iniziano dal T-ball. È dotato di un design approvato da NOCSAE ed predisposto per aggiungere la protezione a faccia e mento . Taglia unica per tutti i modelli (6 1/4 - 6 7/8) .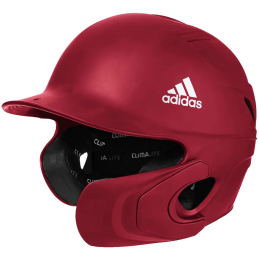 Reference: EX7517-S-M-RD
Brand: Adidas
ABS Shell: Strong plastic exterior provides a durable layer of defense against impacts and abrasions Climalite® Liner: Conducts heat and sweat away from the skin to keep players cool and dry 13 ventilation ports keep air flowing for cooling comfort and focused performance Dual composition of PC and ABS delivers solid coverage along the side of the face...
 Product available with different options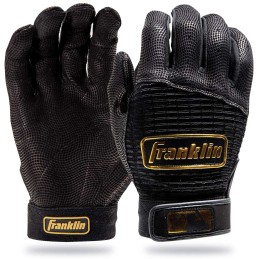 Reference: 20984-M-BK
Brand: Franklin
The batting glove that started it all, the Franklin's Pro Classic represents the legacy of our batting glove line. Designed with the help of MLB Hall of Famer Mike Schmidt, these pro -quality batting gloves help revolutionize the game. The Pro Classic batting gloves are constructed with premium leather, a flexible backhand and seamless leather palm for a...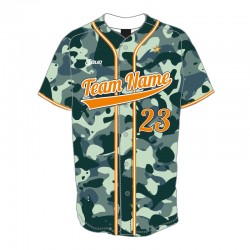 Reference: LDSUB2B
Brand: Louisville Slugger
Professional jersey, sublimation printing allows infinite customizations: logo, color, numbers, writings, shades. Our graphic designers are at your disposal to create the perfect uniform!  The lowest price in Europe!  6 buttons baseball jarsey, graphic development, including customizations; each € 30.70 vat incl.2 buttons jersey, customized graphics,...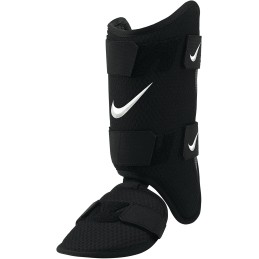 Reference: N10004227
Brand: Nike
A wild pitch shouldn't ruin your game. Durable yet lightweight, the Nike Diamond guard features a tough shell and a removable toe cover to help you stay focused on the hit while keeping your natural range of motion. Sweat-wicking technology helps you stay cool and dry from practice days to summer league games.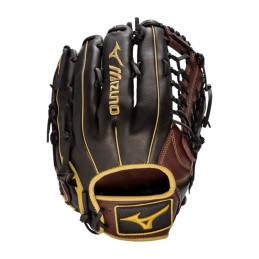 Reference: 312954R
Brand: Mizuno
The Mizuno MVP Prime series has a long-standing reputation as being an incredible value with lots of premium glove features. Made for ballplayers striving to get to the next level, MVP Prime features Center Pocket Designed Patterns that naturally center the pocket under the index finger for the most versatile break-in possible. Handcrafted with Bio Soft...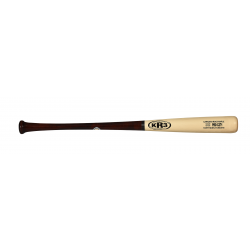 Reference: KR3PROC271CRMCN-33-NAT
Brand: KR3
CANADIAN ROCK MAPLE C271 - MAZZA IN ACERO- KR3 LUNGHEZZA: 33" - 33 1/2" - 34" Legno: MapleFinitura: BROWN, MARRONE Endorsed by MLB Players
Price
€112.60
Regular price
€149.20
 Product available with different options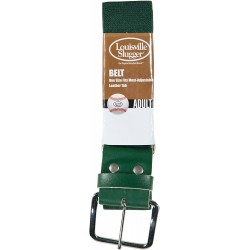 Price
€3.80
Regular price
€5.50
 In stock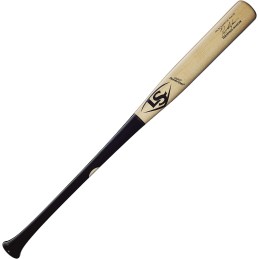 Reference: WBL2436010-33-NAT
Brand: Louisville Slugger
Nothing short of flawless, the MLB Prime Signature Series RA13 Game Model Baseball Bat embodies Ronald Acuña Jr.'s sparkling career. The RA13 is crafted with the finest MLB-caliber Maple, and it pairs a black AJ10 handle with a natural I13 barrel to deliver a slightly end-loaded swing weight. Featuring a high gloss EXOPRO finish and black Seamless Decals,...
 Product available with different options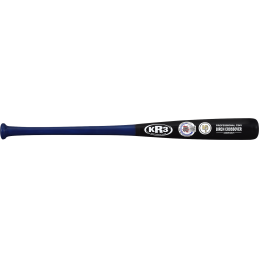 Reference: KR3BIR243D5-31-BLK
Brand: KR3
Price
€155.90
Regular price
€173.30
 In stock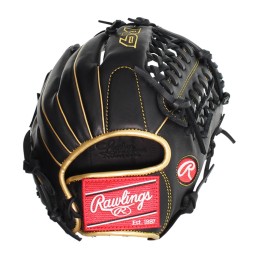 Reference: R92054BG
Brand: Rawlings
The 2021 R9 series 11.75-inch infield/pitcher's glove offers exceptional quality at a value you'll love. This durable, full-leather glove features was crafted in our popular 200-pattern. It's also made with a modified Trap-Eze web that makes it perfect for both infielders and pitchers alike. It's soft, game-ready feel will have you ready to dominate on...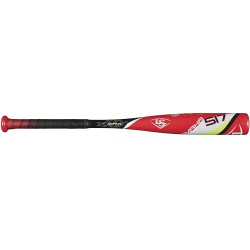 Reference: WTLTBO5171-24-RD
Brand: Louisville Slugger
It's the perfect club for the tee ball player ready to learn how to bat with a proven pattern. Barrel 2 "1/4 24 "13 oz. 25 "14 oz.
 Product available with different options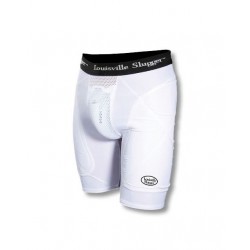 Reference: LSY1290-M-WH
Elasticized slipskin with side padding. Sizes CHILD
Price
€21.16
Regular price
€30.23
 Product available with different options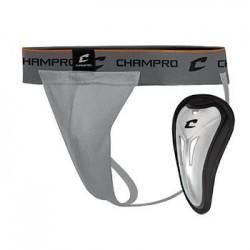 Reference: A54CA-S-GY
Brand: Champro
2 1/2" CHAMPRO jacquard elastic waistband Includes hard cup with ventilation channels and soft flexible edges Retail packaged
Price
€23.10
Regular price
€25.60
 In stock