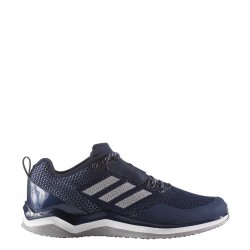 Reference: Q16545-US-5.5-IT-38-NV
Brand: Adidas
Baseball shoes to keep your feet comfortable during training. They have a breathable upper and a sole made to have the right traction on multiple surfaces Navy blue
Price
€49.90
Regular price
€110.80
 In stock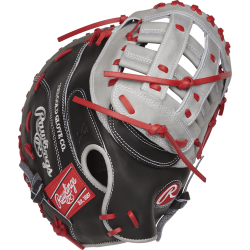 Reference: PROFM20BGSLHT
Brand: Rawlings
This model, the Rawlings Heart of the Hide First Base Mitt (PROFM20BGS), features a 12.25-inch pattern, a modified pro H-web, and an overlapping fastback design that is perfect for making those insane scoops at first base. LHT - Left Handed Thrower
Price
€242.00
Regular price
€268.90
 In stock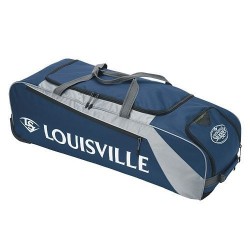 Reference: WTLEBS3RG6-TAGLIA UNICA-BLK
Brand: Louisville Slugger
Field bag. Shoe compartment Carries 4 clubs Hook to hang it 91.44 x 30.48 x 26.67 cm; 50 grams
Price
€46.70
Regular price
€71.80
 Available from 10th February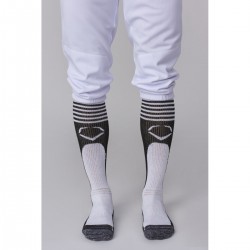 Reference: WTV444-TAGLIA UNICA-BLK
Brand: Evoshield
Price
€8.40
Regular price
€12.00
 In stock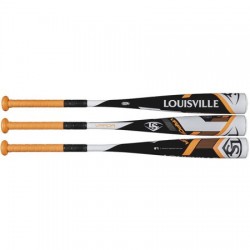 Price
€100.60
Regular price
€125.80
 Available from 10th February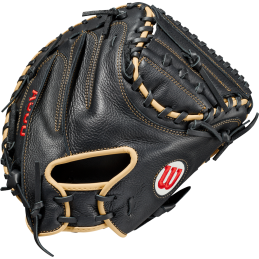 Reference: WBW10016132
Brand: Wilson
With the A500 Series, Wilson introduces the lightest full leather Gloves on the market. While saving on the weight, Wilson does not save on the features: the "Double Palm" (additional leather patch on the inside of the palm area) are designed to increase shape retention and are usually found on higher priced series. Thanks to their pre-oling, the A500...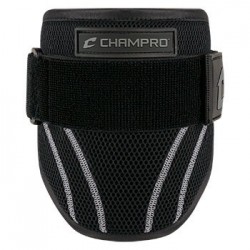 Reference: AEG01Y
Brand: Champro
La corazza integrata disperde l'impatto La cinghia di bloccaggio si adatta facilmente per una vestibilità perfetta La striscia antiscivolo mantiene la protezione del gomito in posizione Perfetta per l'uso a sinistra o destra Il bordo rilegato aumenta la durabilità Il design leggero protegge massimizzando la mobilità Cura: lavare a mano, asciugare all'aria
Price
€40.50
Regular price
€45.00
 Available from 10th February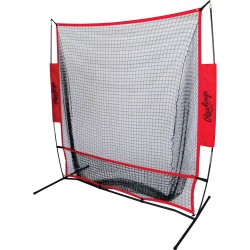 Reference: PRONET
Brand: Rawlings
Durable frame poles with heavy-duty net. All-purpose design for easy setup and breakdown. Printed retail display box.
Price
€202.50
Regular price
€225.00
 In stock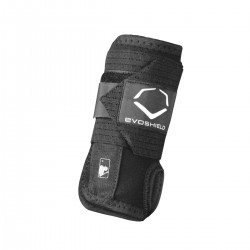 Reference: WTV2044154100L
Brand: Evoshield
Carry over your protection from the batter's box to the base paths with the EvoShield Sliding Wrist Guard. Built with the base stealer in mind and designed to fit MLB athletes' preferences, the Sliding Wrist Guard helps prevent breaks, jams and hyperextensions when risky slides are necessary. With stabilization on both the top and bottom of the wrist and...
Price
€44.90
Regular price
€49.90
 In stock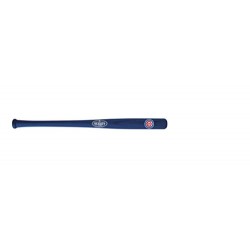 Price
€13.90
Regular price
€15.40
 In stock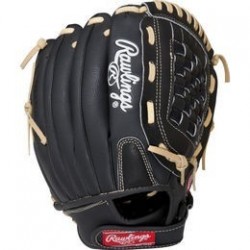 Reference: RSS120C
Brand: Rawlings
Basket Web, Conventional Back
Price
€49.20
Regular price
€61.50
 In stock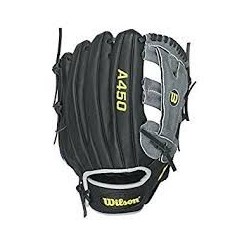 Reference: WTA04RB15YP66
Brand: Wilson
Price
€53.70
Regular price
€67.10
 In stock
New product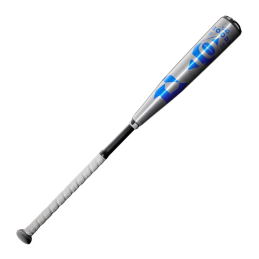 Reference: WTDXUG2-31-GY
Brand: Demarini
Channel the power with the 2022 The Goods (-10) USA Baseball Bat. Designed for young hitters looking to flex their muscles, The Goods (-10) USA Baseball Bat boasts a massive X14 Alloy Barrel to make consistent hard contact at the plate. A light swing weight allows for premium bat speed and barrel control so you can put opponents on notice, and the...
Price
€265.50
Regular price
€295.00
 In stock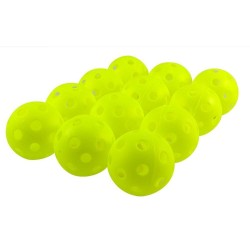 Reference: PLBB-Y6
Brand: Rawlings
Same size of official baseball (9 ") ideal for indoor training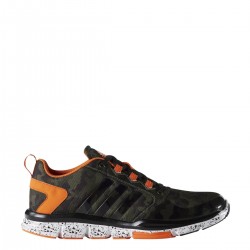 Reference: D70240-US-7-IT-40-OR
Brand: Adidas
Baseball shoes to keep your feet comfortable during training. They have a breathable upper and a sole made to have the right traction on multiple surfaces
Price
€41.60
Regular price
€104.00
 In stock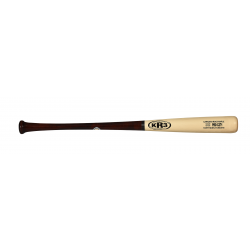 Reference: KR3PROC271CRMCN-33-NAT
Brand: KR3
CANADIAN ROCK MAPLE C271 - MAZZA IN ACERO- KR3 LUNGHEZZA: 33" - 33 1/2" - 34" Legno: MapleFinitura: BROWN, MARRONE Endorsed by MLB Players
Price
€97.80
Regular price
€122.30
 In stock