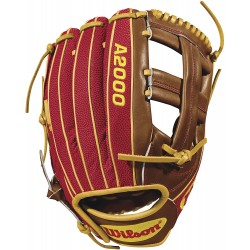 Reference: WTA20RB18DP15GM
Brand: Wilson
A2000 means perennial excellence through innovation. Wilson is constantly improving A2000 patterns and using materials that are proven to perform, with always meticulous and dependable construction.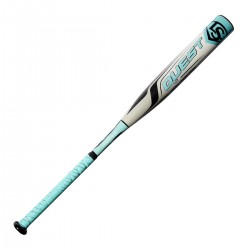 Reference: WTLFPQUD1220-31-Colore Unico
Brand: Louisville Slugger
Lightweight alloy and easy to handle, perfect for young players focused on contact. The one-piece thin-walled design provides better energy transfer to the contact for that extra boost every time you hit the road. .
Price
€57.50
Regular price
€71.80
 In stock
Reference: LDSBB
Brand: Loud
PRO BAT BAG - Bat holder
Price
€10.70
Regular price
€16.40
 In stock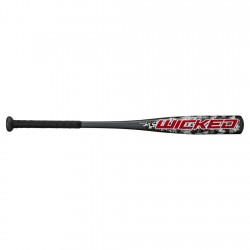 Reference: YBRAW-29-GY
Brand: Rawlings
The Rawlings YBRR11 Raptor baseball bat is made for kids and has a tough look. The barrel is in aluminum and the handle in synthetic leather. The skin feels confident when it hits the ball. Aluminum is resistant and guarantees high performance. The baseball bat is lightweight, this ensures that kids can swing faster and stay in control while playing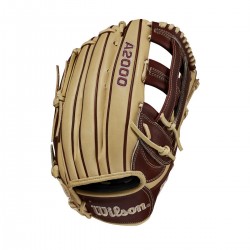 Reference: WBW1000941275
Brand: Wilson
When it comes to outdoor styles, it's hard to find one that's more iconic than the A2000 1799. This year's version of this 12.75 "model gives you the long, deep, rugged design you've always loved with Blonde leather. and Walnut Pro Stock. Players will love the feel of the redesigned ComfortPro liner, which gives you improved comfort and control while...
New product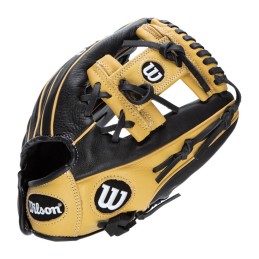 Reference: WBW100419115
Brand: Wilson
Gobble up grounders with the all-new Wilson A500 Siren 11.5" Youth Fastpitch Softball Glove. The 2022 11.5" A500 Siren infield glove is ideal for refining infield fundamentals. The Black and Blonde design offers a classic look, while the iconic H-Web delivers the perfect pocket depth and easily allows dirt to escape for flawless transfers. The newly...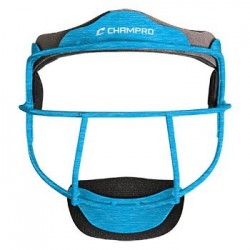 Reference: CM01YOP
Brand: Champro
Wide eye opening for softball Low-Profile flat beam construction maximizes sightlines, protects, and minimizes weight Removable liner system Adjustable harness with ponytail slot Repositionable chin cup Designed for softball only Adult size - 6 3/4 - 7 1/2
Price
€37.80
Regular price
€42.00
 In stock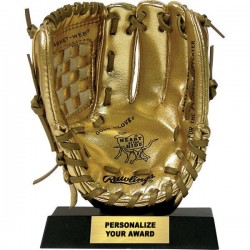 Reference: MINIRGG-6/0
Brand: Rawlings
Miniature Gold Glove Award
Price
€23.70
Regular price
€26.30
 Available from 10th February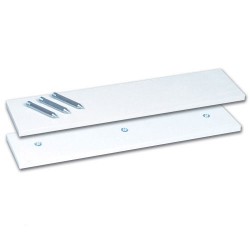 Reference: B040
Brand: Champro
Reinforced threaded steel ferrules Three tips in nickel-plated steel 1.75cm thick UV resistant rubber construction
Price
€24.30
Regular price
€27.00
 In stock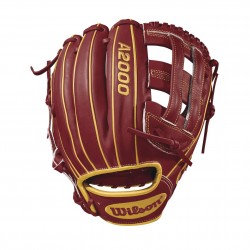 Reference: WTA20RB18PP05
Brand: Wilson
11.5 Inch Model Dual Post Web Pro Stock Leather Dual Welting Pro Pattern
Reference: LDA300
Brand: Loud
Serie C and C Youth ategories, training unit price per ball €. 3.75 The unit price indicated is valid for the purchase of a box of 12 pcs THIS ITEM IS NOT INCLUDED IN THE FREE SHIPPING FOR ORDERS OVER € 250.00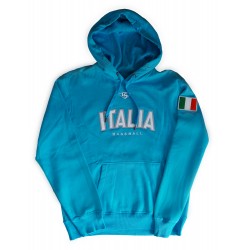 Reference: LS1671ITALY-5-6-RY
Louisville Slugger World Edition children's sweatshirt. Years: 5-6 / 7-8 / 9-11
Price
€42.99
Regular price
€61.42
 In stock
New product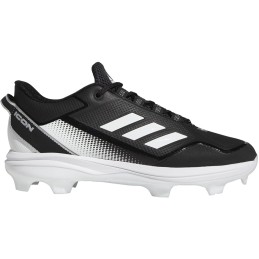 Reference: FZ1559-US-8-IT-41 1-3-BK
Brand: Adidas
Price
€87.80
Regular price
€97.50
 In stock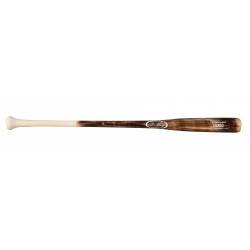 Reference: PROFUNGO-33-Colore Unico
Brand: KR3
KR3 MUSHROOM - FEATHER LIGHT
Price
€60.00
Regular price
€75.00
 Spedizione dal 5 Febbraio 2015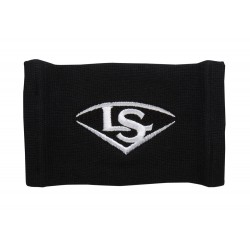 Price
€12.90
Regular price
€14.30
 Product available with different options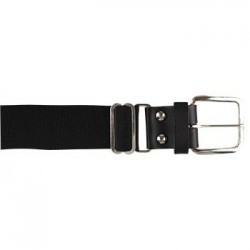 Reference: A060A-TAGLIA UNICA-RD
Brand: Champro
Reduces bat sting Increases bat power, speed, and control through the swing plane Fits both left and right handed baseball and softball players Made of durable rubber materials
Price
€7.20
Regular price
€8.00
 In stock