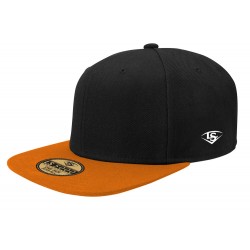 Reference: LS5000-Taglia Unica-BLK
Brand: Louisville Slugger
Adjustable cap with velcro closure, one size adjustable Boys-Adults. Customizable with 3D embroidery, for info: info@baseballproshop.it
Price
€8.20
Regular price
€9.20
 In stock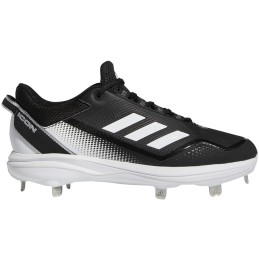 Reference: FZ1558-US-6.5-IT-39 1-3-BK
Brand: Adidas
There's more to explosive movement than pure speed. These adidas baseball cleats keep you fast while giving you the stability you need to increase power. The upper is tailored to feel like a natural extension of the foot with a Molded sockliner and extra lockdown at the heel. Lightstrike offers superlight cushioning for dynamic movement.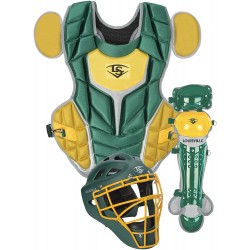 Reference: PGS514STY-TAGLIA UNICA-DGYLW
Brand: Louisville Slugger
Helmet Glossy finish Moisture wicking chin pad NOCSAE approved Size 6 3/8" - 7 Chest Protector High-density foam padding Over-the-Shoulder harness Precision pad design 12" Shin Guards Anatomically inspired Double-knee design 13"
Price
€182.60
Regular price
€260.90
 Spedizione dal 5 Febbraio 2015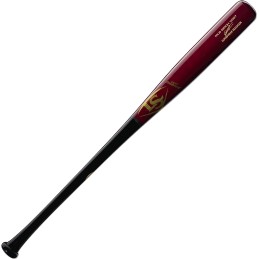 Reference: WBL2678010-33-DR
Brand: Louisville Slugger
Formed with a large barrel, a short barrel taper and a standard handle reminiscent of the classic C243 turning model, Vladimir Guerrero Jr.'s MLB Prime VG27 is an established force in the Show. Crafted from firm yet forgiving Birch, Guerrero's MLB Prime bat features a wine barrel, black handle and pro gold Seamless Decals – a new look for the Toronto...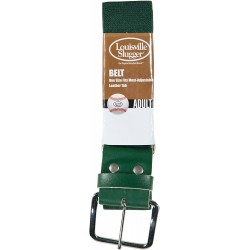 Price
€3.20
Regular price
€4.50
 In stock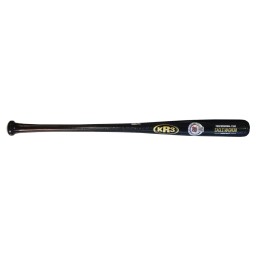 Reference: KR3C243EMB-33-BLK
Brand: KR3
Price
€127.80
Regular price
€142.00
 Product available with different options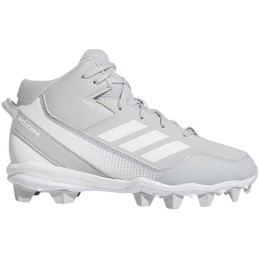 Reference: FY4414-US-3-IT-35-GY
Brand: Adidas
For heavy hitters, these adidas baseball cleats give you the speed and power to impact the game. They're built to last with a durable synthetic upper that has a supportive mid cut. The Bounce midsole provides lightweight cushioning, so you stay comfortable through nine innings and beyond.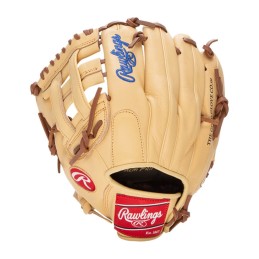 Reference: SPL115KBLHT
Brand: Rawlings
This series offers an exciting collection of popular pro player designs to give aspiring big leaguers the same glove styling and features of their favorite stars like Kris Bryant, Bryce Harper, AAron Judge. All models in this collection offer a Youth Pro Taper fit ideal for players who desire a slightly smaller hand opening from the standard fit for...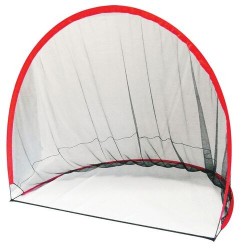 Reference: ALLNET
Brand: Rawlings
Strong frame poles with strong mesh, universal design for easy installation.
Price
€64.70
Regular price
€71.90
 In stock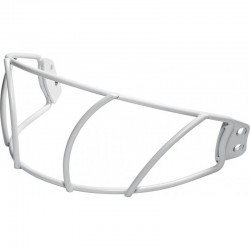 Reference: SB1WGW
Brand: Rawlings
Face guard - COMPATIBLE WITH RCFH SERIES HELMETS
Price
€15.80
Regular price
€19.80
 In stock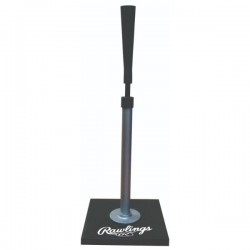 Reference: PROTEE
Brand: Rawlings
This tripod tee is a lightweight durable tee that will allow you to train your hitting virtually anywhere. This Quick Tee features a soft top that will allow for instant swing feedback
Price
€82.40
Regular price
€91.60
 In stock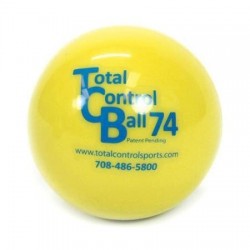 Reference: TCBBALL74
Size: 2.9" in diameter.Weight: 425 grams (14.9 oz.)Instant FeedbackLimited Space RequiredPerfect Weighted DesignLong Lasting and WashableSoft Toss Without NetSafe for All BatsNo Glove Required
Price
€11.73
Regular price
€13.03
 In stock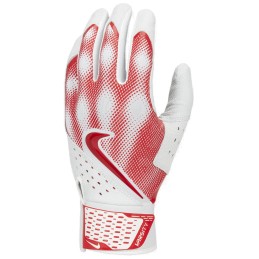 Reference: N1004379124-L-RD
Brand: Nike
From the batting cages to those crucial October days, these gloves are essential when you're up to bat. Made with textured goatskin leather on the palm that enhances hand feel, grip and durability, they also feature an overlay on the back of the hand that provides flexibility and support.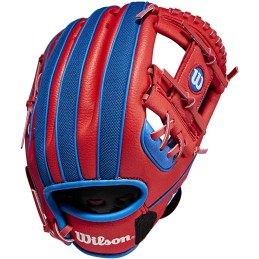 Reference: WBW10045610
Brand: Wilson
Show your young ball player the ropes with the 2022 A200 EZ Catch 10" Glove. A smaller hand opening provides a secure fit, and the catch assist strap is designed to help new players learn the basics.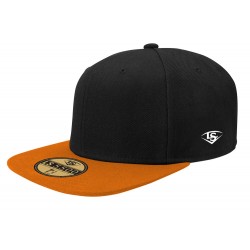 Reference: LS5500-7-BLK
Brand: Louisville Slugger
Professional tailored cap. Customizable with 3D embroidery, for info: info@baseballproshop.it
Price
€11.00
Regular price
€12.20
 In stock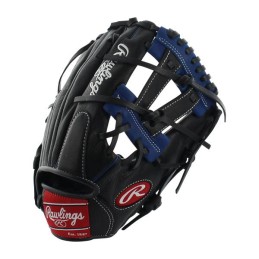 Reference: RCS112BR
Brand: Rawlings
If you are looking for a splash of color for a custom glove look, the Rawlings Custom Series (RCS) is the perfect choice for the select player looking to make a statement in taking his game to the next level. Featuring narrow fit patterns, patented Dual Core™ technology and a variety of bold color options, RCS gloves are made from full-grain leather steer...
Price
€56.50
Regular price
€75.40
 Available from 10th February