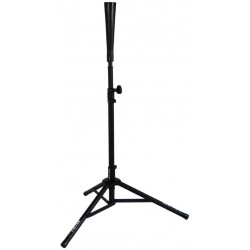 Reference: TRAVEL TEE
Brand: Rawlings
Rawlings Quick Tee features a lightweight design with folding legs to fit in any bag for easy transport. Easy to assemble, adjustable from 70 cm. to 110 cm.
Price
€41.60
Regular price
€46.20
 In stock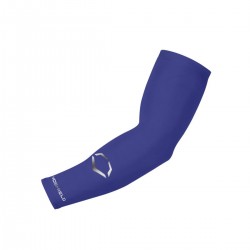 Reference: WB60012-S-M-RY
Brand: Evoshield
Comfort leads to confidence and confidence leads to performance. Maintain your comfort with the EvoShield Compression Arm Sleeve. With the compression fit, you will allow for greater circulation in the arm, allowing for better muscle recovery, reducing fatigue after games and practices. This is the best solution for keeping the arm warm and loose....
Price
€22.70
Regular price
€25.20
 In stock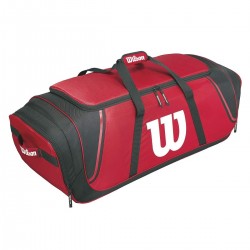 Reference: WTA9709-TAGLIA UNICA-RD
Brand: Wilson
Wilson duffel bag is perfect for carrying team equipment as well as for a receiver or referee who needs a bag large enough to carry all their equipment on the court. A large removable decorative panel has been added to allow you to customize the bag, even with your team logo. The handles on both sides of the duffel bag make it easy to carry, even when...
Price
€50.40
Regular price
€63.00
 In stock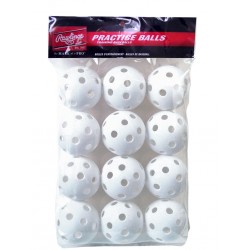 Reference: PLBB-W12
Brand: Rawlings
Same size of official baseball (9 ") ideal for indoor training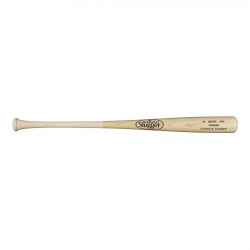 Reference: WTLW3AMIXB16-32-NAT
Brand: Louisville Slugger
C271 - ASH - Mazza in Frassino Materiale : Legno di Frassino Finitura : DISPONIBILE IN NERO
Reference: LDA200
Brand: Loud
A league unit price per ball €. 5.90 + VAT The lowest price in Europe for a ball with 90% wool Professional match ball Serie A Static Compression Index (SSC): 200/300 lbs maximum loss (loss) 35% Coefficient of Restitution (COR): 0.516 / 0.576 Percentage of wool contained in the filament: 90% Type of leather (Cover): A-Grade Full Grain Leather Seam...
 AVAILABLE FOR SHIPPING FROM 04/03/22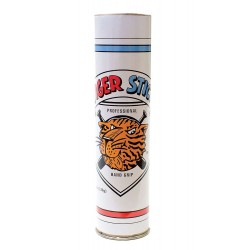 Reference: TIGER STICK
Brand: Tiger Stick
Say goodbye to messy and staining pine tar! The Tiger Stick Bat Grip is an essential piece of equipment for any athlete and is used by some of the MLB's top players. Engineered to maintain incredible grip, control and tack in any condition, this easy-to-apply pro grip stick resists slipping and loss of control due to slippery hands - letting you perform...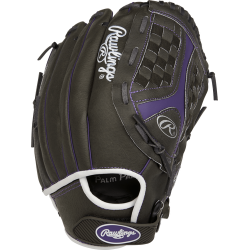 Reference: ST1200FPUR
Brand: Rawlings
The perfect combination of ready and functional design makes this series of softball gloves perfect for the younger player who wants to improve himself. Storm ™ offers soft leather, softball specific designs and modern finishes. Sure Catch Design: The Sure Catch bag provides more control and ease in catching the ball even to the youngest and most...
Price
€62.20
Regular price
€77.70
 In stock
New product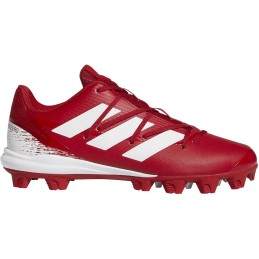 Reference: FZ4243-US-6.5-IT-39 1-3-RD
Brand: Adidas
Burn up the base paths in the adidas Adizero Afterburner. The lightest baseball cleats in the game, they offer incredible support with a mid-cut Sprintskin upper. The wide lacing system gives you extra lockdown, and the Lightstrike midsole offers superlight cushioning to keep you fast on your feet.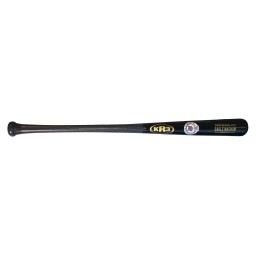 Reference: KR3C271EMB-32-BLK
Brand: KR3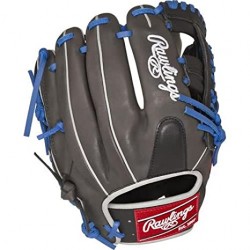 Reference: GXLE2041DSB
Brand: Rawlings
Add some color to your game with a GXLE glove! With bold, brightly-colored leather shells, Gamer™ XLE Series gloves are ideal for athletes looking to flash some personality and style on the field. These gloves not only look cool, they also feature high-quality, pro-style patterns and soft, full-grain leather shells to maximize defensive performance.
Price
€184.50
Regular price
€230.70
 In stock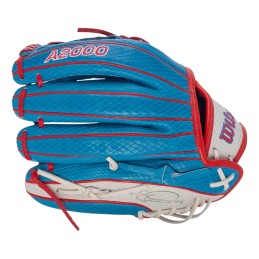 Reference: WBW10043512
Brand: Wilson
USA Softball infielder Kelsey Stewart, known for her astonishing glove designs, took her creative genius to a whole new level for a potential championship run. Stewart spotlighted Sky Blue and White Pro Stock® leather in her  A2000® KS7 Game Model, a glove built for the game's biggest stage. For the first time ever, Sky Blue Pro Stock leather gets the...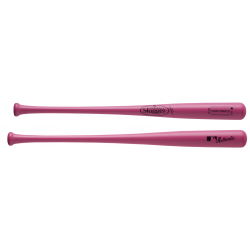 Reference: WBHM110-PK-34-PK
Brand: Louisville Slugger
1" Handle Diameter Major League Approved Maple Wood Medium Barrel Medium Knob Medium Taper Pink Finish Symbolizing Breast Cancer Awareness Pro Cupped End Turn Model: M110
Price
€63.60
Regular price
€79.50
 Spedizione dal 5 Febbraio 2015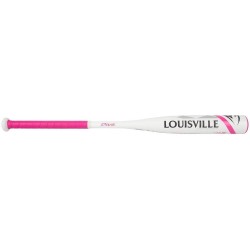 Price
€38.00
Regular price
€47.50
 Product available with different options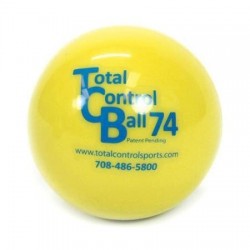 Reference: TCBBALL74
Size: 2.9" in diameter.Weight: 425 grams (14.9 oz.)Instant FeedbackLimited Space RequiredPerfect Weighted DesignLong Lasting and WashableSoft Toss Without NetSafe for All BatsNo Glove Required
Price
€11.73
Regular price
€13.03
 In stock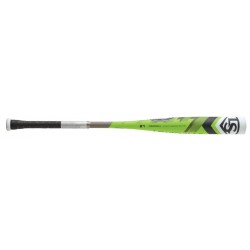 Reference: YBVA153-28-Colore Unico
Brand: Louisville Slugger
7050 alloy 2 1/4" barrel 7/8" tapered handle -13 length to weight ratio One Year Manufacturer's Warranty
Price
€75.60
Regular price
€94.50
 In stock