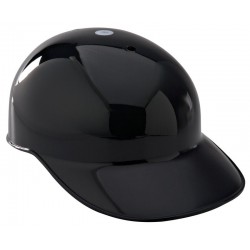 Reference: CCPBH-7-BLK
Brand: Rawlings
Rawlings mlb authentic - ccpbh - traditional style pro catcher's skull cap or base coach Helmet
Price
€32.10
Regular price
€45.80
 Product available with different options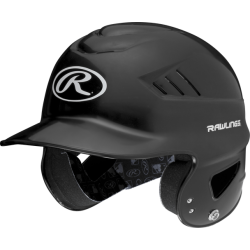 Reference: RCFHB-TAGLIA UNICA-BLK
Brand: Rawlings
Rawlings Coolflo® technology, has a state-of-the-art ventilation system, an elegant and aerodynamic appearance. Initially worn by all Major League Baseball® athletes. Built specifically for the athlete who wants a helmet with an established history and professional finish. Meets NOCSAE® standards. One size ADULT: 6 ½ "- 7 ½
Price
€32.10
Regular price
€35.70
 In stock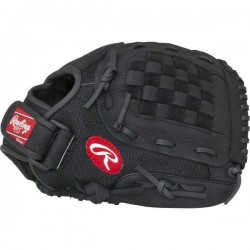 Reference: MP115BBB
Brand: Rawlings
Basket Web, Neo-Flex Back
Price
€73.80
Regular price
€92.30
 Available from 10th February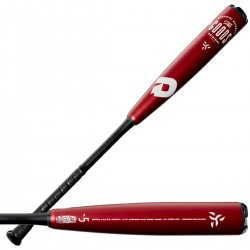 Reference: WTDXGB5-30-Colore Unico
Brand: Demarini
The bat that took the BBCOR world by storm last season, in their new USSSA 2021 lineup. The bat features a super light yet explosive X14 alloy barrel. They paired it with a composite handle to improve the speed and performance of the bat and complemented it with their seismic hood, which will help you deliver power that was unthinkable until now! clubs
Price
€297.00
Regular price
€330.00
 In stock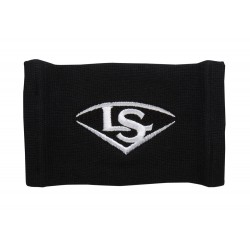 Price
€12.90
Regular price
€14.30
 Product available with different options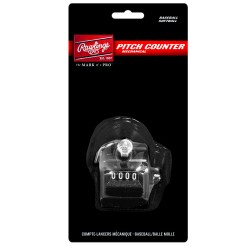 Price
€10.20
Regular price
€11.30
 In stock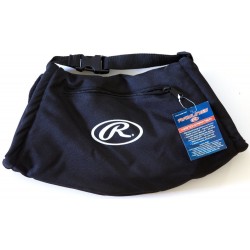 Price
€11.30
Regular price
€12.60
 In stock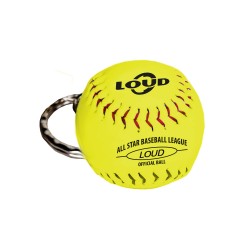 Reference: LDKCSBYE
Brand: Loud
Softball box holder
Price
€4.20
Regular price
€4.70
 In stock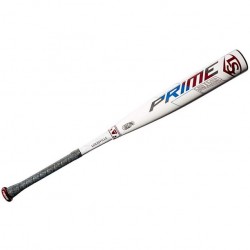 Reference: WTLSLP919X10-31-WH
Brand: Louisville Slugger
Make every swing count with this 2019 Louisville Slugger Prime 919 baseball bat. Engineered with Louisville Slugger's proprietary MicroForm barrel design, this bat fuses together layers of 100% composite material to provide a lighter swing weight and maximize pop. Feel more in control every time you step to the plate thanks to innovative VCX technology,...
Price
€216.00
Regular price
€240.00
 In stock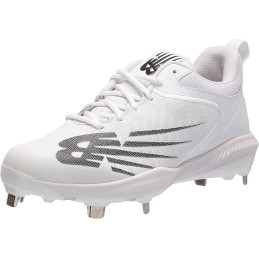 Reference: L4040TW6-US-8-IT-41.5-WH
Brand: New Balance
Combining the function and comfort sought by every level of baseball player, the FuelCell 4040v6 is a game changer. This men's shoe features a full-length FuelCell midsole primed for propulsion as you round the bases or step up to the plate. Fit Weave in the upper uses our latest technology to deliver durability and stretch exactly where you need it. With...
Price
€106.90
Regular price
€133.60
 In stock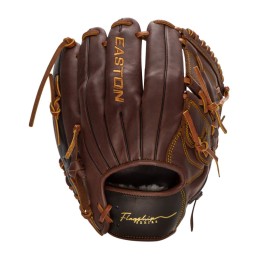 Reference: 8071054
Brand: Easton
Easton's Flagship Series was built for performance at every position. The Flagship Series is handcrafted with Diamond Pro Steer™ leather and an oiled classic cowhide palm and finger lining for improved feel. These gloves are built with a professional grade rawhide lace, tested to a tensile strength of 100 lbs. The rolled leather welting and Steerhide...
Price
€126.00
Regular price
€140.00
 In stock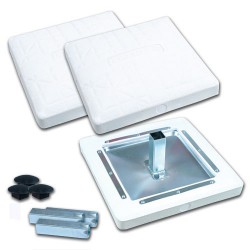 Reference: B001X
Brand: Champro
Pro-style base in UV resistant molded rubber Durable PU foam padding The reinforced side walls do not collapse even with extreme use Anchoring system and stanchion holder in triple rustproof steel, nickel-plated Ground anchors and base plugs included 3 bases, white
Price
€204.20
Regular price
€226.90
 In stock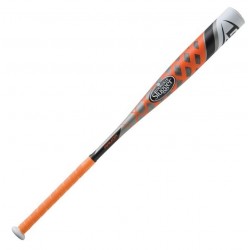 Price
€98.40
Regular price
€109.30
 In stock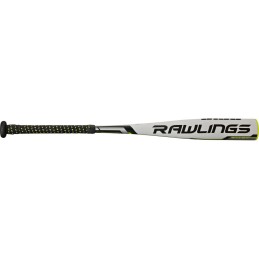 Price
€108.00
Regular price
€120.00
 In stock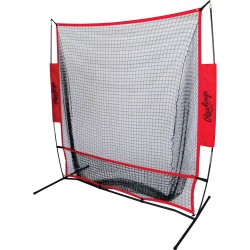 Reference: PRONET
Brand: Rawlings
Durable frame poles with heavy-duty net. All-purpose design for easy setup and breakdown. Printed retail display box.
Price
€202.50
Regular price
€225.00
 In stock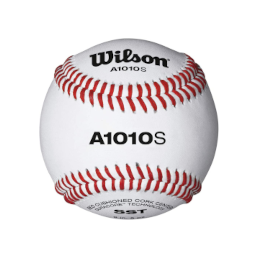 Reference: WTA1010S
Brand: Wilson
No customer reviews for the moment.