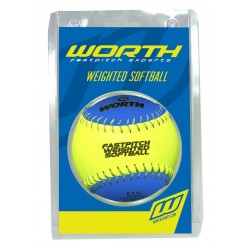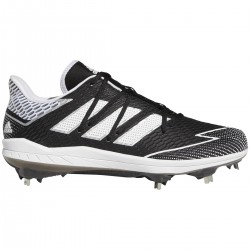 Reference: EG5633-US-8-IT-41 1-3-BLK
Brand: Adidas
Get the support you need to turn the single into a double. These adidas baseball shoes are designed for sprinters, with a lightweight upper and midsole cushioning for comfortable strides. The wide lacing system ensures lockdown in specific areas, so feel free to run in all areas of the court.
Price
€78.00
Regular price
€97.50
 Product available with different options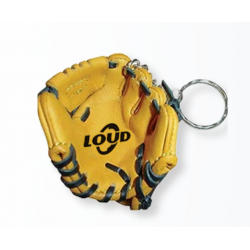 Reference: AC9000GL
Brand: Loud
Glove keychain
Price
€4.90
Regular price
€5.50
 In stock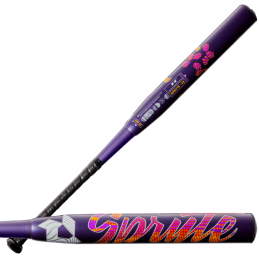 Reference: WTDXSPF-32-RY
Brand: Demarini
Take full command of the strike zone with the 2022 DeMarini Spryte (-12), the fastpitch bat with a light and easy swing to maximize barrel control and bat speed. Designed for young travel ball players in need of a lightweight swing, Spryte's two-piece composite construction offers elite pop and a smooth feel. The Paradox™ Composite Barrel is soft and...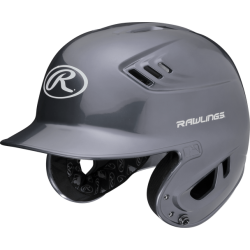 Reference: R16SSIL-TAGLIA UNICA-GY
Brand: Rawlings
With its eye-catching finish and ultra-cushioned fit, the new Rawlings Velo ™ series perfectly combines style and comfort. The Velo ™ series has been built with 16 individual vents for optimal airflow and circulation that help you stay cool and dry. One size fits all ADULTS from 6 7/8 "to 7 5/8"
Price
€38.30
Regular price
€47.80
 In stock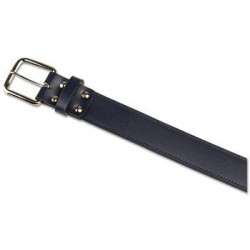 Reference: A063B-M-NV
Brand: Champro
Reduces bat sting Increases bat power, speed, and control through the swing plane Fits both left and right handed baseball and softball players Made of durable rubber materials
Price
€15.80
Regular price
€17.60
 Product available with different options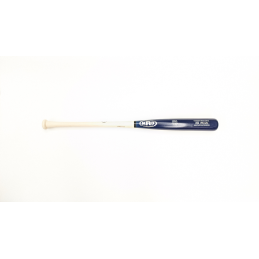 Reference: KR3PROC243NV-33-NV
Brand: KR3
Pro Ink Dot "certified" bats are free from defects and low speed lathed from only the finest quality of hand selected straight grain hard maple.All logs are vacuum dried to increase both the hardness and effect of the maple.The bats are double polished and hand sanded for better balance.
Price
€85.70
Regular price
€122.30
 Product available with different options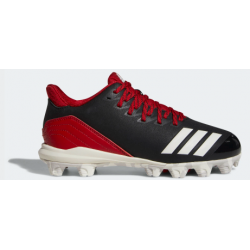 Reference: CG5263-US-1.5-IT-33-RD
Brand: Adidas
Child's shoe in resistant nubuck. The perforated upper allows transpiration, the sole is designed to ensure maximum support both on clay and on grass.
Price
€33.40
Regular price
€66.80
 In stock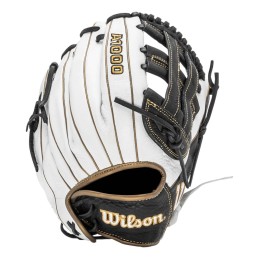 Reference: WBW10017912
Brand: Wilson
Go all out for every hard-hit ground ball or line drive with the A1000® IF12 12" Fastpitch Infield Glove. Designed with durable White and Black Full Grain leather and a sturdy Dual Post Web, this 12" pattern offers the reach you need to make every play no matter where you're stationed on the infield.
Price
€155.00
Regular price
€163.10
 In stock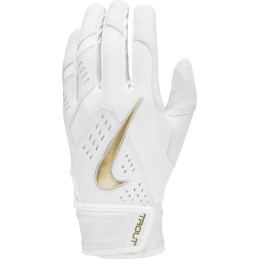 Reference: N1000743161-L-WH
Brand: Nike
The Nike Trout Elite 2.0 Gloves provide excellent control and comfort at the plate. They are designed with premium leather palms and perforations in key zones for breathability.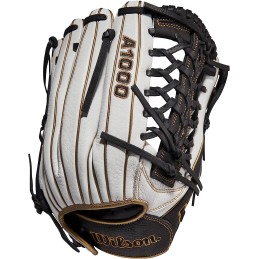 Reference: WBW100185125
Brand: Wilson
Cover every inch of the outfield grass with the extra reach of the A1000® T125 12.5" Fastpitch Outfield glove. The sturdy Black and White Full Grain leather allows for full extension on line drives in the gaps, and the Pro Laced T-Web forms the perfect pocket to allow for easy transfers.
Price
€155.00
Regular price
€163.10
 In stock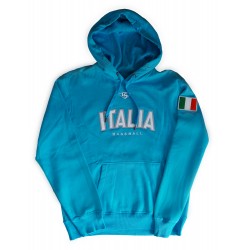 Reference: LS1671ITALY-5-6-RY
Louisville Slugger World Edition children's sweatshirt. Years: 5-6 / 7-8 / 9-11
Price
€42.99
Regular price
€61.42
 In stock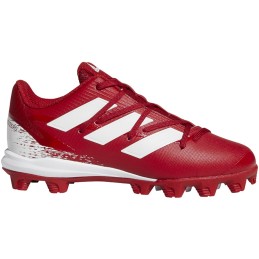 Reference: H00993-US-3-IT-35-RD
Brand: Adidas
For kids who burn up the base paths. These adidas baseball cleats are the lightest in the game. They offer incredible support with a mid-cut textile upper and a mesh tongue for breathability. The wide lacing system delivers extra lockdown, and the Molded rubber outsole keeps them fast on their feet.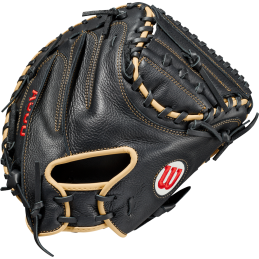 Reference: WBW10016132
Brand: Wilson
With the A500 Series, Wilson introduces the lightest full leather Gloves on the market. While saving on the weight, Wilson does not save on the features: the "Double Palm" (additional leather patch on the inside of the palm area) are designed to increase shape retention and are usually found on higher priced series. Thanks to their pre-oling, the A500...
Price
€79.40
Regular price
€88.20
 In stock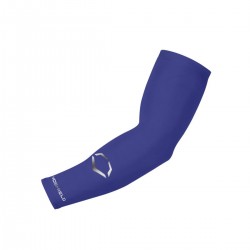 Reference: WB60012-S-M-RY
Brand: Evoshield
Comfort leads to confidence and confidence leads to performance. Maintain your comfort with the EvoShield Compression Arm Sleeve. With the compression fit, you will allow for greater circulation in the arm, allowing for better muscle recovery, reducing fatigue after games and practices. This is the best solution for keeping the arm warm and loose....
Price
€22.70
Regular price
€25.20
 In stock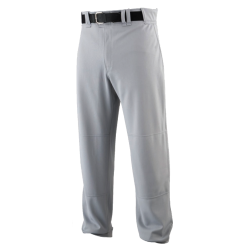 Price
€25.80
Regular price
€32.20
 In stock