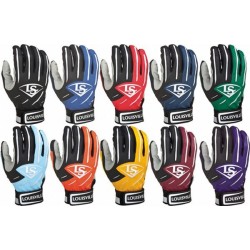 Reference: WTLBGS514Y-S-BLK
Brand: Louisville Slugger
Guantino per ragazzo  PROFESSIONAL design and look EMBOSSEDSHEEPSKIN palm LYCRA STRETCH ZONES maximize fit ELASTIC STRETCH wrist strap
Price
€20.90
Regular price
€29.80
 Spedizione dal 5 Febbraio 2015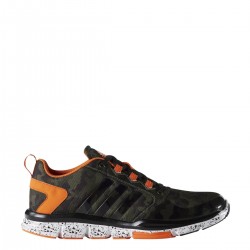 Reference: D70240-US-7-IT-40-OR
Brand: Adidas
Baseball shoes to keep your feet comfortable during training. They have a breathable upper and a sole made to have the right traction on multiple surfaces
Price
€41.60
Regular price
€104.00
 In stock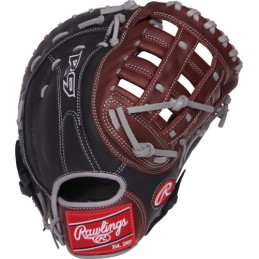 Reference: R9FM18BGLHT
LHT - Left Handed Thrower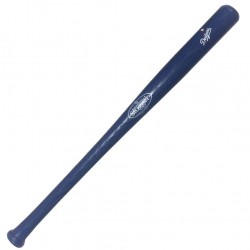 Price
€13.90
Regular price
€15.40
 In stock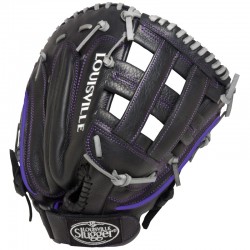 Reference: FGXNBK6FBM1LHT
Brand: Louisville Slugger
The Xeno Series takes best-in-class premium leather matched with soft linings for a substantial feel that is game-ready off the shelf. Make the game more beautifully powerful with a glove designed specifically for the female fastpitch softball player.  LHT - Left Handed Thrower
Price
€104.30
Regular price
€130.30
 In stock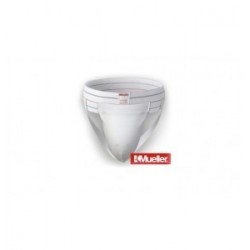 Reference: Supporter
Jockstrap
Price
€7.56
Regular price
€8.40
 In stock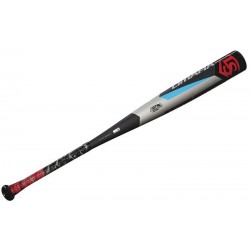 Reference: WTLSLO518B5-31-BK
Brand: Louisville Slugger
Louisville Slugger's Omaha 518 -5 2 5/8" Senior League bat continues to be the bat of choice at the highest levels of the game, with unmatched consistency year in and year out. This bat is made in a durable 1-piece construction, with a ST 7u1+ alloy design and enhanced 6-Star premium performance end cap to create a massive sweet spot and stiffer feel...
Price
€235.50
Regular price
€294.30
 In stock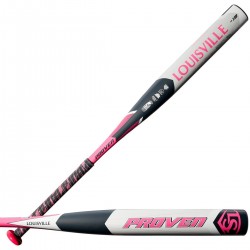 Reference: WTLFPPRD1320-32-Colore Unico
Brand: Louisville Slugger
Designed for young players looking to make their mark on the game. Designed with a high-performance composite barrel and engineered sweet spot, this blanced one-piece bat has great pop that's ready to take you to the next level in your game.
Price
€81.20
Regular price
€116.00
 Product available with different options
New product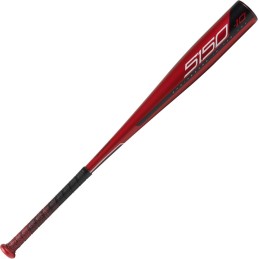 Reference: US9510-30-RD
Brand: Rawlings
Get more pop on each swing with the Rawlings 5150 USA bat. Featuring Precision Optimized Performance (pOp) technology, this USA 5150 bat includes a massive sweet spot, yet provides an extremely balanced feel. As a result, you'll make solid contact on more pitches than ever before. This 5150 bat also comes with our Ultra-Light end cap that reduces weight...
Price
€126.00
Regular price
€180.00
 In stock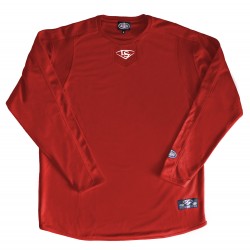 Reference: LS1590-S-RD
Brand: Louisville Slugger
Louisville Slugger pullover, ideal at the beginning of the season and on cool summer evenings, the soft fleece lining and the sporty cut make this garment a product to be worn both on and off the pitch.
Price
€26.30
Regular price
€37.50
 In stock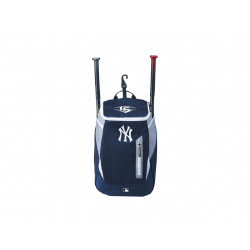 Price
€30.00
Regular price
€46.20
 In stock
Reference: RCS175BR
Brand: Rawlings
Modified Trap-Eze Bag, Conventional Back LHT - Left Handed Thrower
Price
€60.30
Regular price
€75.40
 In stock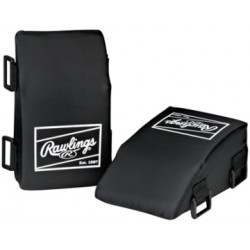 Reference: WTA3
Brand: Rawlings
The Rawlings RKR Adult catchers knee relievers provide support and cushioning for knees while in the crouch position. These Rawlings RKR baseball catchers knee relievers are contoured foam designed to support as well as decrease excess strain on a catcher's knee joints. Rawlings baseball knee relievers attaches easily to any Catchers Leg Guards. •...
Price
€25.30
Regular price
€36.10
 In stock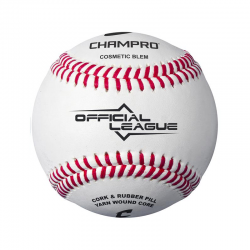 Reference: CBB200D
Ball suitable for training or for Serie C matches / youth categories, the best value for money on the market. The CB-200D series is made up of all those balls that due to cosmetic skin imperfections cannot be put on the market at full price. A real opportunity to train with well-made balls! THIS ITEM IS NOT IN THE PROMOTIONS RELATED TO FREE SHIPPING -...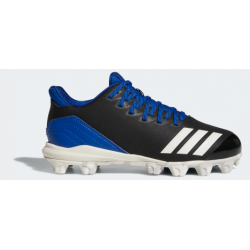 Reference: CG5264-US-5.5-IT-38-RY
Brand: Adidas
Child's shoe in resistant nubuck. The perforated upper allows breathability, the sole is designed to ensure maximum support both on clay and on grass.
Price
€46.80
Regular price
€66.80
 In stock