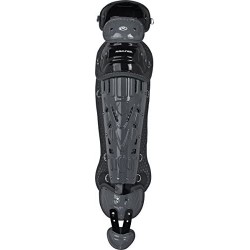 Reference: LGVEL-TAGLIA UNICA-BLK
Whether crouched behind the plate, running to sustain a game or in front of a base runner in charge, these baseball catcher pads offer maximum flexibility and comfort without sacrificing protection and exposing the knees or legs to possible injury. With the unpredictability that comes with playing behind the plate, protect your legs with these latest...
Price
€101.50
Regular price
€145.00
 In stock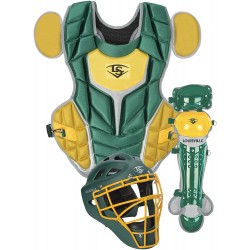 Reference: PGS514STY-TAGLIA UNICA-DGYLW
Brand: Louisville Slugger
Helmet Glossy finish Moisture wicking chin pad NOCSAE approved Size 6 3/8" - 7 Chest Protector High-density foam padding Over-the-Shoulder harness Precision pad design 12" Shin Guards Anatomically inspired Double-knee design 13"
Price
€182.60
Regular price
€260.90
 Spedizione dal 5 Febbraio 2015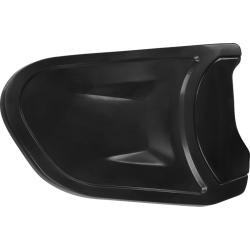 Reference: REXTL-TAGLIA UNICA-NV
Brand: Rawlings
The Rawlings R-EXT universal batting helmet extension piece provides the batter with extra facial coverage without limiting visibility. The added facial coverage allows the hitter to step into the box in any situation with increased confidence. This extension is designed to fit on all R16 and Coolflo Series batting helmets.
Price
€22.20
Regular price
€24.60
 Available from 10th February
New product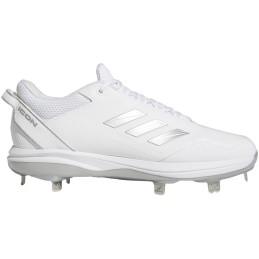 Reference: FZ1557-US-8.5-IT-42-WH
Brand: Adidas
There's more to explosive movement than pure speed. These adidas baseball cleats keep you fast while giving you the stability you need to increase power. The upper is tailored to feel like a natural extension of the foot with a Molded sockliner and extra lockdown at the heel. Lightstrike offers superlight cushioning for dynamic movement.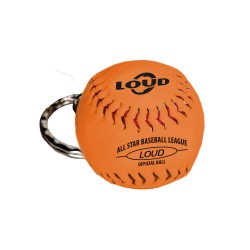 Reference: LDKCSBOR
Brand: Loud
Baseball ball keychain
Price
€4.20
Regular price
€4.60
 In stock
New product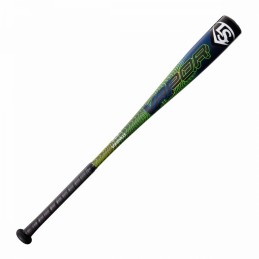 Reference: WBL25390102332-32-BK
Brand: Louisville Slugger
If you have been searching around for a heavier USA baseball bat, but also wanted one that you can snag at a bargain price...then feast your eyes on the Vapor! The Vapor is built by Louisville Slugger in the drop 9 length-to-weight ratio and in a one-piece, all-alloy design. The alloy that they employ is the Series 7material that should allow for...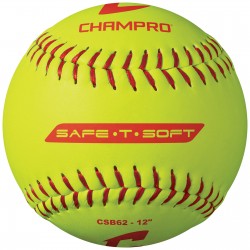 Reference: CSB62
Brand: Champro
Soft 12 "softball for indoor training and T-ball, box of 12 pcs.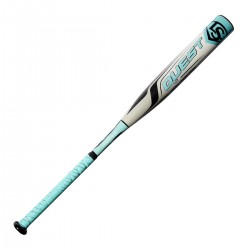 Reference: WTLFPQUD1220-31-Colore Unico
Brand: Louisville Slugger
Lightweight alloy and easy to handle, perfect for young players focused on contact. The one-piece thin-walled design provides better energy transfer to the contact for that extra boost every time you hit the road. .
Price
€57.50
Regular price
€71.80
 In stock
New product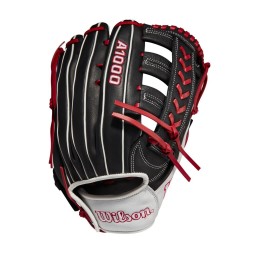 Reference: WBW1004081225
Brand: Wilson
Range from foul line to foul line with the A1000® 12.25" Pedroia Fit Outfield Glove. The Single Post & 3 Bar Web with Lacing is designed to channel the ball into the pocket, and Pedroia Fit's narrow wrist opening and shorter finger stalls create a secure fit for outfielders with smaller hands. s. LHT - Left Handed Thrower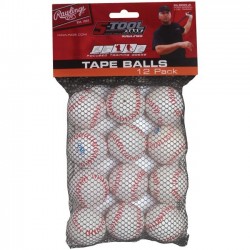 Reference: TAPEBALL12IN
Brand: Rawlings
Developed to match the weight and feel of the sportsaround tape. Ideal for improved contact but with extra weight for better feedback and swing trajectory.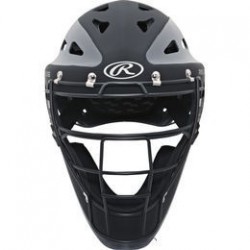 Reference: CHVELY-TAGLIA UNICA-BLK
Brand: Rawlings
Age: Youth Brand: Rawlings Map: No Sport: Baseball Size: 6 1/2 - 7 in Color: Black/Graphite Includes Case: No Size: 6 1/2 - 7 in Level: Youth
Price
€144.10
Regular price
€205.90
 In stock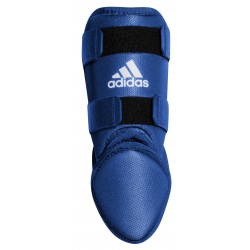 Reference: AZ9659
Brand: Adidas
ANKLE BATTER PROTECTION
Price
€37.50
Regular price
€75.00
 In stock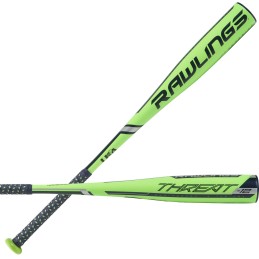 Reference: US9T12-29-NEONYEL
Brand: Rawlings
Size: 2 1/4 in Certification: USA Drop: -12 Barrel: 2 5/8 End: Perimeter weighted Frame: 1-Piece Alloy Level: Youth Material: Durable alloy Series: Raptor Type: Baseball Warranty: 1 Year
Price
€108.00
Regular price
€180.00
 In stock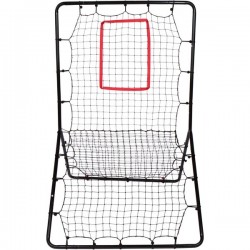 Reference: YCOMJR
Brand: Rawlings
This ultra-durable Pro Comebacker features a Y shape construction giving you the option to practice ground balls or pop fly's with no adjustment necessary.
Price
€37.80
Regular price
€42.00
 In stock
New product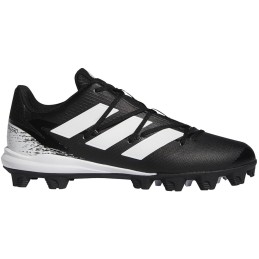 Reference: FZ4240-US-6.5-IT-39 1-3-BK
Brand: Adidas
Burn up the base paths in the adidas Adizero Afterburner. The lightest baseball cleats in the game, they offer incredible support with a mid-cut Sprintskin upper. The wide lacing system gives you extra lockdown, and the Lightstrike midsole offers superlight cushioning to keep you fast on your feet.
 Product available with different options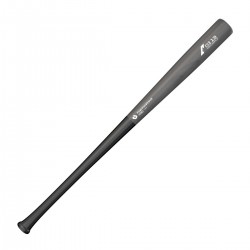 Reference: WTDXI13BG-33-GY
Brand: Demarini
Complete your game with the DeMarini DI13 Pro Maple Wood Composite Bat. The DI13 model has a large barrel and more tip weight.
Price
€149.90
Regular price
€176.40
 Product available with different options