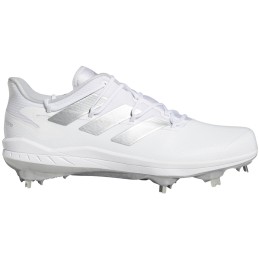 Reference: H00971-US-7.5-IT-40 2-3-WH
Brand: Adidas
Light on weight, long on comfort. These adidas baseball cleats are tailored for speed. The Sprintskin upper delivers elevated support, while the Lightstrike midsole offers superlight cushioning, relieving cleat pressure to keep you flying. This product is made with recycled content as part of our ambition to end plastic waste. 20% of pieces used to make...
Price
€107.20
Regular price
€134.00
 In stock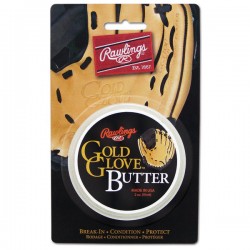 Reference: GGB
Brand: Rawlings
Glove grease.
Price
€13.20
Regular price
€14.60
 In stock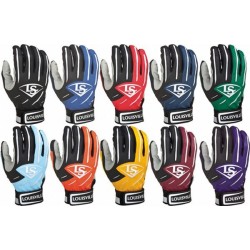 Reference: WTLBGS514A-S-RD
Brand: Louisville Slugger
Gloves for adults * The item is composed of a right and a left glove Louisville Slugger Series 5 Batting Gloves combine proven design with rugged materials to perform game after game. A sturdy grip, comfortable fit and durable performance allow you to hit the bat with full confidence in your swing. Size Table
Price
€17.90
Regular price
€36.40
 Available from 10th February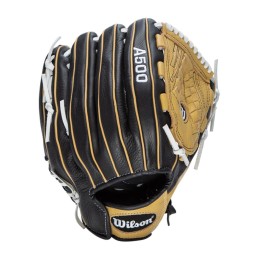 Reference: WBW100422125
Brand: Wilson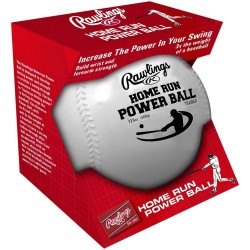 Reference: HR
Brand: Rawlings
Age: Adult Brand: Rawlings Map: No Sport: Baseball, Softball Certificate of Authenticity: No Includes Case: No Dimensions: 6" diameter and 17.5 oz Material: Rugged PVC Dimensions: 6" diameter and 17.5 oz Material: Rugged PVC Usage: Training Balls
Price
€29.50
Regular price
€32.80
 In stock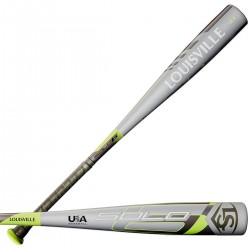 Reference: WTLUBS6B1120-29-Colore Unico
Brand: Louisville Slugger
A light swing club with a reliable alloy sound. This is Solo. The one-piece SL Hyper alloy construction on the baseball bat offers a huge contact point. The Solo, the lightest club in the range, features the Speed ​​Ballistic Composite (SBC) end cap, which allows for greater swing speed and control. A Louisville Slugger PRO Comfort Grip ™ gives you the...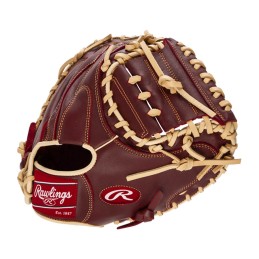 Reference: SCM33SS
Brand: Rawlings
The Sandlot Series gloves feature an oiled pull-up leather that gives the models a unique vintage look and feel with minimal break-in required. The designs are further enhanced with pro-style patterns.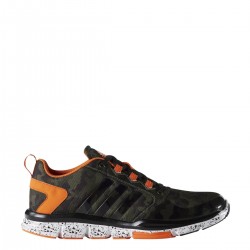 Reference: D70240-US-7-IT-40-OR
Brand: Adidas
Baseball shoes to keep your feet comfortable during training. They have a breathable upper and a sole made to have the right traction on multiple surfaces
Price
€50.70
Regular price
€126.90
 In stock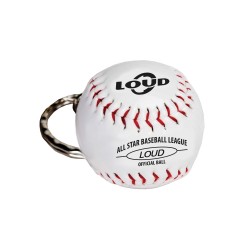 Reference: LDKCBBWH
Brand: Loud
Baseball ball keychain
Price
€5.10
Regular price
€5.70
 In stock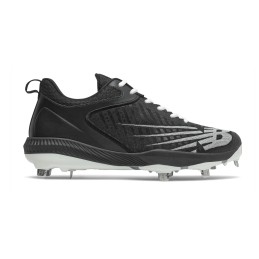 Reference: L4040BK6-US-8-IT-41.5-BK
Brand: New Balance
Combining the function and comfort sought by every level of baseball player, the FuelCell 4040v6 is a game changer. This men's shoe features a full-length FuelCell midsole primed for propulsion as you round the bases or step up to the plate. Fit Weave in the upper uses our latest technology to deliver durability and stretch exactly where you need it. With...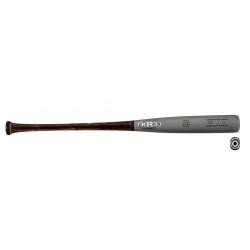 Reference: KR3T318CRMCN-33-Colore Unico
Brand: KR3
Pro Ink Dot certified clubs are defect free and low speed turned with only the finest quality hand selected straight grain hard maple.All logs are vacuum dried to increase both hardness and maple effect.The clubs are double polished and hand sanded for better balance.
Price
€105.90
Regular price
€142.50
 In stock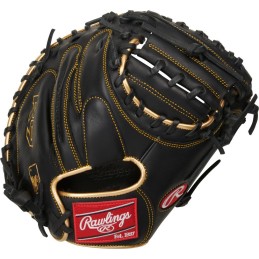 Reference: R9CM325BG
Brand: Rawlings
The R9 series 32.5-inch catcher's mitt was crafted with young, up-and-coming backstoppers in mind. Its 1-piece solid web and quality leather construction make it easy to break in. In addition, the gold binding and stitching provide the perfect accent to help "paint the corner" for your pitcher. As a result, you'll be able to frame more pitches as strikes,...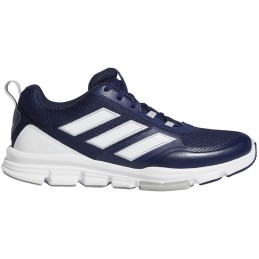 Reference: GW0030-US-8-IT-41 1-3-NV
Brand: Adidas
Hit ground balls for the team. Move between bullpen and diamond. These adidas baseball shoes bring a light, breathable feel for practice and travel. Durable cushioning and a reinforced toe cap keep your feet comfortable all game long.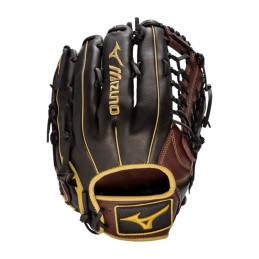 Reference: 312954R
Brand: Mizuno
The Mizuno MVP Prime series has a long-standing reputation as being an incredible value with lots of premium glove features. Made for ballplayers striving to get to the next level, MVP Prime features Center Pocket Designed Patterns that naturally center the pocket under the index finger for the most versatile break-in possible. Handcrafted with Bio Soft...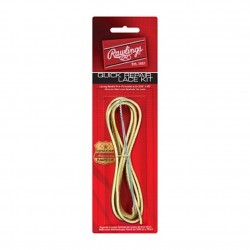 Price
€9.10
Regular price
€10.20
 In stock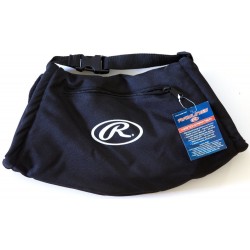 Price
€13.80
Regular price
€15.40
 In stock