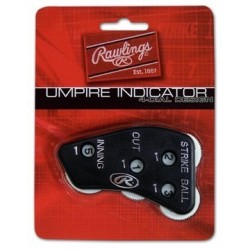 Reference: 4IN1DIAL
Brand: Rawlings
This is the classic 4-dial umpire indicator with black plastic case. This model is a good rugged design with easy-to-read dials that turn and stop properly.
Price
€6.00
Regular price
€6.70
 In stock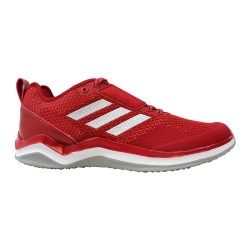 Reference: Q16542-US-7-IT-40-RD
Brand: Adidas
Baseball shoes to keep your feet comfortable during training. They have a breathable upper and a sole made to have the right traction on multiple surfaces Red
Price
€53.70
Regular price
€134.20
 Product available with different options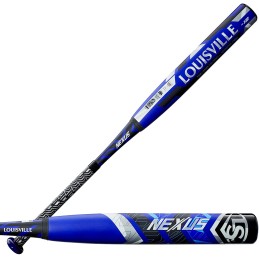 Reference: WBL245901020-32-RY
Brand: Louisville Slugger
Built for an elite combination of power, speed and control, the 2022 Nexus (-12) Fastpitch Bat from Louisville Slugger offers young hitters the perfect tool to step up their game. The 100% Performance Composite Barrel design delivers a massive sweet spot so you can pepper hits to all fields. The two-piece construction of Nexus is centered around the XCT...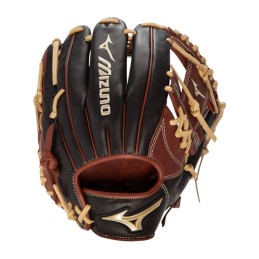 Reference: 313051R
Brand: Mizuno
The new Mizuno Prime Elite series is crafted with soft, smooth, mahogany-colored leather that is durable with a pro-level feel. Featuring an UltraSoft Pro Palm Liner for a soft feel and finish. A perforated thumb and pinky panel design reduces weight and increases breathability. Designed with Pro patterns to make Prime Elite an excellent glove choice for...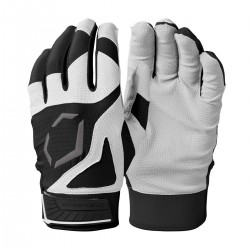 Reference: WB571210-M-NV
Brand: Evoshield
Incredible feeling at an incredible price. The all-new EvoShield SRZ-1 batting gloves take full advantage of a fully synthetic palm and breathable four-way mesh backhand in one of our most comfortable batting gloves to date.
Price
€24.40
Regular price
€30.50
 In stock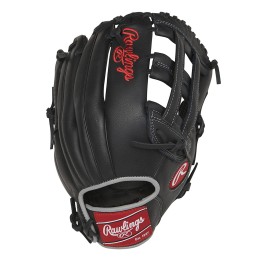 Reference: SPL120AJBB
Brand: Rawlings
This series offers an exciting collection of popular pro player designs to give aspiring big leaguers the same glove styling and features of their favorite stars like Kris Bryant, Bryce Harper, AAron Judge. All models in this collection offer a Youth Pro Taper fit ideal for players who desire a slightly smaller hand opening from the standard fit for...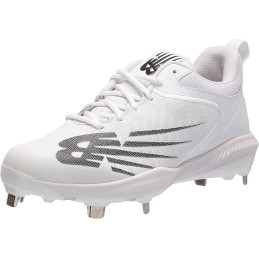 Reference: L4040TW6-US-8-IT-41.5-WH
Brand: New Balance
Combining the function and comfort sought by every level of baseball player, the FuelCell 4040v6 is a game changer. This men's shoe features a full-length FuelCell midsole primed for propulsion as you round the bases or step up to the plate. Fit Weave in the upper uses our latest technology to deliver durability and stretch exactly where you need it. With...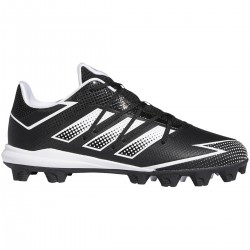 Reference: EG7624-US-3-IT-35-BLK
Brand: Adidas
In training or in the game, send your young player to the baseball field in lightweight comfort with these Adidas baseball shoes for kids. The snug fit allows them to run between bases safely, while the durable construction gives them foot support that lasts, season after season.
Price
€64.40
Regular price
€80.50
 In stock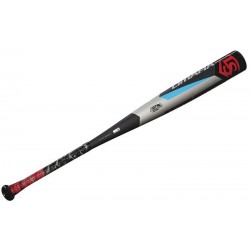 Reference: WTLSLO518B5-31-BK
Brand: Louisville Slugger
Louisville Slugger's Omaha 518 -5 2 5/8" Senior League bat continues to be the bat of choice at the highest levels of the game, with unmatched consistency year in and year out. This bat is made in a durable 1-piece construction, with a ST 7u1+ alloy design and enhanced 6-Star premium performance end cap to create a massive sweet spot and stiffer feel...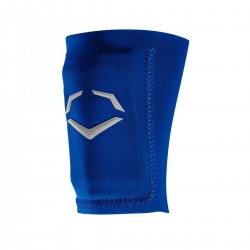 Reference: WTV5200-S-RY
Brand: Evoshield
Nothing screams "game-changer" more than the all-new EvoShield Pro-SRZ™ Protective Wrist Guard. The new seamless construction and lightweight materials bring the new wrist guard to a whole new level. Built with a pull tab for easy on and off applications and an inside pocket to fit our custom-molded GEL-TO-SHELL® shield, this wrist guard is a great piece...
Price
€38.00
Regular price
€42.30
 In stock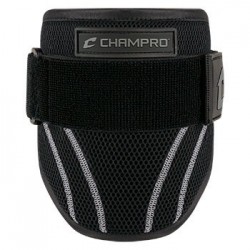 Reference: AEG01
Brand: Champro
 Face Guard
Price
€43.90
Regular price
€54.90
 Available from 10th February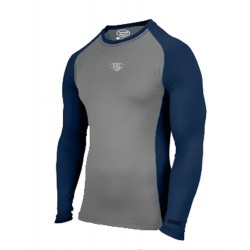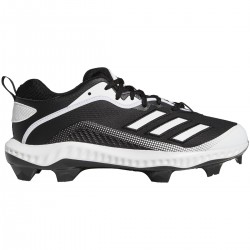 Reference: EG6552-US-8-IT-41 1-3-BLK
Brand: Adidas
Baseball is a team sport, but sometimes it comes down to just one person playing. Hit the court with confidence when the lights are brightest in these adidas baseball shoes. Play with a comfortable pair of shoes made for the most important moments of the game.
Price
€104.60
Regular price
€161.00
 In stock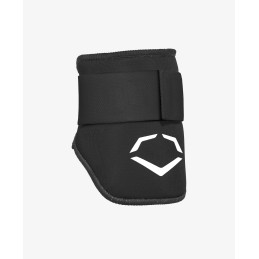 Reference: WTV6114BLYTH
Brand: Evoshield
Own the plate this season with the all-new EvoShield SRZ-1™ Batter's Elbow Guard. Available in 11 eye-popping colorways, this lightweight, incredibly durable design features our innovative Gel-to-Shell technology that transforms from soft and flexible to a hard, protective shield in minutes, so you can swing with confidence from the first inning to the...
Price
€53.70
Regular price
€67.10
 In stock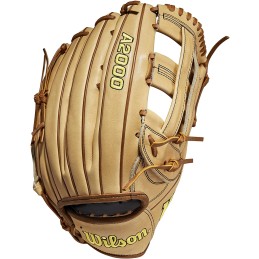 Reference: WBW1003951275
Brand: Wilson
Flash the leather on the outfield grass with the 2022 A2000® 1799, the 12.75" pattern with a long, durable construction designed to range from foul line to foul line. The sturdy Dual Post Web helps to shape the pocket and allows you to go all out for fly balls. The Blonde leather palm and shell pairs with Saddle Tan laces, welting and binding for a...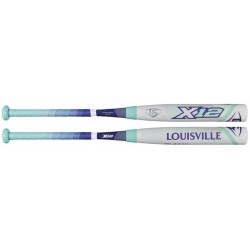 Reference: WTLFPXT172-31-Colore Unico
Brand: Louisville Slugger
Swing for the fences with the Louisville Slugger Adults' X12 Composite Fast-Pitch Softball Bat -12. Dig in and wait for your pitch — the lightweight LS-2X composite bat's balanced swing weight helps keep your swing quick and level, and the massive sweet spot makes the most of each pitch you get a hold of. So step up to the plate with confidence with this...
Price
€260.70
Regular price
€372.40
 Available from 10th February