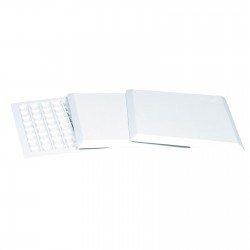 Reference: B020
Brand: Champro
Rubber bases with rounded edge and waffle base for indoor and outdoor use
Price
€32.30
Regular price
€35.90
 In stock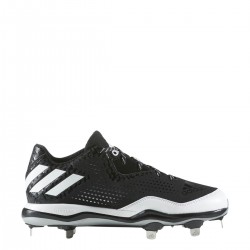 Reference: Q016481-US-6.5-IT-39 1-3-BLK
Brand: Adidas
A new wave of style, the PowerAlley 4 shine in the spotlight! Featuring a durable nubuck upper with diamond perforations on the sides. Size Table
Price
€62.40
Regular price
€104.00
 In stock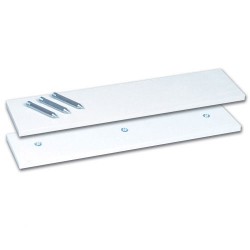 Reference: B041E
Brand: Champro
Reinforced threaded steel ferrules Three tips in nickel-plated steel 1 cm thick UV resistant rubber construction
Price
€16.20
Regular price
€18.00
 In stock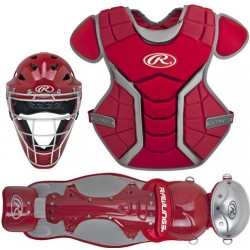 Reference: RCS1215-Taglia Unica-NV
Brand: Rawlings
RCS1215 CATCHER'S SET
Price
€232.40
Regular price
€331.90
 Product available with different options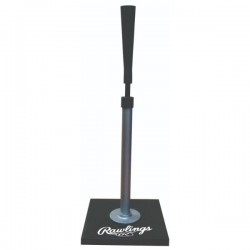 Reference: PROTEE
Brand: Rawlings
This tripod tee is a lightweight durable tee that will allow you to train your hitting virtually anywhere. This Quick Tee features a soft top that will allow for instant swing feedback
Price
€82.40
Regular price
€91.60
 In stock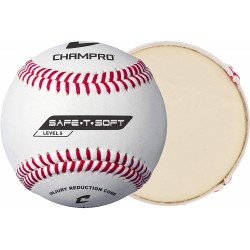 Reference: CBB65
Brand: Champro
Safe: The CHAMPRO Safe-T-Soft series consists of low compression baseball balls, perfect for T-ball or school. LEVEL 5 SOFTNESS: Safe-T-Soft baseball balls are designated with a level from 1 to 10. These balls are level 5. Training / Tee Ball: Level 5 baseball balls are ideal for tee ball and indoor practice. Raised Seams: Sewn with red raised seams for...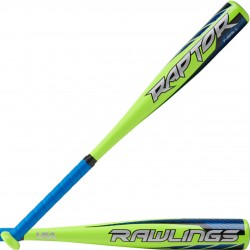 Reference: TBZR12-25-YLW
Brand: Rawlings
This Rawlings Raptor USA bat features a high strength aerospace alloy for an ultralight feel. Additionally, the Raptor features spring-loaded grip technology with a premium wrap-around grip.
Price
€52.00
Regular price
€65.00
 In stock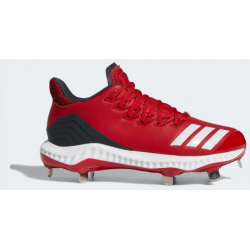 Reference: CG5190-US-5.5 -IT-36 2-3-RD
Brand: Adidas
Compact and flexible, the Icon Bounce is built for the best traction on both clay and grass. The cushioned sole guarantees maximum comfort, the toe is reinforced to resist abrasion. WOMEN sizes
Price
€118.30
Regular price
€147.90
 Product available with different options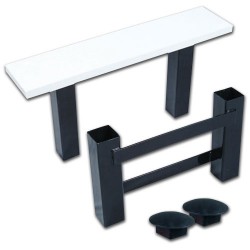 Reference: B042
Brand: Champro
Double stanchion system underground for quick removal The rubber attaches to the anchor with two bolts Base caps included Heavy duty UV resistant rubber construction
Price
€16.20
Regular price
€18.00
 In stock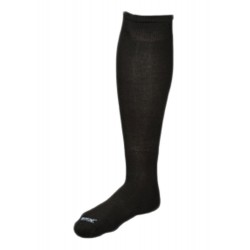 Price
€6.00
Regular price
€8.50
 In stock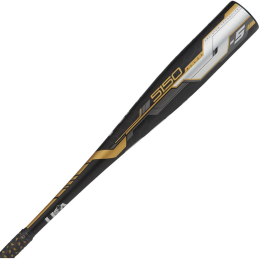 Reference: US855-31-BK
Brand: Rawlings
The Rawlings 5150 is the classic club that players have continued to rely on. This model is designed with one-piece construction and crafted from aerospace alloy 5150. Complete with pOp 2.0 technology and a straight-walled barrel, the Rawlings 5150 is sure to please gamers with its huge point of contact and just the right pop it delivers. excellent...
Price
€108.00
Regular price
€180.00
 In stock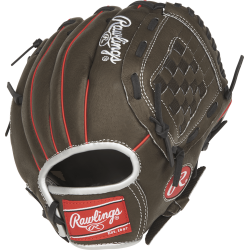 Reference: MPL100DSB
Brand: Rawlings
Lightweight, flexible and with our Sure Catch design, the Mark of a Pro® Lite gloves are the ideal choice for young athletes. With a lightweight all-leather shell and Velcro® strap, this series is ready to put on a show !. #Team Rawlings
Price
€73.80
Regular price
€92.30
 In stock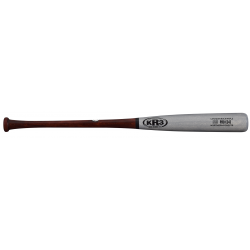 Reference: KR3PROC243-33-GY
Brand: KR3
CANADIAN ROCK MAPLE C243 - MAZZA IN ACERO- KR3 LUNGHEZZA: 33" - 33 1/2" - 34" Legno: MapleFinitura: GREY, BLACK - GRIGIO, NERO Endorsed by MLB Players
Price
€97.80
Regular price
€122.30
 In stock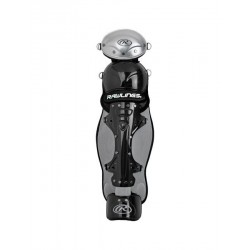 Reference: LGRNGDY-TAGLIA UNICA-BLK
Brand: Rawlings
Youth (8-11 years old) Reinforced knee for ultimate protection and comfort Toe Flap Strap: Toe flap stays in protective position whether you are crouched behind the plate or running to back up a play Light-Weight Design: Allows for maximum mobility without sacrificing protection
Price
€83.80
Regular price
€119.70
 In stock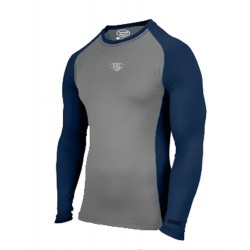 Price
€18.20
Regular price
€26.00
 In stock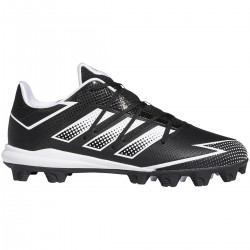 Reference: EG7623-US-7-IT-40-BLK
Brand: Adidas
Turn a double into a triple thanks to the quick pull of these Adidas baseball shoes. The lightweight upper gives you a snug fit, the rubber sole with studs is durable and versatile for grip on grass and dirt.
Price
€52.80
Regular price
€66.00
 In stock