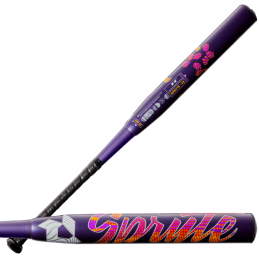 Reference: WTDXSPF-32-RY
Brand: Demarini
Take full command of the strike zone with the 2022 DeMarini Spryte (-12), the fastpitch bat with a light and easy swing to maximize barrel control and bat speed. Designed for young travel ball players in need of a lightweight swing, Spryte's two-piece composite construction offers elite pop and a smooth feel. The Paradox™ Composite Barrel is soft and...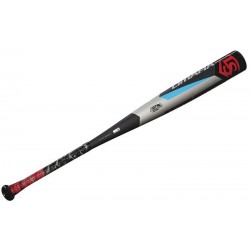 Reference: WTLSLO518B5-31-BK
Brand: Louisville Slugger
Louisville Slugger's Omaha 518 -5 2 5/8" Senior League bat continues to be the bat of choice at the highest levels of the game, with unmatched consistency year in and year out. This bat is made in a durable 1-piece construction, with a ST 7u1+ alloy design and enhanced 6-Star premium performance end cap to create a massive sweet spot and stiffer feel...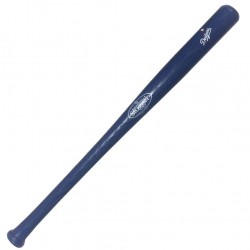 Price
€16.90
Regular price
€18.80
 In stock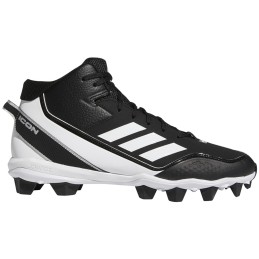 Reference: S23922-US-9-IT-42 2-3-BK
Brand: Adidas
For heavy hitters, these adidas baseball cleats give you the speed and power to impact the game. They're built to last with a durable synthetic upper that has a supportive mid cut. The Bounce midsole provides lightweight cushioning, so you stay comfortable through nine innings and beyond.
Reference: WBW10042412
Brand: Wilson
Hone your skills all over the diamond with the sturdy Dual Post Web of the A700® 12" Fastpitch Infield Glove. Black and White Full Grain leather is game ready on day one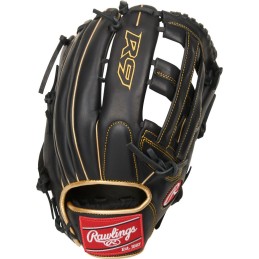 Reference: R930296BGLHT
Take the field with confidence when you order the 12.75-inch R9 Series outfield glove. It's crafted with a durable, all-leather shell, and a soft, game-ready feel so you can use it right out of the box. As a result, it's perfect for players who need a glove they can trust at a price they can afford. In addition, it features padded finger-back lining and...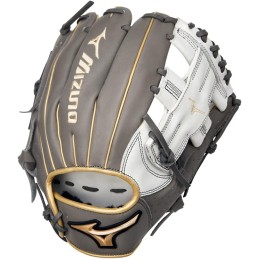 Reference: 313050R
Brand: Mizuno
The new Mizuno Prime Elite series is crafted with soft, smoothl eather that is durable with a pro-level feel. Featuring an UltraSoft Pro Palm Liner for a soft feel and finish. A perforated thumb and pinky panel design reduces weight and increases breathability. Designed with Pro patterns to make Prime Elite an excellent glove choice for serious players...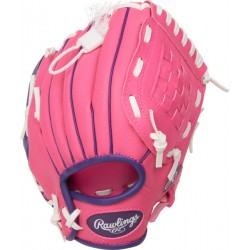 Reference: PL91PP
Brand: Rawlings
The Players Series 9-inch baseball / softball glove is soft and flexible for easy closure and control. L and soft internal lining and Your young athlete will have the perfect blend of style and function to kick off his career. Recommended for ages 5-7. Order yours today!
Price
€27.30
Regular price
€34.20
 Product available with different options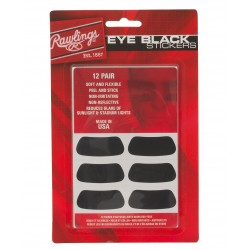 Reference: EB12
Brand: Rawlings
Help to reduce glare from the sun and stadium lights Peel and stick for easy application and removal 12 pairs of stickers included
Price
€6.00
Regular price
€6.70
 In stock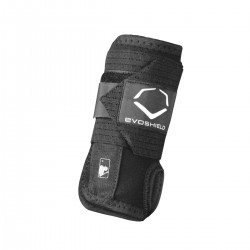 Reference: WTV2044154100L
Brand: Evoshield
Carry over your protection from the batter's box to the base paths with the EvoShield Sliding Wrist Guard. Built with the base stealer in mind and designed to fit MLB athletes' preferences, the Sliding Wrist Guard helps prevent breaks, jams and hyperextensions when risky slides are necessary. With stabilization on both the top and bottom of the wrist and...
Price
€91.30
Regular price
€101.40
 In stock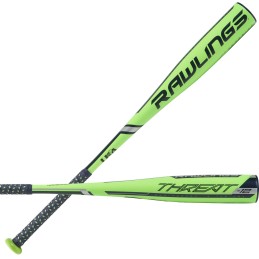 Reference: US9T12-29-NEONYEL
Brand: Rawlings
Size: 2 1/4 in Certification: USA Drop: -12 Barrel: 2 5/8 End: Perimeter weighted Frame: 1-Piece Alloy Level: Youth Material: Durable alloy Series: Raptor Type: Baseball Warranty: 1 Year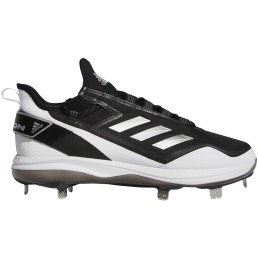 Reference: FY4178-US-8-IT-41 1-3-BK
Brand: Adidas
These men's adidas baseball cleats are built for the heavy hitters here to impact the game. The bootie-style upper with heel strap locks in a snug and comfortable fit. A lightweight Boost Inside midsole delivers energised cushioning, and the cleated metal outsole provides durability and biting traction as you dig in on grass or dirt.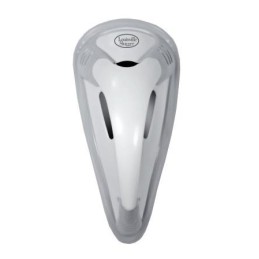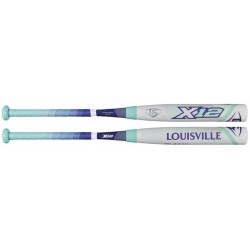 Reference: WTLFPXT172-31-Colore Unico
Brand: Louisville Slugger
Swing for the fences with the Louisville Slugger Adults' X12 Composite Fast-Pitch Softball Bat -12. Dig in and wait for your pitch — the lightweight LS-2X composite bat's balanced swing weight helps keep your swing quick and level, and the massive sweet spot makes the most of each pitch you get a hold of. So step up to the plate with confidence with this...
Price
€260.70
Regular price
€372.40
 Available from 10th February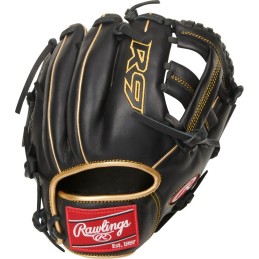 Reference: R9TRBG
Brand: Rawlings
If you're a rising star who strives to get better day in and day out, you need our R9 series 9.5-inch training glove. Thins glove was specially crafted to help you improve your defense. Whether you need to work on quick ball transfers, hand-eye coordination, or staying low in your crouch, this trainer will help. Its quality, full leather shell comes with...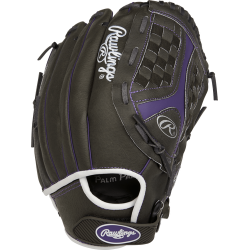 Reference: ST1200FPUR
Brand: Rawlings
The perfect combination of ready and functional design makes this series of softball gloves perfect for the younger player who wants to improve himself. Storm ™ offers soft leather, softball specific designs and modern finishes. Sure Catch Design: The Sure Catch bag provides more control and ease in catching the ball even to the youngest and most...
Price
€75.90
Regular price
€94.80
 In stock