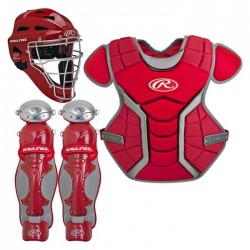 Reference: RCSNA-TAGLIA UNICA-NV
Brand: Rawlings
Rawlings adult receiver set complete with mask, harness and girders, indicated for ages 15 and up.
Price
€287.80
Regular price
€359.70
 In stock
Reference: GH0906
Brand: Benson
Safety Double First Base
Price
€108.00
Regular price
€120.00
 In stock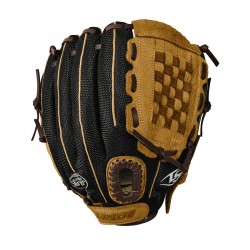 Reference: WTLFGGN14BN110REG
Brand: Louisville Slugger
The Genesis series is one of the thickest glove lines in baseball and is designed to offer growing players exactly what they need. With light and extremely soft materials, this glove is ready for the match just purchased.
Price
€36.60
Regular price
€45.80
 In stock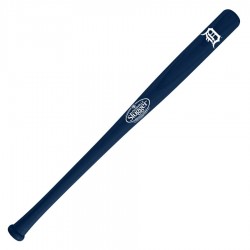 Price
€13.90
Regular price
€15.40
 In stock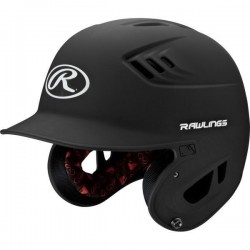 Reference: R16MS-TAGLIA UNICA-BLK
Brand: Rawlings
With its eye-catching finish and ultra-cushioned fit, the new Rawlings Velo™ series perfectly blends style and comfort. The Velo™ series has been constructed with 16 individual vents for optimal air flow and circulation allowing its wearer to stay cool and dry. Available in both senior and junior sizes, the Velo™ is ideal for the youth athlete that wants...
Price
€49.40
Regular price
€61.80
 Product available with different options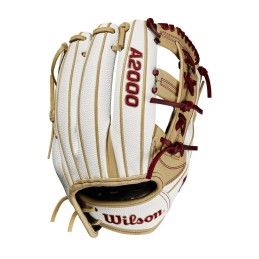 Reference: WBW1002081175
Brand: Wilson
Designed for middle infielders, the A2000 FP75SS showcases a Single Post 3X Web that allows for a unique feel when receiving balls that players have come to love. An all-White SuperSkin back reduces the weight of the glove, which, when combined with Flat Finger Binding, allows for more control. A Drawstring Closure makes in-game adjustments easier and our...
Price
€234.00
Regular price
€260.00
 In stock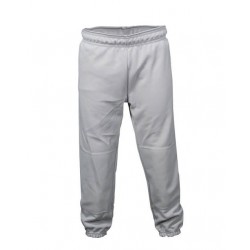 Reference: LS1401-S-GY
Brand: Louisville Slugger
Heavy Weigh Baseball Pants, ideal for mini baseball and boys category with elastic waistband without belt loops.
Price
€15.10
Regular price
€21.60
 In stock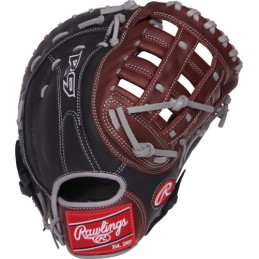 Reference: R9FM18BGLHT
LHT - Left Handed Thrower
Reference: FGOS14BG120REG
Brand: Louisville Slugger
12.00 Inch Pattern Bruise-Gard Padding Conventional Open Back Dye-Through Lacing for Added Durability Lightweight Design Modified T-Web Oil-Treated Cowhide Leather Professional Pattern Youth Transitional Model
Price
€95.40
Regular price
€119.20
 Spedizione dal 5 Febbraio 2015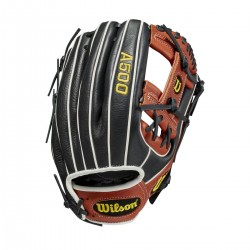 Reference: WBW100148115
Brand: Wilson
The 11 "A500 features an H-Web design, modeled after our most popular Pro Stock internal model. A completely reinvented hand opening, smaller than in previous years, gives young players a better fit, making them more comfortable and safe on the court.The all-leather design is lightweight, yet durable, in a design that's perfect for players
Price
€72.60
Regular price
€80.70
 In stock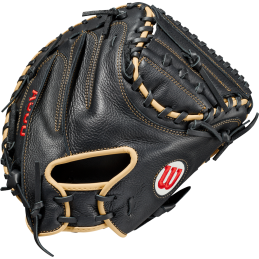 Reference: WBW10016132
Brand: Wilson
With the A500 Series, Wilson introduces the lightest full leather Gloves on the market. While saving on the weight, Wilson does not save on the features: the "Double Palm" (additional leather patch on the inside of the palm area) are designed to increase shape retention and are usually found on higher priced series. Thanks to their pre-oling, the A500...
Price
€79.40
Regular price
€88.20
 In stock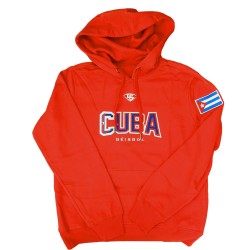 Reference: LS1671CUBA-5-6-GY
Brand: Louisville Slugger
Louisville Slugger World Edition children's sweatshirt. Years: 5-6 / 7-8 / 9-11
Price
€43.00
Regular price
€61.40
 In stock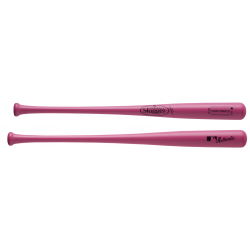 Reference: WBHM110-PK-34-PK
Brand: Louisville Slugger
1" Handle Diameter Major League Approved Maple Wood Medium Barrel Medium Knob Medium Taper Pink Finish Symbolizing Breast Cancer Awareness Pro Cupped End Turn Model: M110
Price
€63.60
Regular price
€79.50
 Spedizione dal 5 Febbraio 2015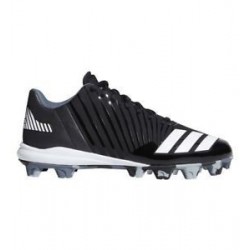 Reference: B39227-US-2-IT-33 2-3-BLK
Brand: Adidas
Textile and synthetic Synthetic sole The high quality nubuck upper offers a soft look and feel Glossy print and silk-screened details The cushioning of the midsole keeps every step comfortable and charged with energy
Price
€60.10
Regular price
€66.80
 In stock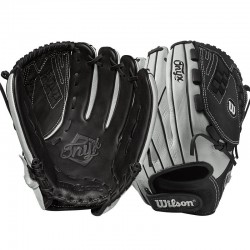 Reference: WTA12RF17125
Brand: Wilson
Closed Victory Web
Price
€144.10
Regular price
€180.20
 Available from 10th February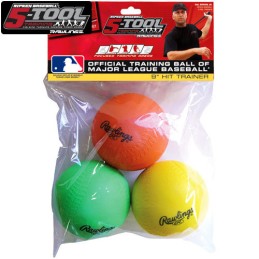 Reference: HITTRAIN
Brand: Rawlings
3 Hit Foam Training Balls