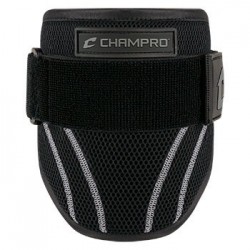 Reference: AEG01
Brand: Champro
 Face Guard
Price
€36.00
Regular price
€45.00
 Available from 10th February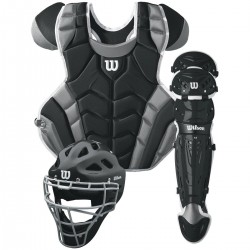 Reference: WTA4604-TAGLIA UNICA-BLK
Brand: Wilson
Modellato su Wilson® Pro Stock Catcher's Gear, C1K ™ Catcher's Gear è progettato per offrire durata e robustezza, ma costruito tenendo a mente lo stile e le sensazioni MLB® Pro. Che tu sia un giocatore adulto o intermedio, il Catcher's Set C1K ™ ti proteggerà per tutta la stagione. Disponibile in 7 colori da coordinare con i colori della tua squadra.
Price
€255.20
Regular price
€319.00
 In stock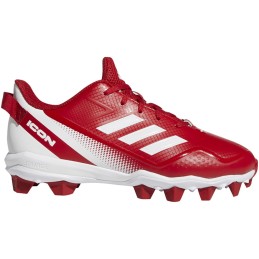 Reference: S23918-US-3-IT-35-RD
Brand: Adidas
For heavy hitters, these adidas baseball cleats give you the speed and power to impact the game. They're built to last with a durable synthetic upper that has a supportive mid cut. The Bounce midsole provides lightweight cushioning, so you stay comfortable through nine innings and beyond.
Reference: N1000132189-S-WH
Brand: Nike
The Nike Alpha Huarache Edge Gloves are designed with synthetic leather palms to provide excellent control and comfort at the plate.
 Product available with different options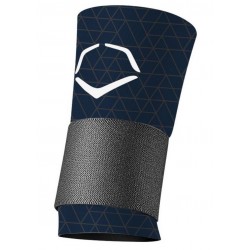 Reference: WTV5300BLL-M-BLK
Brand: Evoshield
The EvoShield Protective Wrist Guard utilizes our Gel-To-Shell™ custom-molding technology to protect you from bad hops and wild pitches. This product will give you the compression and protection you want without sacrificing comfort and flexibility. Add some style to your play with the fresh look of EvoCharge™ featuring original patterns and dynamic colors.
Price
€26.00
Regular price
€28.90
 Product available with different options Reference: B000 SERIES-3-16-BLACK
Brand: Rawlings
 Product available with different options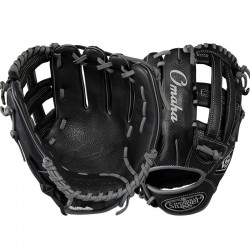 Reference: WTLOMRB17115
Brand: Louisville Slugger
Designed with the young, avid travel baseball player in mind, the Omaha requires minimal break-in thanks to its soft leather construction. With a line of six professional patterns to outfit every player on the diamond, no glove helps you cover more ground.
Price
€133.20
Regular price
€140.30
 Available from 10th February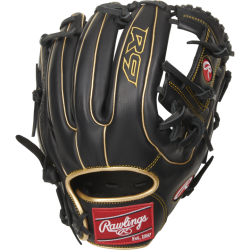 Reference: R93142BG
Brand: Rawlings
It is made of soft and durable full leather, so it is ready to use right out of the box. . All R9 gloves include padded lining on the back of the fingers and sleeves for the thumbs, which give you superior comfort in any playing conditions. Not to mention its reinforced palm that keeps your hand safe from those frozen rope cords. As a result, you will be...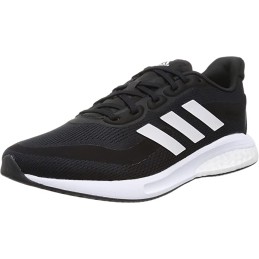 Reference: S42722-US-9-IT-42 2-3-BK
Brand: Adidas
Price
€47.90
Regular price
€63.90
 In stock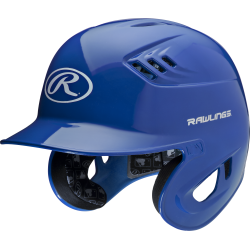 Reference: CFABHNR-M-RY
Brand: Rawlings
Clear Coat Finish
Price
€49.40
Regular price
€61.80
 Available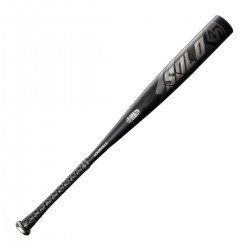 Price
€162.00
Regular price
€180.00
 In stock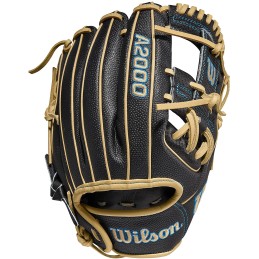 Reference: WBW100399115
Brand: Wilson
The iconic A2000 SCDP15SS features Pedroia Fit construction with a narrower wrist opening and shorter finger stalls. Spin Control Technology™ on the Black Pro Stock® leather palm and H-Web increases friction between the ball and the glove, allowing for sure outs and quick transfers. The Black SuperSkin™ reduces glove weight while improving durability, and...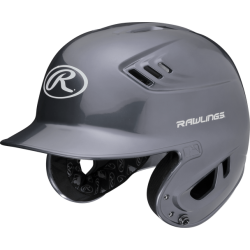 Reference: R16SSIL-TAGLIA UNICA-GY
Brand: Rawlings
With its eye-catching finish and ultra-cushioned fit, the new Rawlings Velo ™ series perfectly combines style and comfort. The Velo ™ series has been built with 16 individual vents for optimal airflow and circulation that help you stay cool and dry. One size fits all ADULTS from 6 7/8 "to 7 5/8"
Price
€38.30
Regular price
€47.80
 In stock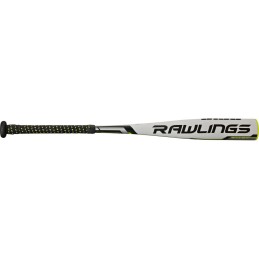 Price
€108.00
Regular price
€120.00
 In stock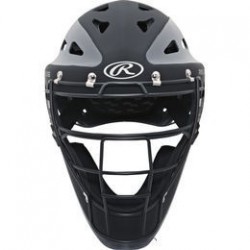 Reference: CHVELY-TAGLIA UNICA-BLK
Brand: Rawlings
Age: Youth Brand: Rawlings Map: No Sport: Baseball Size: 6 1/2 - 7 in Color: Black/Graphite Includes Case: No Size: 6 1/2 - 7 in Level: Youth
Price
€144.10
Regular price
€205.90
 In stock