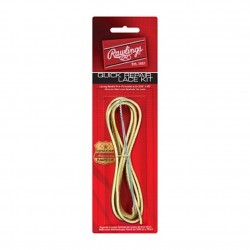 Price
€7.50
Regular price
€8.30
 In stock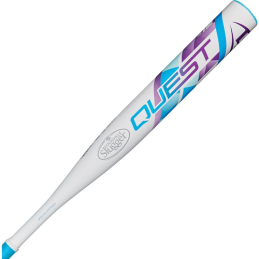 Price
€57.50
Regular price
€71.90
 In stock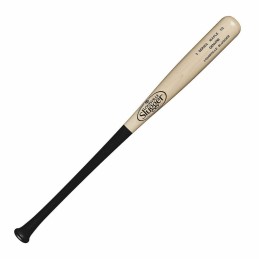 Price
€50.80
Regular price
€82.80
 In stock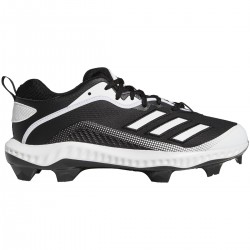 Reference: EG6552-US-8-IT-41 1-3-BLK
Brand: Adidas
Baseball is a team sport, but sometimes it comes down to just one person playing. Hit the court with confidence when the lights are brightest in these adidas baseball shoes. Play with a comfortable pair of shoes made for the most important moments of the game.
Price
€85.80
Regular price
€131.90
 In stock
Reference: N1000132083-S-BK
Brand: Nike
The Nike Alpha Huarache Edge Gloves are designed with synthetic leather palms to provide excellent control and comfort at the plate.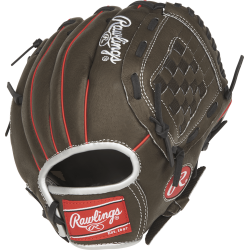 Reference: MPL100DSB
Brand: Rawlings
Lightweight, flexible and with our Sure Catch design, the Mark of a Pro® Lite gloves are the ideal choice for young athletes. With a lightweight all-leather shell and Velcro® strap, this series is ready to put on a show !. #Team Rawlings
Price
€73.80
Regular price
€92.30
 In stock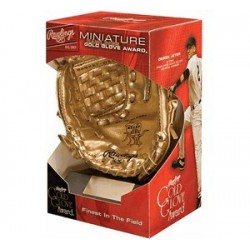 Reference: MINIRGG
Brand: Rawlings
Miniature rawlings gold glove awardstand with customizable nameplategreat for coaches gifts or trophies
Price
€26.30
Regular price
€29.20
 In stock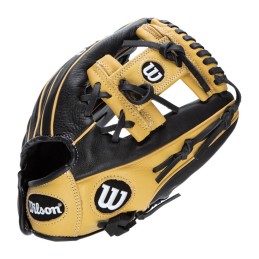 Reference: WBW100419115
Brand: Wilson
Gobble up grounders with the all-new Wilson A500 Siren 11.5" Youth Fastpitch Softball Glove. The 2022 11.5" A500 Siren infield glove is ideal for refining infield fundamentals. The Black and Blonde design offers a classic look, while the iconic H-Web delivers the perfect pocket depth and easily allows dirt to escape for flawless transfers. The newly...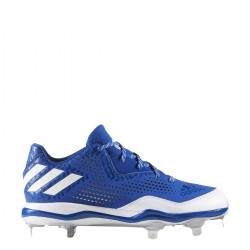 Reference: Q16487-US-6.5-IT-39 1-3-RY
Brand: Adidas
A new wave of style, the PowerAlley 4 shine in the spotlight! Featuring a durable nubuck upper with diamond perforations on the sides.
Price
€57.20
Regular price
€104.00
 In stock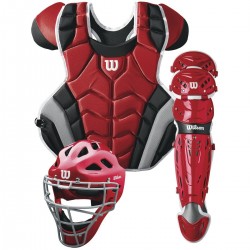 Reference: WTA4603-TAGLIA UNICA-RD
Brand: Wilson
Modeled after Wilson ® Pro Stock Catcher's Gear, the C1K ™ Catcher's Gear is designed for durability and toughness, but built with MLB® Pro style and feel in mind. Whether you are an adult or intermediate player, the Catcher's Set C1K ™ will will protect all season. Available in 4 colors to coordinate with your team colors.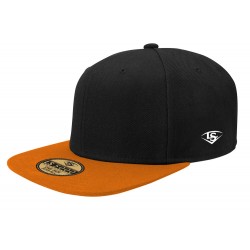 Reference: LS5000-Taglia Unica-BLK
Brand: Louisville Slugger
Adjustable cap with velcro closure, one size adjustable Boys-Adults. Customizable with 3D embroidery, for info: info@baseballproshop.it
Price
€8.20
Regular price
€9.20
 In stock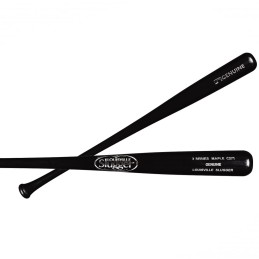 Reference: WTLW3M271A16-32-BK
Brand: Louisville Slugger
Bigger hitters choose maple for its harder surface and longer durability. The Genuine Maple Series guarantees an amazing value for money! Maple series 3 Black finish Turning model C271 Balanced weight Regular finish Barrell cupped
Price
€50.80
Regular price
€82.80
 Available from 10th February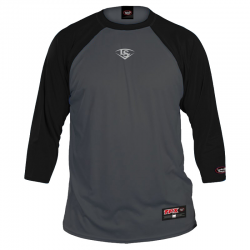 Price
€13.00
Regular price
€26.00
 In stock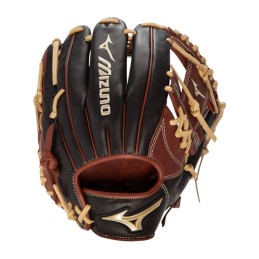 Reference: 313051R
Brand: Mizuno
The new Mizuno Prime Elite series is crafted with soft, smooth, mahogany-colored leather that is durable with a pro-level feel. Featuring an UltraSoft Pro Palm Liner for a soft feel and finish. A perforated thumb and pinky panel design reduces weight and increases breathability. Designed with Pro patterns to make Prime Elite an excellent glove choice for...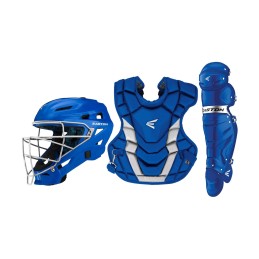 Reference: 80651INT-TAGLIA UNICA-RD
Brand: Easton
EASTON'S GAMETIME CATCHER'SE SET is fully equipped with all of the essentials that define a top-of-the-line catcher INCLUDES a catcher's mask, two leg guards and a chest protector GAMETIME ELITE MASK features a streamlined profile for a snug, locked-in fit and is NOCSAE approved for all levels of play GAMETIME ELITE LEG GUARDS offer a triple knee design...
Price
€247.50
Regular price
€275.00
 In stock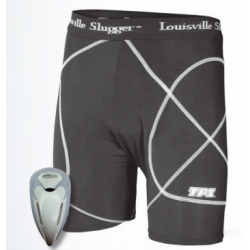 Reference: LS1310CA-S-BLK
Brand: Louisville Slugger
Elasticized slide including protective shell.
Price
€19.70
Regular price
€28.20
 Product available with different options