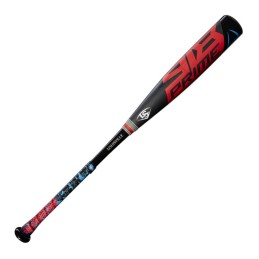 Reference: WTLSLP918X10-31-BK
Brand: Louisville Slugger
Model: Prime 918 X Senior League Model Number: WTLSLP918X8 Color: Black, Red, Blue Sizes: 31" / 21oz, 32" / 22oz Barrel Diameter: -8 Drop Weight: 2 3/4" Senior League Baseball Bat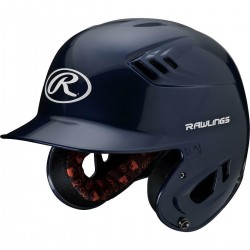 Reference: R16J-TAGLIA UNICA-NV
Brand: Rawlings
With its eye-catching finish and ultra-cushioned fit, the new Rawlings Velo ™ series perfectly combines style and comfort. The Velo ™ series has been built with 16 individual vents for optimal airflow and circulation that help you stay cool and dry. One size Junior from 6 3/8 "to 7 1/8"
Price
€46.80
Regular price
€58.50
 Product available with different options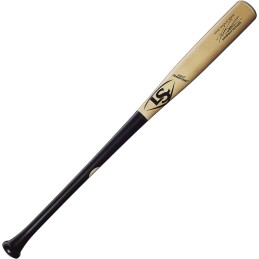 Reference: WBL2679010-33-NAT
Brand: Louisville Slugger
All natural. Kyle Schwarber collaborated with Louisville Slugger bat craftsman to design a truly unique game model bat. Featuring a slightly end-loaded swing weight, tapered knob, standard handle and a medium barrel, Schwarber's bat was a first-of-its-kind produced at the Louisville Slugger factory. A matte black handle supplies the tack Schwarber prefers...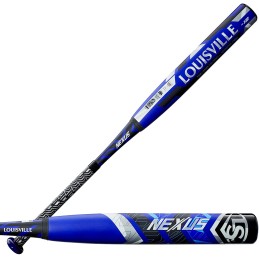 Reference: WBL245901020-32-RY
Brand: Louisville Slugger
Built for an elite combination of power, speed and control, the 2022 Nexus (-12) Fastpitch Bat from Louisville Slugger offers young hitters the perfect tool to step up their game. The 100% Performance Composite Barrel design delivers a massive sweet spot so you can pepper hits to all fields. The two-piece construction of Nexus is centered around the XCT...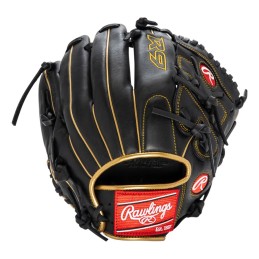 Reference: R92069BGLHT
Brand: Rawlings
Gear up with the  R9 Series 12-inch infield/pitcher's glove. It boasts unbeatable value for its quality, full-leather glove. This R9 was also constructed from soft, durable leather for a more game-ready feel. As a result, it's perfect for players who need a glove they can trust to perform, at a price they can afford. In addition, our R9 gloves all feature...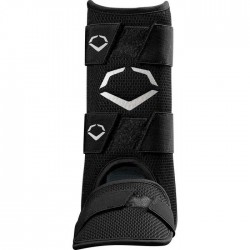 Reference: WTV1201-TAGLIA UNICA-BLK
Brand: Evoshield
The new EvoShield Youth Pro-Srz leg protector, the protection adapts to the player's body shape, ensuring a personalized fit. With the Pro-Srz leg protector you will be more confident in batting!
Price
€91.30
Regular price
€101.50
 In stock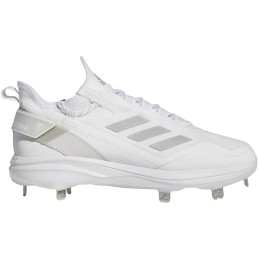 Reference: S23847-US-7-IT-40-WH
Brand: Adidas
These men's adidas baseball cleats are built for the heavy hitters here to impact the game. The bootie-style upper with heel strap locks in a snug and comfortable fit. A lightweight Boost Inside midsole delivers energised cushioning, and the cleated metal outsole provides durability and biting traction as you dig in on grass or dirt.
Price
€123.40
Regular price
€145.20
 In stock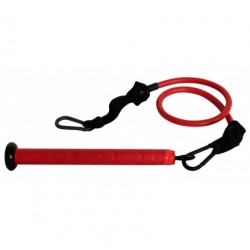 Reference: RESISTBAT
Brand: Rawlings
Resistant elastic to improve hitting power.
Price
€37.90
Regular price
€42.10
 In stock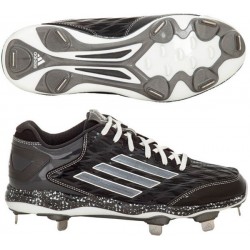 Reference: G98710-US-8-IT-41.5-BLK
Brand: Adidas
Baseball Shoes
Price
€69.80
Regular price
€126.90
 In stock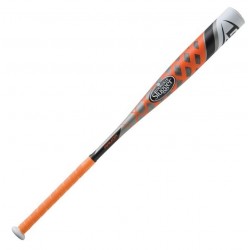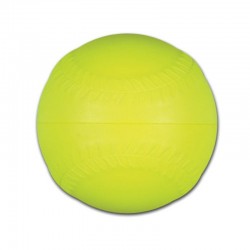 Reference: CSB53Y
Brand: Champro
Hard foam ball This ball maximizes the speed of the ball throwing machine Use with any machine that throws standard size baseballs or 12 inch softballs Construction comparable to Atec ® Tuffy ®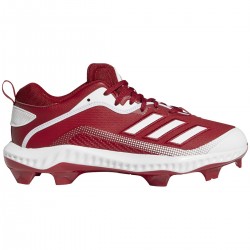 Reference: FV9364-US-8.5-IT-42-RD
Brand: Adidas
Baseball is a team sport, but sometimes it comes down to just one person playing. Hit the court with confidence when the lights are brightest in these adidas baseball shoes. Play with a comfortable pair of shoes made for the most important moments of the game.
Price
€104.60
Regular price
€161.00
 In stock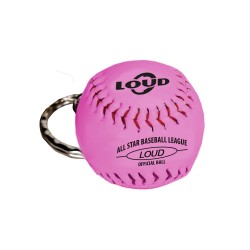 Reference: LDKCSBPK
Brand: Loud
Softball ball keychain
Price
€5.10
Regular price
€5.70
 In stock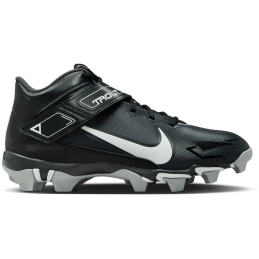 Reference: CZ5911011-8.5-BK
Brand: Nike
When it's game time, lace up in a design that'll help optimize each tool you have in the toolbox, just like Mike Trout. Feel the spring of the cushioning as you burst out of the batter's box, and lean into the speed and comfort of the underfoot plate as you scurry into position to rob your opponent of extra bases in the outfield alley.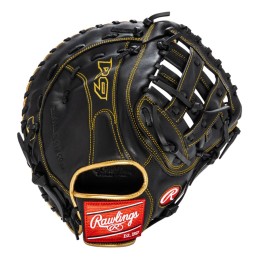 Reference: R9FM18BG
Brand: Rawlings
The R9 series 12.5-inch first base mitt was crafted with up-and-coming athletes in mind. Its modified pro-H web and deep pocket are sure to help young stars shine every inning out. Thanks to its soft, durable leather athletes will gain confidence knowing they can trust it to hold up on even the hardest hit line-drives. As a result, they'll play better and...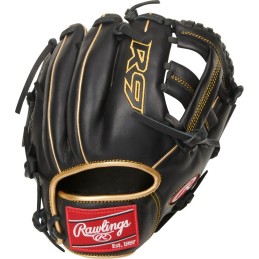 Reference: R9TRBG
Brand: Rawlings
If you're a rising star who strives to get better day in and day out, you need our R9 series 9.5-inch training glove. Thins glove was specially crafted to help you improve your defense. Whether you need to work on quick ball transfers, hand-eye coordination, or staying low in your crouch, this trainer will help. Its quality, full leather shell comes with...