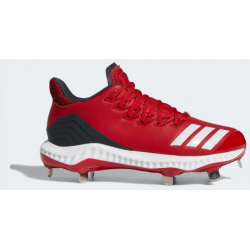 Reference: CG5190-US-5.5 -IT-36 2-3-RD
Brand: Adidas
Compact and flexible, the Icon Bounce is built for the best traction on both clay and grass. The cushioned sole guarantees maximum comfort, the toe is reinforced to resist abrasion. WOMEN sizes
Price
€144.40
Regular price
€180.40
 Product available with different options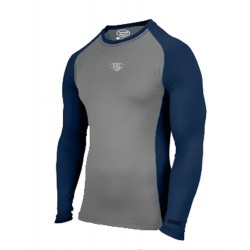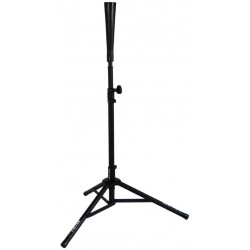 Reference: TRITEE
Brand: Rawlings
Rawlings Quick Tee features a lightweight design with folding legs to fit in any bag for easy transport. Easy to assemble, adjustable from 70 cm. to 110 cm.
Price
€50.70
Regular price
€56.40
 In stock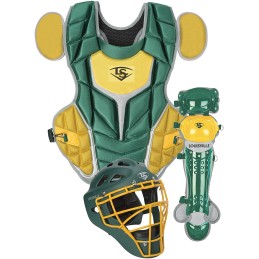 Reference: PGS514STI-TAGLIA UNICA-DGYLW
Brand: Louisville Slugger
Helmet features: Glossy finish Anti-humidity chinstrap NOCSAE approved Size 6 3/8 "- 7" Features of the chest protector: High density foam padding Over the shoulder harness Precision bearing design Sizes 14 Features of the leg protector: Anatomically inspired Double knee design Size 14 "
Price
€307.60
Regular price
€384.50
 In stock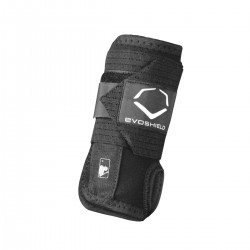 Reference: WTV2044154100L
Brand: Evoshield
Carry over your protection from the batter's box to the base paths with the EvoShield Sliding Wrist Guard. Built with the base stealer in mind and designed to fit MLB athletes' preferences, the Sliding Wrist Guard helps prevent breaks, jams and hyperextensions when risky slides are necessary. With stabilization on both the top and bottom of the wrist and...
Price
€91.30
Regular price
€101.40
 In stock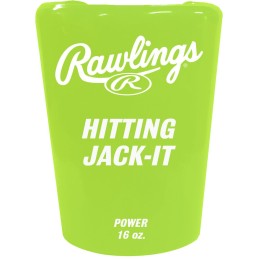 Reference: HITJACK16
Brand: Rawlings
This 16 oz. Hitting Jack-It helps players develop hitting power with resistance training. The 16 oz. weight is safe to be used with Live Pitching.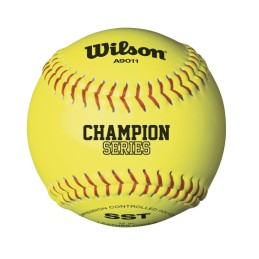 Reference: WTA9011BSST
Brand: Wilson
The A9011 features a Compression Controlled Polycore along with Super Seam Technology, allowing pitchers to play with better control and easier location for fielders.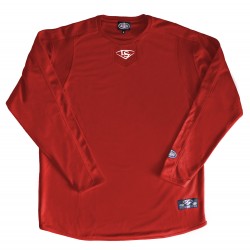 Reference: LS1590-S-RD
Brand: Louisville Slugger
Louisville Slugger pullover, ideal at the beginning of the season and on cool summer evenings, the soft fleece lining and the sporty cut make this garment a product to be worn both on and off the pitch.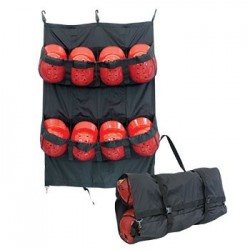 Reference: E21B
Brand: Champro
Reduces bat sting Increases bat power, speed, and control through the swing plane Fits both left and right handed baseball and softball players Made of durable rubber materials
Price
€65.90
Regular price
€73.20
 In stock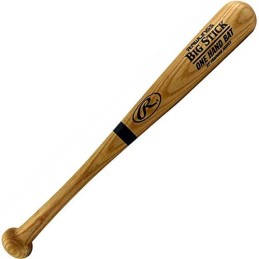 Reference: ONEHANDBAT
Brand: Rawlings
This bat allows you to breakdown your swing while practicing one hand drills. Turned from the finest Northern White Ash by Rawlings own master craftsmen, the One Hand Bat Trainer combines quality with performance. Weighs: 26 Oz. Length: 22"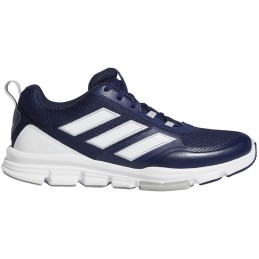 Reference: GW0030-US-8-IT-41 1-3-NV
Brand: Adidas
Hit ground balls for the team. Move between bullpen and diamond. These adidas baseball shoes bring a light, breathable feel for practice and travel. Durable cushioning and a reinforced toe cap keep your feet comfortable all game long.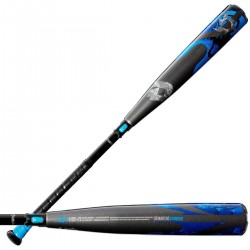 Reference: WTDXUD5-30-Colore Unico
Brand: Demarini
Unleash chaos with the USA 2021 Voodoo Baseball Bat (-5). This stick offers players preparing to take the next step to BBCOR the incredible feel and balance of a two-piece hybrid club with the power and durability that comes with an X14 alloy barrel, designed for maximum of power. Combined with a composite grip, 3Fusion Connection and ReAction End Cap, it...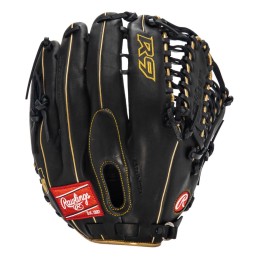 Reference: R96019BGFS
R9 Series 12.75-Inch outfield glove was carefully constructed with a durable, all-leather shell. As a result, it's a perfect choice for players looking for a quality glove without breaking the bank. It offers a soft, game-ready feel that's great for select youth and high school players. This R9 outfield glove features a pro-like design and a 601-pattern,...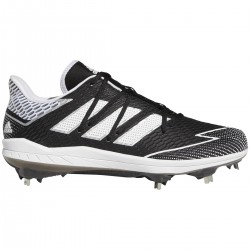 Reference: EG5633-US-8-IT-41 1-3-BLK
Brand: Adidas
Get the support you need to turn the single into a double. These adidas baseball shoes are designed for sprinters, with a lightweight upper and midsole cushioning for comfortable strides. The wide lacing system ensures lockdown in specific areas, so feel free to run in all areas of the court.
Price
€95.20
Regular price
€119.00
 Product available with different options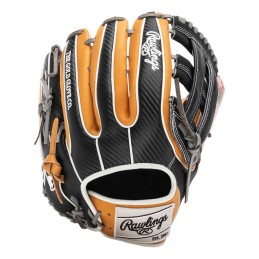 Reference: PRO33196TBCF
Brand: Rawlings
This Heart of the Hide glove features Hypershell on the back of the glove, significantly reduces the weight of the glove. Heart of the Hide baseball gloves feature world renowned steerhides to provide the player with a durable and stylish glove. These gloves feature a professional pattern, thus you know your glove will be of the highest quality....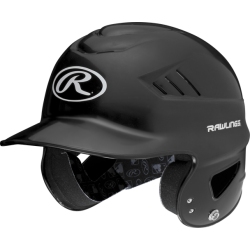 Reference: RCFTBB-TAGLIA UNICA-BLK
Brand: Rawlings
Questo cascoè progettato per i più giovani giocatori che iniziano dal T-ball. È dotato di un design approvato da NOCSAE ed predisposto per aggiungere la protezione a faccia e mento . Taglia unica per tutti i modelli (6 1/4 - 6 7/8) .
Price
€34.80
Regular price
€43.60
 Product available with different options