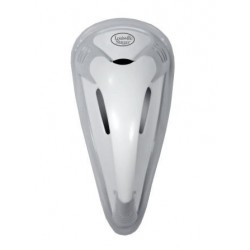 Price
€11.30
Regular price
€12.60
 In stock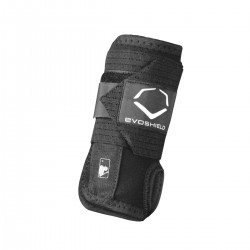 Reference: WTV2044154100L
Brand: Evoshield
Carry over your protection from the batter's box to the base paths with the EvoShield Sliding Wrist Guard. Built with the base stealer in mind and designed to fit MLB athletes' preferences, the Sliding Wrist Guard helps prevent breaks, jams and hyperextensions when risky slides are necessary. With stabilization on both the top and bottom of the wrist and...
Price
€74.80
Regular price
€83.20
 In stock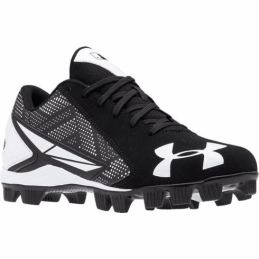 Price
€32.00
Regular price
€40.00
 In stock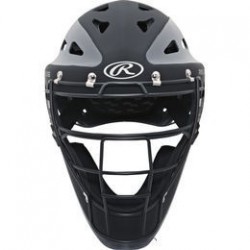 Reference: CHVELY-TAGLIA UNICA-BLK
Brand: Rawlings
Age: Youth Brand: Rawlings Map: No Sport: Baseball Size: 6 1/2 - 7 in Color: Black/Graphite Includes Case: No Size: 6 1/2 - 7 in Level: Youth
Price
€144.10
Regular price
€205.90
 In stock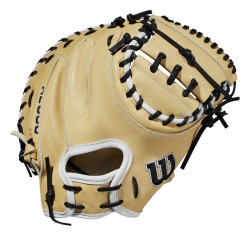 Reference: WBW10011533
Brand: Wilson
The A2000 CM33 is designed for catchers who call the shots. A thinner tip and deep pocket make framing and picking up shots out of the dirt easier than ever. The gloves are no cleaner than this, with a combination of blonde, black and white Pro Stock leather that harnesses the beauty of simplicity. Simple outlined bold logos put the finishing touches on...
Price
€293.40
Regular price
€326.00
 In stock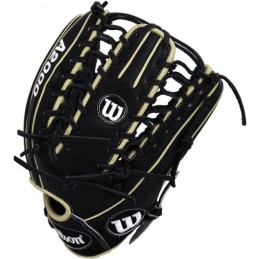 Reference: WTA20RB160T6
Brand: Wilson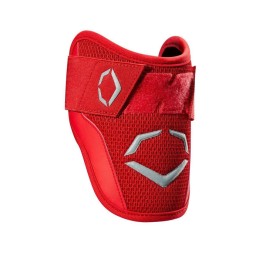 Reference: WTV6200-L-RD
Brand: Evoshield
The next generation is here with the all-new EvoShield Pro-SRZ™ Batter's Elbow Guard. The innovative & newly-engineered design gives you an enhanced ergonomic guard shape that contours to your body perfectly, giving you our lightweight and industry-leading protection. This new guard not only looks good, but feels good with lightweight and comfortable...
Price
€44.60
Regular price
€49.60
 Product available with different options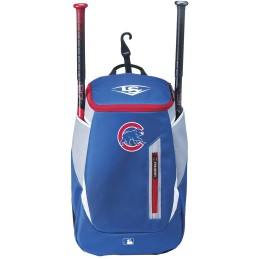 Reference: WTL9302TCCHC
Brand: Louisville Slugger
Now you can put your favorite MLB® team on your shoulders with the Louisville Slugger Genuine MLB® bags, available in the Chicago Cubs colors and logos. All bags feature a main compartment that can hold a helmet, gloves and children's shoes and two side pockets for bats. Now you can take your favorite league club with you wherever you go.
Price
€30.00
Regular price
€46.20
 In stock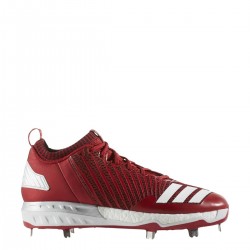 Reference: B39168-US-8.5-IT-42-RD
Brand: Adidas
These baseballi shoes bring style to the batting box. The breathable upper takes its cue from streetwear, resistance and support are guaranteed by the seamless structure. The Boost ™ reduces the pressure of the studs, plus it stores and releases energy when you are ready to sprint in attack and defense.
Price
€90.80
Regular price
€151.30
 In stock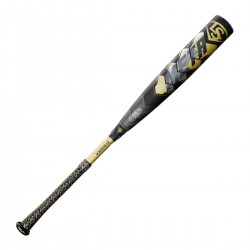 Reference: WBL2469002631-31-Colore Unico
Brand: Louisville Slugger
Power is in the DNA R. The club that transformed the BBCOR game now joins the Louisville Slugger Senior League line-up for the first time. The Goal puts a powerful and balanced three-piece composite club in the hands of aspiring young superstars at the USSSA and Senior League level. Our EKO ™ composite rod is designed for maximum performance. A...
Price
€235.30
Regular price
€261.40
 In stock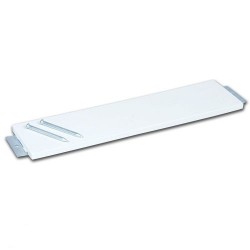 Reference: B048
Brand: Champro
The double-ended anchoring system allows for quick installation and removal Durable rubber construction
Price
€19.80
Regular price
€22.00
 In stock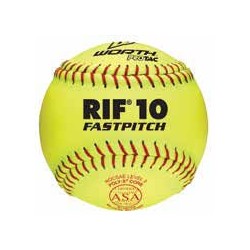 Reference: W17067
Brand: WORTH
Training ball 11 ". 11-inch Fastpitch ASA Solid core, low demand factor Improved skills development and reduced fear of impact Pro TAC coverage RIF NOCSAE ASA Level 2 stamp From 12 years old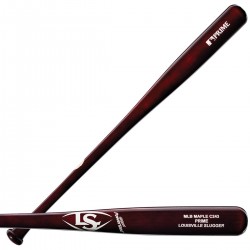 Reference: WTLWBXPRC243-33-CHERRY
Brand: Louisville Slugger
The C243, the original large barrel club, is made in this variation with a vintage cherry red gloss finish. All MLB PRIME clubs - made exclusively from MLB quality wood, a standard met by only 3% of our wood - now feature EXOARMOR, a revolutionary finish that is twice the hardness of a regular club.
Price
€83.40
Regular price
€139.00
 In stock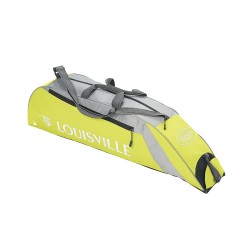 Price
€27.00
Regular price
€41.60
 In stock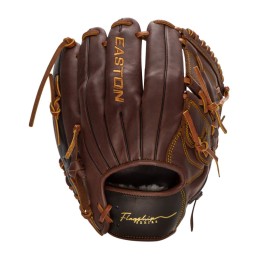 Reference: 8071054
Brand: Easton
Easton's Flagship Series was built for performance at every position. The Flagship Series is handcrafted with Diamond Pro Steer™ leather and an oiled classic cowhide palm and finger lining for improved feel. These gloves are built with a professional grade rawhide lace, tested to a tensile strength of 100 lbs. The rolled leather welting and Steerhide...
Price
€126.00
Regular price
€140.00
 In stock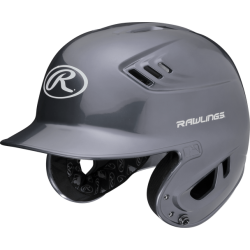 Reference: R16SSIL-TAGLIA UNICA-GY
Brand: Rawlings
With its eye-catching finish and ultra-cushioned fit, the new Rawlings Velo ™ series perfectly combines style and comfort. The Velo ™ series has been built with 16 individual vents for optimal airflow and circulation that help you stay cool and dry. One size fits all ADULTS from 6 7/8 "to 7 5/8"
Price
€38.30
Regular price
€47.80
 In stock
No customer reviews for the moment.