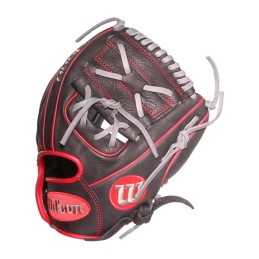 Reference: WBW10013111
Brand: Wilson
The new A1000 line of gloves has the Pro Stock patterns you see in ballparks everywhere, in a soft, yet sturdy leather that's game-ready right away. The A1000 models feature hand-designed patterns continuously improved by Wilson, optimized for faster break-in so you can make an immediate impact.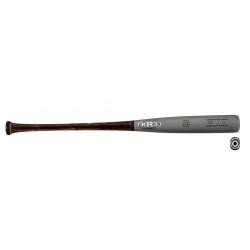 Reference: KR3T318CRMCN-33-Colore Unico
Brand: KR3
Pro Ink Dot certified clubs are defect free and low speed turned with only the finest quality hand selected straight grain hard maple.All logs are vacuum dried to increase both hardness and maple effect.The clubs are double polished and hand sanded for better balance.
Price
€105.90
Regular price
€142.50
 In stock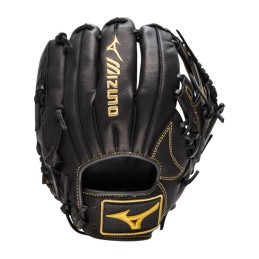 Reference: 313054R
Brand: Mizuno
The Mizuno MVP Prime Series has a long standing reputation as incredible value with many premium glove features. Made for baseball players striving to reach the next level, MVP Prime features Center Pocket Designed patterns that naturally center the pocket under the index finger. Handcrafted with Bio Soft Leather, which is a smooth, pro-style leather that...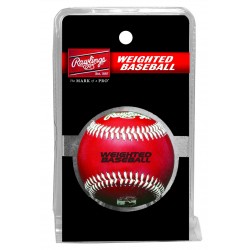 Reference: WEIGHTBB
Brand: Rawlings
Increase your am power adn speed with the extra weight 9 oz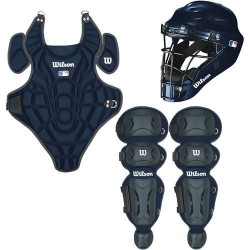 Reference: WTA368-S-M-BLK
Brand: Wilson
Sizes: S-M Recommended Ages 5-7 L-XL Recommended Ages 7-12 
Price
€165.10
Regular price
€235.90
 In stock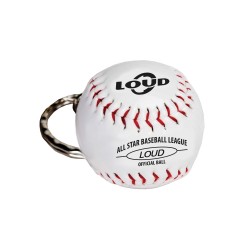 Reference: LDKCBBWH
Brand: Loud
Baseball ball keychain
Price
€5.10
Regular price
€5.70
 In stock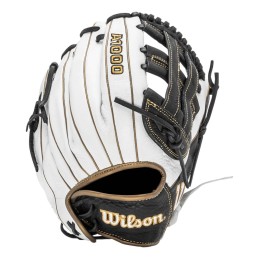 Reference: WBW10017912
Brand: Wilson
Go all out for every hard-hit ground ball or line drive with the A1000® IF12 12" Fastpitch Infield Glove. Designed with durable White and Black Full Grain leather and a sturdy Dual Post Web, this 12" pattern offers the reach you need to make every play no matter where you're stationed on the infield.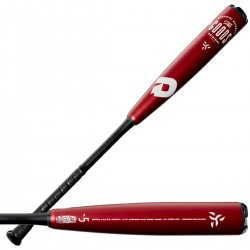 Reference: WTDXGB5-30-Colore Unico
Brand: Demarini
The bat that took the BBCOR world by storm last season, in their new USSSA 2021 lineup. The bat features a super light yet explosive X14 alloy barrel. They paired it with a composite handle to improve the speed and performance of the bat and complemented it with their seismic hood, which will help you deliver power that was unthinkable until now! clubs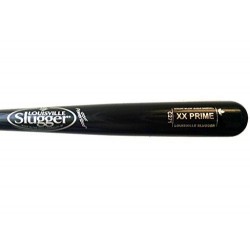 Reference: WTLWBXM14P71CBK-33.5-BLK
Brand: Louisville Slugger
Louisville Slugger C271 is a historical model used by the greatest hitters in different eras, this XX PRIME is made of maple to ensure maximum strength and quality of roasting, balanced and light is ideal for both contact and power hitters.
Price
€135.70
Regular price
€169.60
 In stock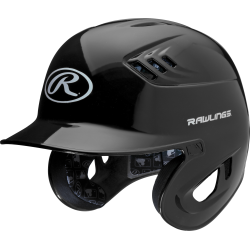 Reference: CFABHNB-M-BLK
Brand: Rawlings
Transparent coating finish Adult sizes: S (6 7/8 - 7), M (7 1/8 - 7 1/4), L (7 3/8 - 7 1/2), XL (7 5/8 - 7 3/4) ) PROTECTIVE MASK NOT APPLICABLE
Price
€60.30
Regular price
€75.30
 Available from 10th February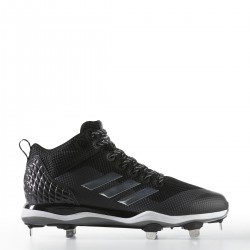 Reference: B39192-US-7-IT-40-BLK
Brand: Adidas
Conquer the basics with the new PoweAlley 5. Lightweight and breathable, the upper is reinforced and the materials are durable. The molded heel unit provides extra support in defense and running on the basics, the Protrax cleats offer high traction for explosive changes of direction.
Price
€79.30
Regular price
€144.20
 In stock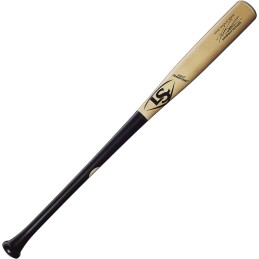 Reference: WBL2679010-33-NAT
Brand: Louisville Slugger
All natural. Kyle Schwarber collaborated with Louisville Slugger bat craftsman to design a truly unique game model bat. Featuring a slightly end-loaded swing weight, tapered knob, standard handle and a medium barrel, Schwarber's bat was a first-of-its-kind produced at the Louisville Slugger factory. A matte black handle supplies the tack Schwarber prefers...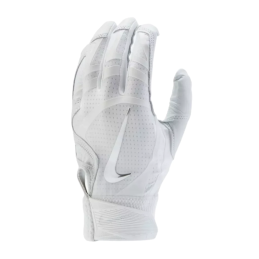 Reference: N1000128169-S-BK
Brand: Nike
The Nike Huarache Elite Baseball Batting Gloves are designed with premium leather palms and breathable perforations to provide excellent control and comfort at the plate.
Price
€61.20
Regular price
€72.00
 In stock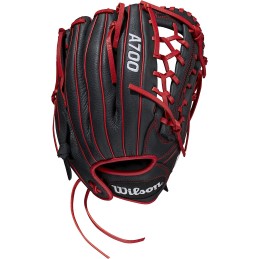 Reference: WBW10012712
Brand: Wilson
Chase fly balls on the grass of the outfield or use it  at the infield with the A700® 12" glove the performances are always at the top! Full-grain black and red leather with a T-Web Pro Laced is game-ready from day one.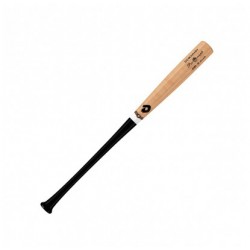 Reference: WTDX110BLNA-32-Colore Unico
Brand: Demarini
De Marini composite mallet model M110, weight -3.
 Product available with different options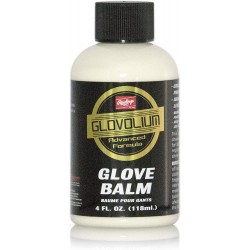 Reference: GLVBALM
Brand: Rawlings
Glovolium is used to clean, soften and protect your glove for optimal use
Price
€23.10
Regular price
€25.60
 In stock