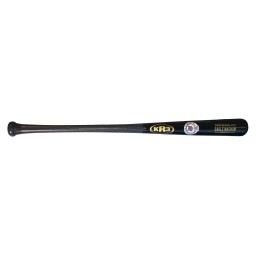 Reference: KR3C271EMB-32-BLK
Brand: KR3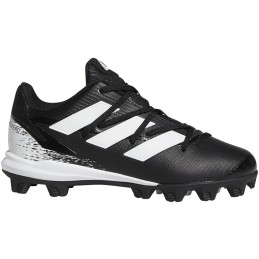 Reference: FZ4244-US-3-IT-35-BLK
Brand: Adidas
Per i bambini che sfrecciano tra le basi! Queste scarpe da baseball adidas sono le più leggere sul mercato. Offrono un supporto incredibile con una tomaia in tessuto a taglio medio e una linguetta in mesh per la traspirazione. L'ampio sistema di allacciatura offre un blocco extra e la suola in gomma modellata permette un velocità super!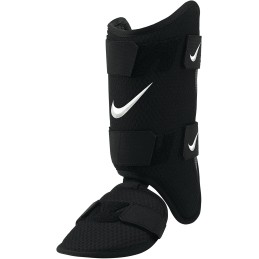 Reference: N10004227
Brand: Nike
A wild pitch shouldn't ruin your game. Durable yet lightweight, the Nike Diamond guard features a tough shell and a removable toe cover to help you stay focused on the hit while keeping your natural range of motion. Sweat-wicking technology helps you stay cool and dry from practice days to summer league games.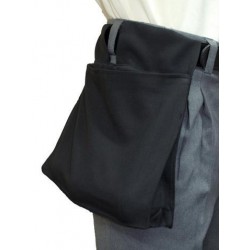 Reference: UBBAG-B
Brand: Rawlings
Professional umpire's ball bag is constructed from 100% uniform polyester. Features wide tunnel belt loop. Suitable for baseballs and softballs. Meets all league requirements.
Price
€15.70
Regular price
€17.40
 In stock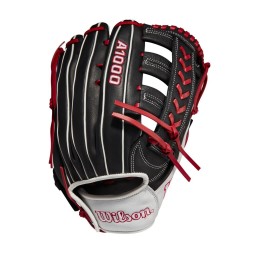 Reference: WBW1004081225
Brand: Wilson
Range from foul line to foul line with the A1000® 12.25" Pedroia Fit Outfield Glove. The Single Post & 3 Bar Web with Lacing is designed to channel the ball into the pocket, and Pedroia Fit's narrow wrist opening and shorter finger stalls create a secure fit for outfielders with smaller hands. s. LHT - Left Handed Thrower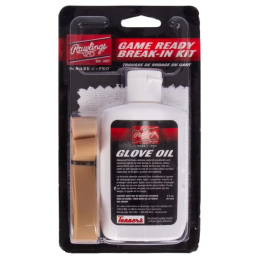 Reference: GRBRKIT
Brand: Rawlings
Rawlings Game Ready Glove Break-In Kit includes Glovolium Break-In formula, applicator cloth, and rubber band.
Price
€10.40
Regular price
€11.50
 In stock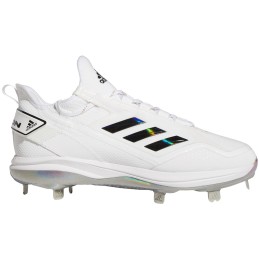 Reference: GX2803-US-8-IT-41 1-3-WH
Brand: Adidas
These men's adidas baseball cleats are built for the heavy hitters here to impact the game. The bootie-style upper with heel strap locks in a snug and comfortable fit. A lightweight Boost Inside midsole delivers energised cushioning, and the cleated metal outsole provides durability and biting traction as you dig in on grass or dirt.
Price
€123.40
Regular price
€145.20
 In stock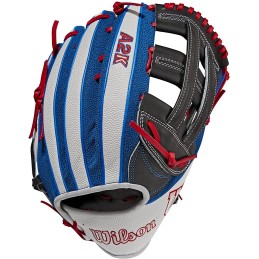 Reference: WBW100471125
Brand: Wilson
Ready to rob homers and steal the spotlight, the A2K® MB50 GM was meticulously designed for Los Angeles outfielder Mookie Betts. This 12.5" model with a narrower heel offers more control, and the Black Pro Stock® Select leather and sturdy Dual Post Web can haul in any fly ball. White and Royal Blue SuperSkin™ reduces glove weight while improving durability.
Price
€464.80
Regular price
€489.20
 In stock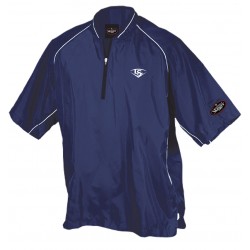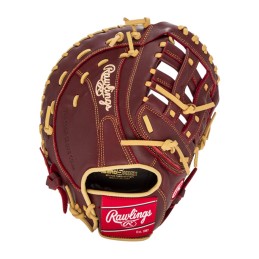 Reference: SFM18S
Brand: Rawlings
The Sandlot Series gloves feature an oiled pull-up leather that gives the models a unique vintage look and feel with minimal break-in required. The designs are further enhanced with pro-style patterns.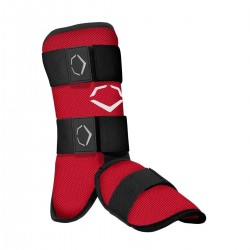 Reference: WTV1112-TAGLIA UNICA-NV
Brand: Evoshield
Step into this season with a bit of elegance with the all-new EvoShield SRZ-1 Batter's Leg Guard. Available in 4 eye-popping colourways, this lightweight and incredibly durable design features our innovative Gel-to-Shell technology that transforms from soft and pliable to a hard protective shield in minutes.
Price
€91.30
Regular price
€101.50
 Product available with different options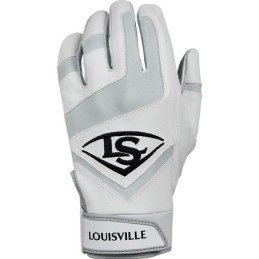 Reference: WTL6304-M-BLK
Brand: Louisville Slugger
Louisville Slugger Youth Genuine Batting Gloves Louisville Slugger's Genuine batting gloves will help you perform your best at the plate. The one piece synthetic palm and thumb design allow for a no-slip grip. Stretch lycra on the backhand allow for better flexibility and breathability.
Price
€20.90
Regular price
€23.20
 In stock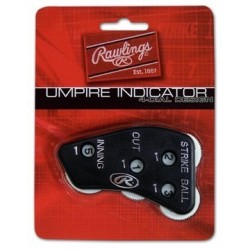 Reference: 4IN1DIAL
Brand: Rawlings
This is the classic 4-dial umpire indicator with black plastic case. This model is a good rugged design with easy-to-read dials that turn and stop properly.
Price
€6.00
Regular price
€6.70
 In stock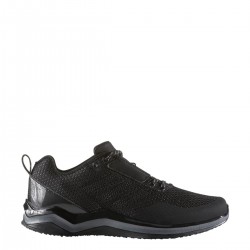 Reference: B27448-US-6.5-IT-39 1-3-BLK
Brand: Adidas
Baseball shoes to keep your feet comfortable during training. They have a breathable upper and a sole made to have the right traction on multiple surfaces
Price
€54.10
Regular price
€135.20
 In stock
Reference: N1000132650-S-RD
Brand: Nike
The Nike Alpha Huarache Edge Gloves are designed with synthetic leather palms to provide excellent control and comfort at the plate.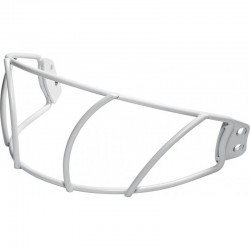 Reference: SB1WGW
Brand: Rawlings
Face guard - COMPATIBLE WITH RCFH SERIES HELMETS
Price
€19.30
Regular price
€24.20
 In stock