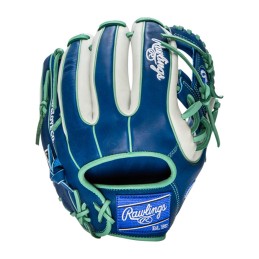 Reference: PROR3142RW
Brand: Rawlings
Meticulously crafted from ultra-premium steer-hide leather, the Heart of the Hide R2G 11.5-inch I-web glove offers superior quality and performance. We've constructed all of our HOH R2G gloves with an additional 25% break-in too, so they're ready-to-go out of the box! As a result, you get the same renowned feel and durability expected from any HOH glove -...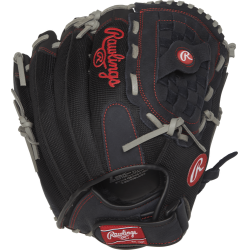 Reference: R130BGS
Brand: Rawlings
Ready for play Right off the shelf, the Renegade Series ™ offers quality at an affordable price. Ideal for slow pitch and recreational play, features start with a leather palm and Pro Mesh lining for added durability and stability. Performance and design allow you to cover all roles to enhance your game.
Price
€89.20
Regular price
€99.20
 In stock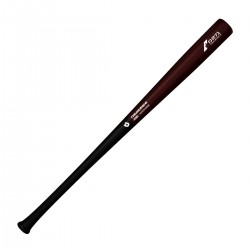 Reference: WTDX271BW-33-BRW
Brand: KR3
Complete your game with the DeMarini D271 Pro Maple Wood Composite Bat. The D271 model has a medium barrel and a very balanced swing weight.
Price
€158.70
Regular price
€176.40
 Product available with different options
New product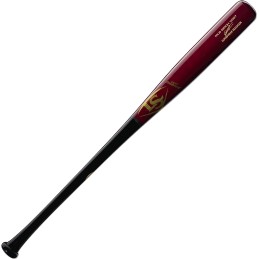 Reference: WBL2678010-33-DR
Brand: Louisville Slugger
Formed with a large barrel, a short barrel taper and a standard handle reminiscent of the classic C243 turning model, Vladimir Guerrero Jr.'s MLB Prime VG27 is an established force in the Show. Crafted from firm yet forgiving Birch, Guerrero's MLB Prime bat features a wine barrel, black handle and pro gold Seamless Decals – a new look for the Toronto...
 Product available with different options
Reference: EBS314SP-TAGLIA UNICA-BLK
Brand: Louisville Slugger
Durable 600D polyester Rip-stop accents Multi-Valuables pockets Plush padding on back and shoulder straps Holds 2 full-size bats 11" Width x 5.5" Depth x 16" Height
Price
€20.10
Regular price
€26.80
 Spedizione dal 5 Febbraio 2015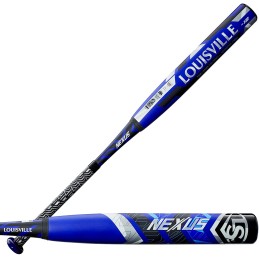 Reference: WBL245901020-32-RY
Brand: Louisville Slugger
Built for an elite combination of power, speed and control, the 2022 Nexus (-12) Fastpitch Bat from Louisville Slugger offers young hitters the perfect tool to step up their game. The 100% Performance Composite Barrel design delivers a massive sweet spot so you can pepper hits to all fields. The two-piece construction of Nexus is centered around the XCT...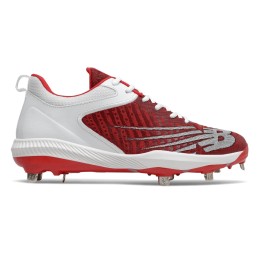 Reference: L4040TR6-US-8-IT-41.5-RD
Brand: New Balance
Combining the function and comfort sought by every level of baseball player, the FuelCell 4040v6 is a game changer. This men's shoe features a full-length FuelCell midsole primed for propulsion as you round the bases or step up to the plate. Fit Weave in the upper uses our latest technology to deliver durability and stretch exactly where you need it. With...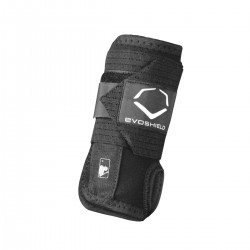 Reference: WTV2044154100L
Brand: Evoshield
Carry over your protection from the batter's box to the base paths with the EvoShield Sliding Wrist Guard. Built with the base stealer in mind and designed to fit MLB athletes' preferences, the Sliding Wrist Guard helps prevent breaks, jams and hyperextensions when risky slides are necessary. With stabilization on both the top and bottom of the wrist and...
Price
€74.80
Regular price
€83.20
 In stock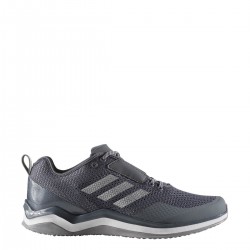 Reference: Q16550-US-7-IT-40-GY
Brand: Adidas
Baseball shoes to keep your feet comfortable during training. They have a breathable upper and a sole made to have the right traction on multiple surfaces
Price
€44.30
Regular price
€110.80
 Product available with different options
New product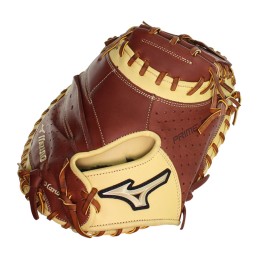 Reference: 312937R
Brand: Mizuno
The new Mizuno Prime Elite series is crafted with soft, smooth, mahogany-colored leather that is durable with a pro-level feel. Featuring an UltraSoft Pro Palm Liner for a soft feel and finish. A perforated thumb and pinky panel design reduces weight and increases breathability. Designed with Pro patterns to make Prime Elite an excellent glove choice for...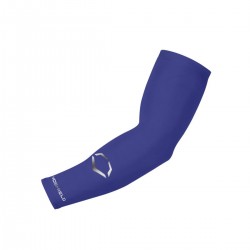 Reference: WB60012-S-M-RY
Brand: Evoshield
Comfort leads to confidence and confidence leads to performance. Maintain your comfort with the EvoShield Compression Arm Sleeve. With the compression fit, you will allow for greater circulation in the arm, allowing for better muscle recovery, reducing fatigue after games and practices. This is the best solution for keeping the arm warm and loose....
Price
€22.70
Regular price
€25.20
 In stock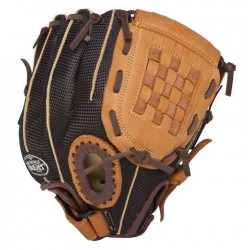 Reference: FGGN14BN115
Brand: Louisville Slugger
11.50 Inch Pattern Adjustable Velcro Wrist Strap Closed Back with Finger Hole Closed Channel Web Game Ready Feel Genuine Buffalo Leather Palm and Web Performance Mesh Backing Smaller Wrist Opening for Optimal Fit Ultra-Lightweight Design Youth Model
Price
€38.00
Regular price
€47.50
 In stock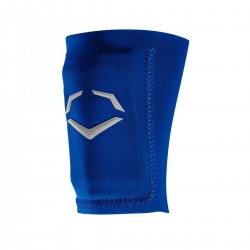 Reference: WTV5200-S-RY
Brand: Evoshield
Nothing screams "game-changer" more than the all-new EvoShield Pro-SRZ™ Protective Wrist Guard. The new seamless construction and lightweight materials bring the new wrist guard to a whole new level. Built with a pull tab for easy on and off applications and an inside pocket to fit our custom-molded GEL-TO-SHELL® shield, this wrist guard is a great piece...
Price
€31.20
Regular price
€34.70
 In stock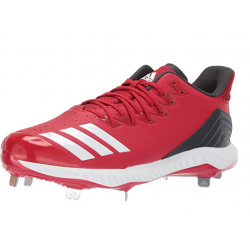 Reference: CG5242-US-7.5-IT-40 2-3-RD
Brand: Adidas
Compact and flexible, the Icon Bounce is built for the best traction on both clay and grass. The cushioned sole guarantees maximum comfort, the toe is reinforced to resist abrasion.
Price
€88.70
Regular price
€147.90
 In stock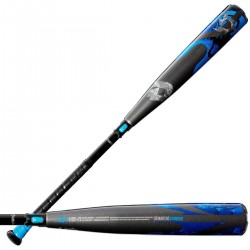 Reference: WTDXUD5-30-Colore Unico
Brand: Demarini
Unleash chaos with the USA 2021 Voodoo Baseball Bat (-5). This stick offers players preparing to take the next step to BBCOR the incredible feel and balance of a two-piece hybrid club with the power and durability that comes with an X14 alloy barrel, designed for maximum of power. Combined with a composite grip, 3Fusion Connection and ReAction End Cap, it...
Price
€254.10
Regular price
€282.40
 In stock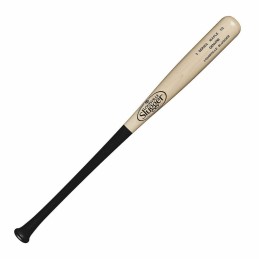 Price
€50.80
Regular price
€82.80
 Product available with different options