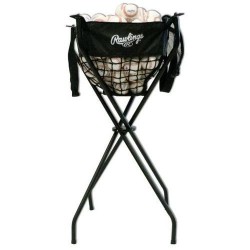 Reference: BCADDY
Practical transportable ball basket.
Price
€118.58
Regular price
€131.76
 In stock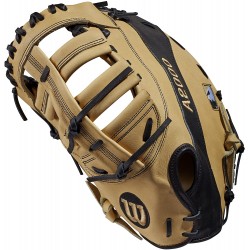 Reference: WTA20LB192800
Brand: Wilson
The A2000 2800 Wilson's most popular first base model, chosen by some of the biggest names in Major League Baseball. The innovative pocket design features dual break points near the thumb and heel for optimal break in. This Blonde and Black A2000 2800 was developed with a Reinforced Single Post Web to create a pocket that makes sure you hold on to those...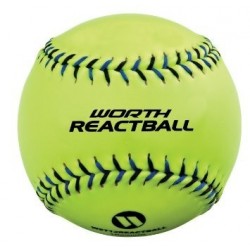 Reference: REACTSOFTBALL
Brand: Rawlings
REACTSOFTBALL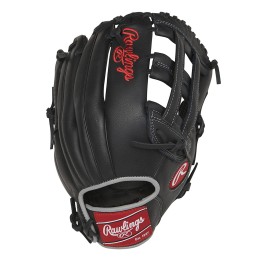 Reference: SPL120AJBB
Brand: Rawlings
This series offers an exciting collection of popular pro player designs to give aspiring big leaguers the same glove styling and features of their favorite stars like Kris Bryant, Bryce Harper, AAron Judge. All models in this collection offer a Youth Pro Taper fit ideal for players who desire a slightly smaller hand opening from the standard fit for...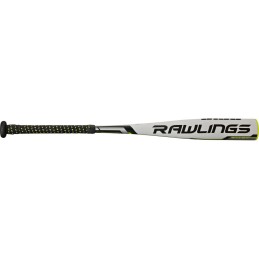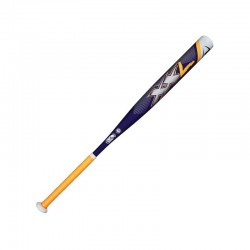 Reference: WTLXXLA16B28-28-NV
Brand: Wilson
The all-new XXL Alloy ASA bat is a throwback to past Louisville Slugger Slow Pitch bats, featuring a 1-piece DTS alloy and double wall alloy.
Price
€217.30
Regular price
€271.70
 Product available with different options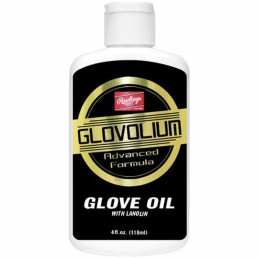 Reference: G25GIIBP
Brand: Rawlings
Oil to grease the glove.
Price
€6.40
Regular price
€7.10
 In stock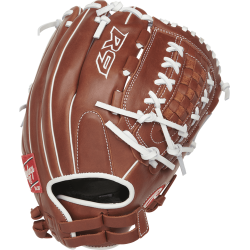 Reference: R9SB12518DBLHT
Brand: Rawlings
New for 2019! Rawlings would like to introduce the never before seen Rawlings R9 Series softball lineup. These all-new R9 Series softball gloves are the best gloves on the market at this price point.  LHT - Left Handed Thrower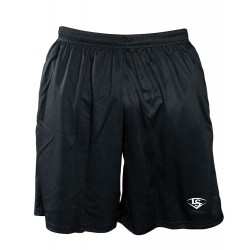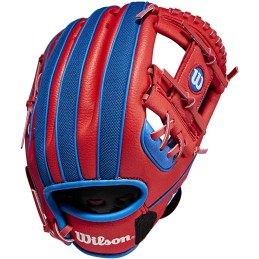 Reference: WBW10045610
Brand: Wilson
Show your young ball player the ropes with the 2022 A200 EZ Catch 10" Glove. A smaller hand opening provides a secure fit, and the catch assist strap is designed to help new players learn the basics.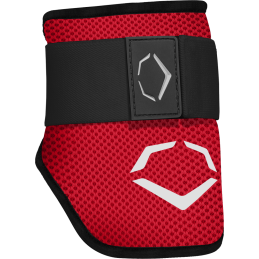 Reference: WTV6112-TAGLIA UNICA-SC
Price
€64.78
Regular price
€71.98
 In stock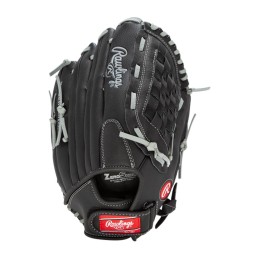 Reference: RSB140GB
Brand: Rawlings
New for this season, the economical Rawlings RSB™ Series is projected to be a dynamic sales leader for slow pitch softball as well as general recreational play. Deep, wide and highly functional pockets matched with Basket-Web® designs and adjustable Velcro® strap closures will improve your level of play and enjoyment.
Price
€49.65
Regular price
€99.31
 In stock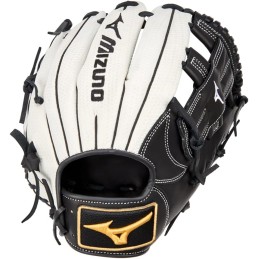 Reference: 312989R
Brand: Mizuno
The Mizuno MVP Prime Series has a long standing reputation as incredible value with many premium glove features. Made for baseball players striving to reach the next level, MVP Prime features Center Pocket Designed patterns that naturally center the pocket under the index finger. Handcrafted with Bio Soft Leather, which is a smooth, pro-style leather that...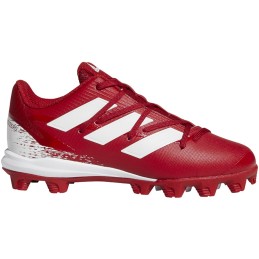 Reference: H00993-US-3-IT-35-RD
Brand: Adidas
For kids who burn up the base paths. These adidas baseball cleats are the lightest in the game. They offer incredible support with a mid-cut textile upper and a mesh tongue for breathability. The wide lacing system delivers extra lockdown, and the Molded rubber outsole keeps them fast on their feet.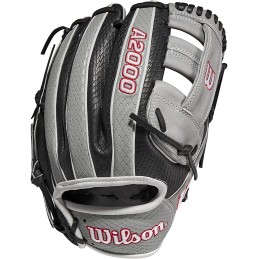 Reference: WBW100433115
Brand: Wilson
im Anderson is always looking to bring some flair to his game on Chicago's South Side, and his A2000® TA7 GM is here to make a statement on the field. Black and Grey SuperSnakeSkin™ reduces glove weight while enhancing durability and moisture resistance, and the reinforced H-Web on this 11.5" pattern helps to corral balls all over the infield.