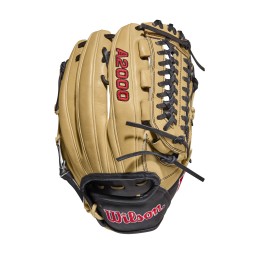 Reference: WBW1003921175
Brand: Wilson
Conceal your pitch grips on the mound and keep hitters guessing with the Closed Pro Laced Web of the 2022 A2000® D33. This 11.75" pattern features a D-shaped palm design in the Blonde Pro Stock® leather, allowing pitchers to change grips and take full command from the rubber. The Comfort Pro Fit with Pro Lux™ leather lining forms to your hand over time,...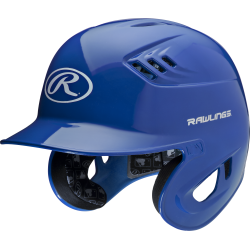 Reference: CFABHNR-M-RY
Brand: Rawlings
Clear Coat Finish
Price
€49.40
Regular price
€61.80
 Available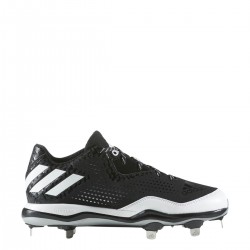 Reference: Q016481-US-6.5-IT-39 1-3-BLK
Brand: Adidas
A new wave of style, the PowerAlley 4 shine in the spotlight! Featuring a durable nubuck upper with diamond perforations on the sides. Size Table
Price
€62.40
Regular price
€104.00
 In stock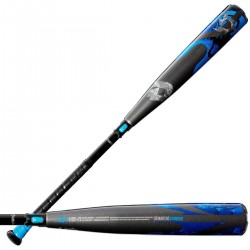 Reference: WTDXUD5-30-Colore Unico
Brand: Demarini
Unleash chaos with the USA 2021 Voodoo Baseball Bat (-5). This stick offers players preparing to take the next step to BBCOR the incredible feel and balance of a two-piece hybrid club with the power and durability that comes with an X14 alloy barrel, designed for maximum of power. Combined with a composite grip, 3Fusion Connection and ReAction End Cap, it...
Price
€225.90
Regular price
€282.40
 In stock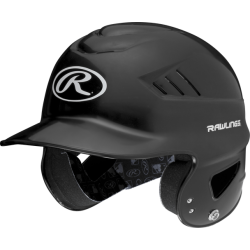 Reference: RCFHB-TAGLIA UNICA-BLK
Brand: Rawlings
Rawlings Coolflo® technology, has a state-of-the-art ventilation system, an elegant and aerodynamic appearance. Initially worn by all Major League Baseball® athletes. Built specifically for the athlete who wants a helmet with an established history and professional finish. Meets NOCSAE® standards. One size ADULT: 6 ½ "- 7 ½
Price
€28.60
Regular price
€35.70
 In stock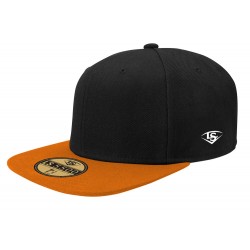 Reference: LS5500-7-BLK
Brand: Louisville Slugger
Professional tailored cap. Customizable with 3D embroidery, for info: info@baseballproshop.it
Price
€14.70
Regular price
€16.30
 In stock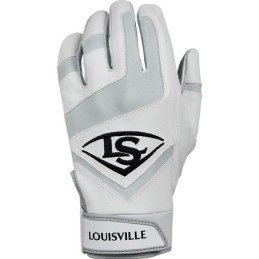 Reference: WTL6304-M-BLK
Brand: Louisville Slugger
Louisville Slugger Youth Genuine Batting Gloves Louisville Slugger's Genuine batting gloves will help you perform your best at the plate. The one piece synthetic palm and thumb design allow for a no-slip grip. Stretch lycra on the backhand allow for better flexibility and breathability.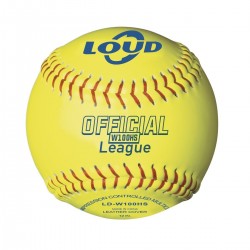 Reference: LDAW100x1
Brand: Loud
SENIORES USE  Serie A1, A2 E B Unit price€3,65 per pcs min one dz Lowest price in Europe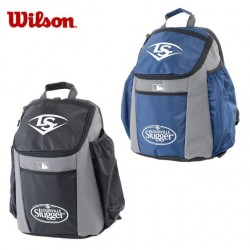 Reference: WTLEBS3SP6-TAGLIA UNICA-BLK
Gear Bags
Price
€27.26
Regular price
€41.93
 In stock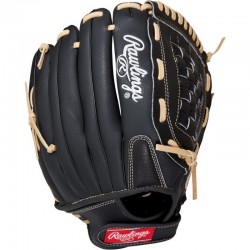 Reference: RSS130C-TAGLIA UNICA-colore unico
Brand: Rawlings
All-Leather Palm Construction Cushioned Palm & Finger Back Linings Velcro Straps 13 "All Positions Pattern Closed Basket Web One Year Manufacturer Warranty
Price
€49.20
Regular price
€61.50
 In stock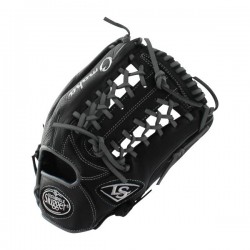 Price
€112.20
Regular price
€140.30
 Available from 10th February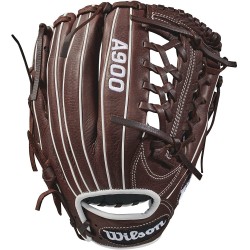 Reference: WTA09RB181175
Brand: Wilson
Wilson youth baseball gloves are intended for a younger, more advanced ball player who is looking to take their game to the next level. The A900 series is just what the doctor ordered to help get an edge on the diamond. Each model offers a cool, old-school look with the dark brown, full leather construction that comes game ready with absolutely zero...
Price
€97.60
Regular price
€122.10
 In stock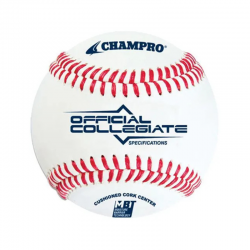 Reference: CBB501
Brand: Champro
Professional Serie A competition ball Static Compression Index (SSC): 200/300 lbs maximum loss 35% Coefficient of Restitution (COR): 0.516 / 0.576 Percentage of wool contained in the filament: 90% Type of leather (Cover): A-Grade Full Grain Leather Seam (Seam): Flat Unit price € 6.10 incl Box of 12 pcs. THIS ITEM IS NOT IN THE PROMOTIONS RELATED TO FREE...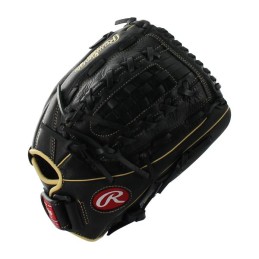 Reference: RSO125BCCF
Brand: Rawlings
Specifically Developed for Female PlayerFull-Grain Oil-Treated Leather ShellCushioned Palm & Index Finger PadsAll-Leather LacesBalanced Patterns80% Factory Break-InNon-Slip Pull Back StrapFinger Shift Design12.5" Infield/Outfield PatternClosed Basket WebOne Year Manufacturer Warranty
Price
€83.40
Regular price
€104.20
 In stock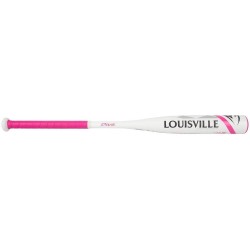 Price
€38.00
Regular price
€47.50
 Product available with different options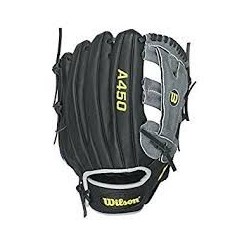 Reference: WTA04RB15YP66
Brand: Wilson
Price
€53.70
Regular price
€67.10
 In stock