New product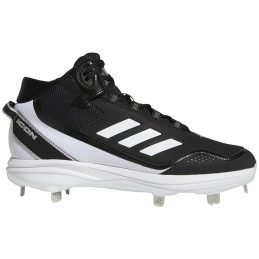 Reference: S23886-US-8-IT-41 1-3-BK
Brand: Adidas
These adidas baseball cleats give heavy hitters the speed and power to impact the game. They're built to last, with a durable textile upper that has a supportive mid cut. The Lightstrike midsole provides lightweight cushioning, so you stay comfortable through nine innings and beyond. Metal cleats on the outsole provide sure-footed traction on grass and...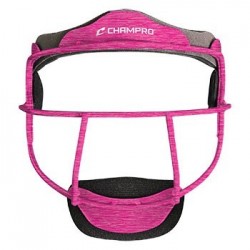 Reference: CM01YHP
Brand: Champro
Wide eye opening for softball Low-Profile flat beam construction maximizes sightlines, protects, and minimizes weight Removable liner system Adjustable harness with ponytail slot Repositionable chin cup Designed for softball only Adult size - 6 3/4 - 7 1/2
Price
€37.80
Regular price
€42.00
 In stock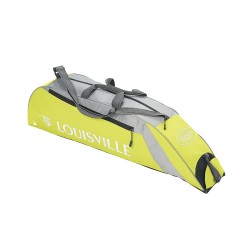 Price
€27.00
Regular price
€41.60
 In stock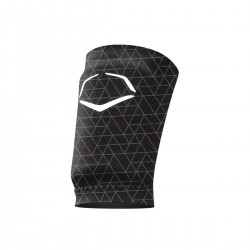 Reference: WTV5100-M-BLK
Brand: Evoshield
The EvoShield Protective Wrist Guard utilizes our Gel-To-Shell™ custom-molding technology to protect you from bad hops and wild pitches. This product will give you the compression and protection you want without sacrificing comfort and flexibility. Add some style to your play with the fresh look of EvoCharge™ featuring original patterns and dynamic colors.
Price
€31.20
Regular price
€34.60
 Product available with different options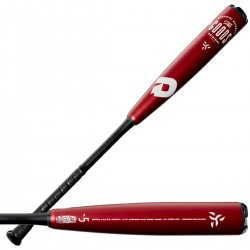 Reference: WTDXGB5-30-Colore Unico
Brand: Demarini
The bat that took the BBCOR world by storm last season, in their new USSSA 2021 lineup. The bat features a super light yet explosive X14 alloy barrel. They paired it with a composite handle to improve the speed and performance of the bat and complemented it with their seismic hood, which will help you deliver power that was unthinkable until now! clubs
Price
€264.00
Regular price
€330.00
 In stock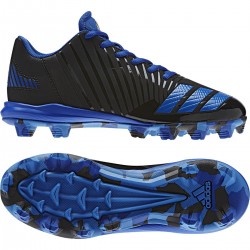 Reference: B39230-US-2.5-IT-34-RY
Brand: Adidas
These baseball shoes bring style to the batting box. The breathable upper takes its cue from streetwear, resistance and support are guaranteed by the seamless structure.
Price
€53.40
Regular price
€66.80
 In stock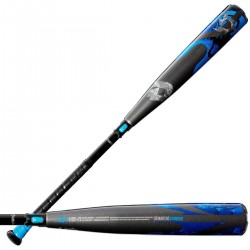 Reference: WTDXUD5-30-Colore Unico
Brand: Demarini
Unleash chaos with the USA 2021 Voodoo Baseball Bat (-5). This stick offers players preparing to take the next step to BBCOR the incredible feel and balance of a two-piece hybrid club with the power and durability that comes with an X14 alloy barrel, designed for maximum of power. Combined with a composite grip, 3Fusion Connection and ReAction End Cap, it...
Price
€225.90
Regular price
€282.40
 In stock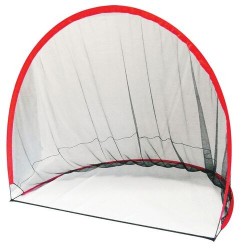 Reference: ALLNET
Brand: Rawlings
Strong frame poles with strong mesh, universal design for easy installation.
Price
€64.70
Regular price
€71.80
 In stock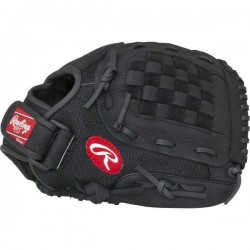 Reference: MP115BBB
Brand: Rawlings
Basket Web, Neo-Flex Back
Price
€48.00
Regular price
€60.00
 In stock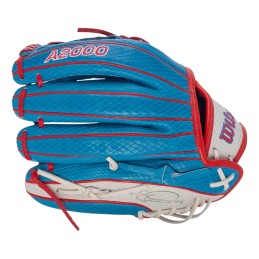 Reference: WBW10043512
Brand: Wilson
USA Softball infielder Kelsey Stewart, known for her astonishing glove designs, took her creative genius to a whole new level for a potential championship run. Stewart spotlighted Sky Blue and White Pro Stock® leather in her  A2000® KS7 Game Model, a glove built for the game's biggest stage. For the first time ever, Sky Blue Pro Stock leather gets the...
Reference: WTA12RF1712
Brand: Wilson
2-Piece Basket Weave Closed Web
Price
€144.10
Regular price
€180.20
 In stock
New product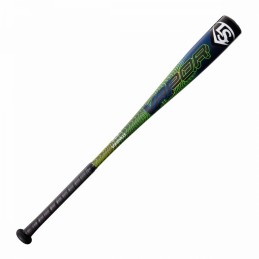 Reference: WBL25390102332-32-BK
Brand: Louisville Slugger
If you have been searching around for a heavier USA baseball bat, but also wanted one that you can snag at a bargain price...then feast your eyes on the Vapor! The Vapor is built by Louisville Slugger in the drop 9 length-to-weight ratio and in a one-piece, all-alloy design. The alloy that they employ is the Series 7material that should allow for...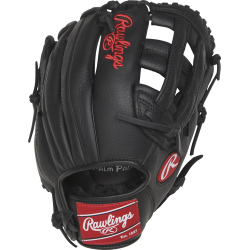 Price
€66.90
Regular price
€83.60
 In stock
Reference: LDA200
Brand: Loud
A league unit price per ball €. 5.90 + VAT The lowest price in Europe for a ball with 90% wool Professional match ball Serie A Static Compression Index (SSC): 200/300 lbs maximum loss (loss) 35% Coefficient of Restitution (COR): 0.516 / 0.576 Percentage of wool contained in the filament: 90% Type of leather (Cover): A-Grade Full Grain Leather Seam...
 AVAILABLE FOR SHIPPING FROM 04/03/22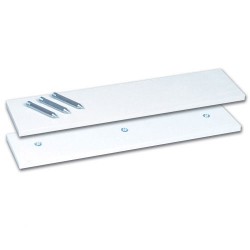 Reference: B041E
Brand: Champro
Reinforced threaded steel ferrules Three tips in nickel-plated steel 1 cm thick UV resistant rubber construction
Price
€16.20
Regular price
€18.00
 In stock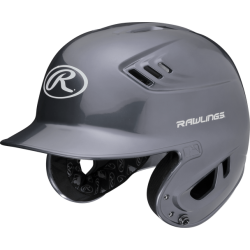 Reference: R16SSIL-TAGLIA UNICA-GY
Brand: Rawlings
With its eye-catching finish and ultra-cushioned fit, the new Rawlings Velo ™ series perfectly combines style and comfort. The Velo ™ series has been built with 16 individual vents for optimal airflow and circulation that help you stay cool and dry. One size fits all ADULTS from 6 7/8 "to 7 5/8"
Price
€38.30
Regular price
€47.80
 In stock