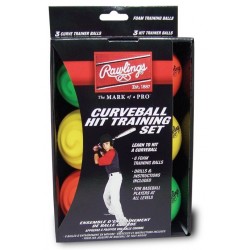 Reference: CURVETRAIN6
Brand: Rawlings
Curveball hit training balls
Price
€24.60
Regular price
€27.30
 In stock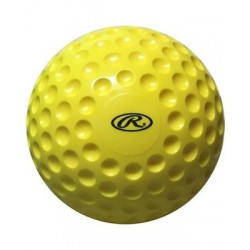 Reference: PMY9
Brand: Rawlings
dimpled yellow pitching machine baseball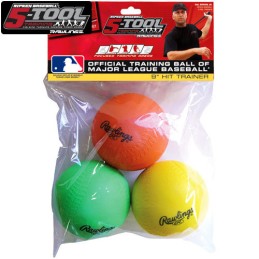 Reference: HITTRAIN
Brand: Rawlings
3 Hit Foam Training Balls 
Reference: LDAW100x6
Brand: Loud
SENIORES USE  Serie A1, A2 E B Unit price€3,65 per pcs min one dz Lowest price in Europe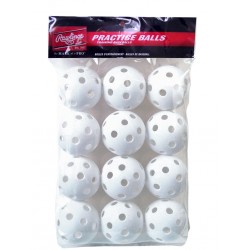 Reference: PLBBW12
Brand: Rawlings
Same size as a regulation ball (9") Ideal for indoor training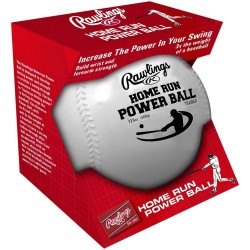 Reference: HR
Brand: Rawlings
Age: Adult Brand: Rawlings Map: No Sport: Baseball, Softball Certificate of Authenticity: No Includes Case: No Dimensions: 6" diameter and 17.5 oz Material: Rugged PVC Dimensions: 6" diameter and 17.5 oz Material: Rugged PVC Usage: Training Balls
Price
€24.20
Regular price
€26.90
 In stock
Reference: LDA300
Brand: Loud
Serie C and C Youth ategories, training unit price per ball €.4,10 The unit price indicated is valid for the purchase of a box of 12 pcs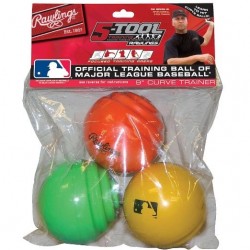 Price
€14.80
Regular price
€16.40
 In stock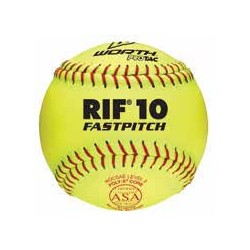 Reference: W24982
Brand: WORTH
Training ball 12 ". 12-inch Fastpitch ASA Solid core, low demand factor Improved skills development and reduced fear of impact Pro TAC coverage RIF NOCSAE ASA Level 2 stamp From 12 years old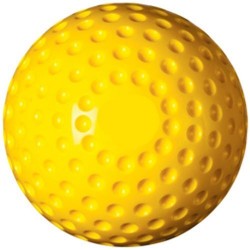 Reference: LDA-410
Brand: Loud
Training ball for PITCHING MACHINE USE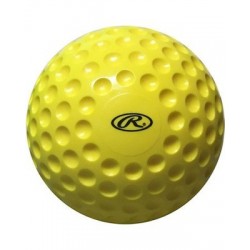 Reference: PMY12
Brand: Rawlings
dimpled yellow pitching machine baseball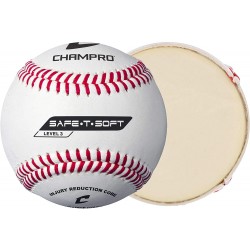 Reference: CBB60
Brand: Champro
Safe: The CHAMPRO Safe-T-Soft series consists of low compression baseball balls, perfect for T-ball or school. LEVEL 3 SOFTNESS: Safe-T-Soft baseball balls are designated level 1 to 10. These balls are level 3. Training / Tee Ball: Level 3 baseball balls are ideal for tee ball and indoor practice. Raised Seams: Sewn with red raised seams for better grip...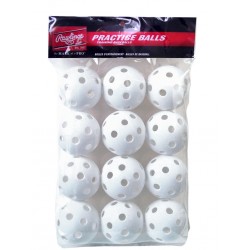 Reference: PLBBW6
Brand: Rawlings
Same size of official baseball (9 ") ideal for indoor training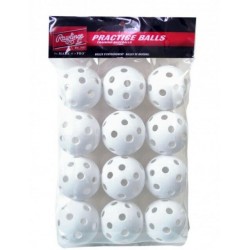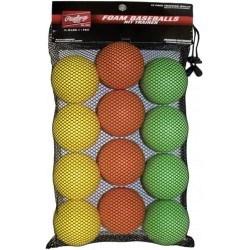 Reference: HITTRAINX12
Brand: Rawlings
12 Hit Foam Training Balls Foam balls for both indoor and outdoor training.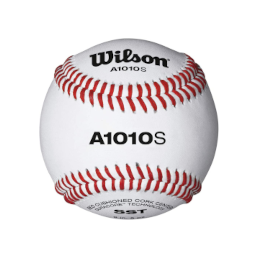 Reference: WTA1010S
Brand: Wilson
No customer reviews for the moment.