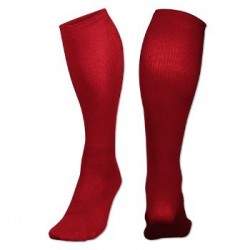 Reference: AS5-M-RD
Brand: Champro
88% nylon/12% elastane 50% lighter than traditional tube socks Tube style sock is ideal for any sport
Price
€7.20
Regular price
€8.00
 In stock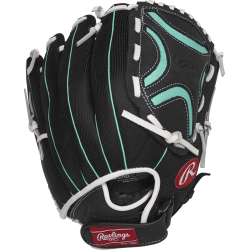 Reference: CL125BMT
Brand: Rawlings
The new models Rawlings Champion Lite Series ™ Rawlings , available at a very affordable price, offers a great combination of lightweight design and colorful finishes. The models that appeal to the female athlete with regards to the balance of the glove and the snug fit. Rawlings has created a series of gloves that will stay on the playing field for a...
Price
€62.20
Regular price
€77.70
 In stock
Reference: LDA400
Brand: Loud
B series unit price per ball €. 4.80 tax incl. The lowest price in Europe The unit price indicated is valid for the purchase of a box of 12 pcs THIS ITEM IS NOT INCLUDED IN THE FREE SHIPPING FOR ORDERS OVER € 250.00
 AVAILABLE FOR SHIPPING FROM 18/03/22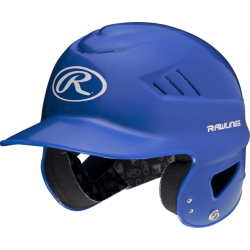 Reference: RCFHR-TAGLIA UNICA-RY
Brand: Rawlings
Rawlings Coolflo® technology, has a state-of-the-art ventilation system, an elegant and aerodynamic appearance. Initially worn by all Major League Baseball® athletes. Built specifically for the athlete who wants a helmet with an established history and professional finish. Meets NOCSAE® standards. One size ADULT: 6 ½ "- 7 ½
Price
€32.10
Regular price
€35.70
 In stock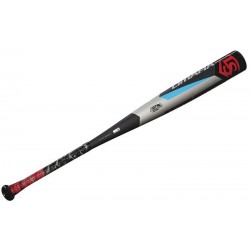 Reference: WTLSLO518B5-31-BK
Brand: Louisville Slugger
Louisville Slugger's Omaha 518 -5 2 5/8" Senior League bat continues to be the bat of choice at the highest levels of the game, with unmatched consistency year in and year out. This bat is made in a durable 1-piece construction, with a ST 7u1+ alloy design and enhanced 6-Star premium performance end cap to create a massive sweet spot and stiffer feel...
Price
€264.90
Regular price
€294.30
 In stock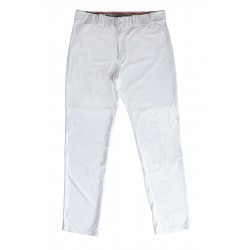 Price
€23.00
Regular price
€38.40
 Available from March 15, 2016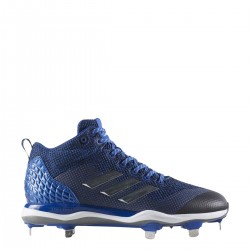 Reference: B39195-US-6.5-IT-39 1-3-RY
Brand: Adidas
Conquer the basics with the new PoweAlley 5. Lightweight and breathable, the upper is reinforced and the materials are durable. The molded heel unit provides extra support in defense and running on the basics, the Protrax cleats offer high traction for explosive changes of direction.
Price
€65.00
Regular price
€118.20
 In stock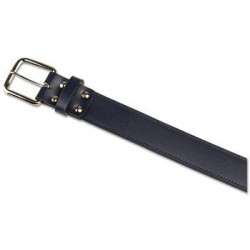 Reference: A063B-M-NV
Brand: Champro
Reduces bat sting Increases bat power, speed, and control through the swing plane Fits both left and right handed baseball and softball players Made of durable rubber materials
Price
€15.80
Regular price
€17.60
 In stock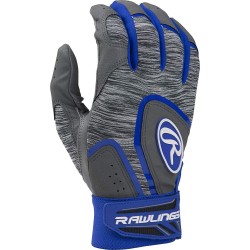 Reference: 5150GBGY-S-BLK
Brand: Rawlings
Youth Categories * The article is composed of a right and a left glove These batting gloves feature a durable goatskin palm and Flexfit Digi Camo backing. The double lycra mesh creates an excellent fit Size Table
Price
€20.10
Regular price
€28.70
 In stock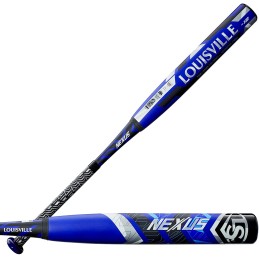 Reference: WBL245901020-32-RY
Brand: Louisville Slugger
Built for an elite combination of power, speed and control, the 2022 Nexus (-12) Fastpitch Bat from Louisville Slugger offers young hitters the perfect tool to step up their game. The 100% Performance Composite Barrel design delivers a massive sweet spot so you can pepper hits to all fields. The two-piece construction of Nexus is centered around the XCT...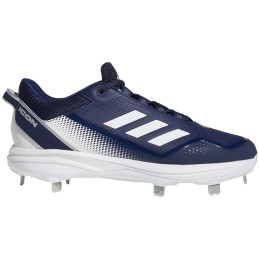 Reference: S23853-US-9.5-IT-43 1-3-NV
Brand: Adidas
There's more to explosive movement than pure speed. These adidas baseball cleats keep you fast while giving you the stability you need to increase power. The upper is tailored to feel like a natural extension of the foot with a Molded sockliner and extra lockdown at the heel. Lightstrike offers superlight cushioning for dynamic movement.
Price
€87.80
Regular price
€97.50
 In stock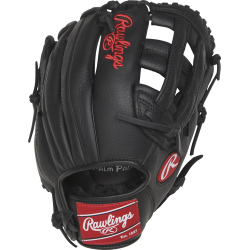 Price
€66.90
Regular price
€83.60
 In stock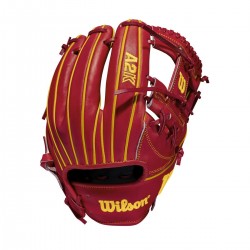 Reference: WBW100234115
Brand: Wilson
Luck favors the daring, the risk takers, those who pour their heart and soul into their craft. Atlanta second baseman Ozzie Albies and his custom A2K OA1 game model, with Red Pro Stock Select leather and Wilson logos, are ready to reign supreme in the middle of the pitch!
Price
€287.10
Regular price
€319.00
 In stock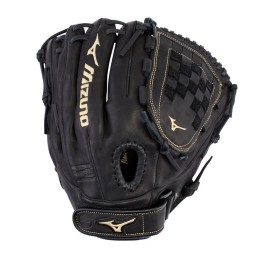 Reference: 312710R
Brand: Mizuno
The Mizuno MVP Prime FP series is Gender Engineered specifically for softball players striving to get to the next level. Featuring Center Pocket Designed Patterns that naturally center the pocket under the index finger for the most versatile break-in possible. Handcrafted with Bio Soft Leather, which is a professional style smooth leather that has the...
Price
€126.00
Regular price
€140.00
 In stock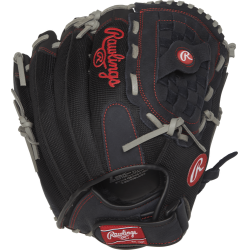 Reference: R130BGS
Brand: Rawlings
Ready for play Right off the shelf, the Renegade Series ™ offers quality at an affordable price. Ideal for slow pitch and recreational play, features start with a leather palm and Pro Mesh lining for added durability and stability. Performance and design allow you to cover all roles to enhance your game.
Price
€89.20
Regular price
€99.20
 In stock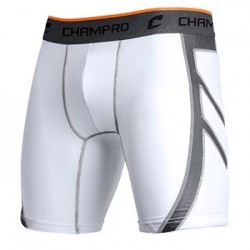 Reference: BPS15A-S-WH
Brand: Champro
4-way stretch polyester / spandex fabric with high compression fit "Full-Duca" insert in Poly-spandex PIN-DOT mesh Integrated pads offer bruising protection 2 "jacquard elastic waistband Includes a shell pocket
Price
€24.50
Regular price
€35.00
 In stock