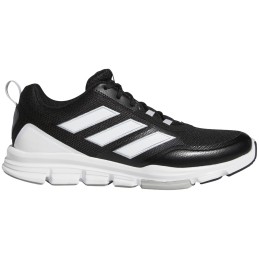 Reference: GW0029-US-9-IT-42 2-3-BK
Brand: Adidas
Hit ground balls for the team. Move between bullpen and diamond. These adidas baseball shoes bring a light, breathable feel for practice and travel. Durable cushioning and a reinforced toe cap keep your feet comfortable all game long.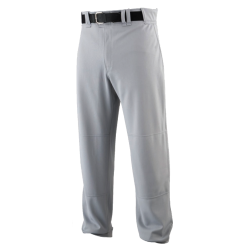 Price
€25.80
Regular price
€32.20
 In stock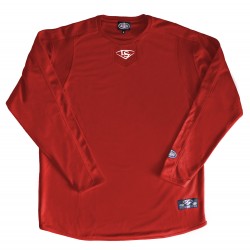 Reference: LS1590-S-RD
Brand: Louisville Slugger
Louisville Slugger pullover, ideal at the beginning of the season and on cool summer evenings, the soft fleece lining and the sporty cut make this garment a product to be worn both on and off the pitch.
Price
€26.30
Regular price
€37.50
 In stock
Reference: WTA12RF1712
Brand: Wilson
2-Piece Basket Weave Closed Web
Price
€171.20
Regular price
€180.20
 In stock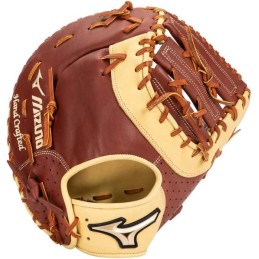 Reference: 312938R
Brand: Mizuno
The new Mizuno Prime Elite series is crafted with soft, smooth, mahogany-colored leather that is durable with a pro-level feel. Featuring an UltraSoft Pro Palm Liner for a soft feel and finish. A perforated thumb and pinky panel design reduces weight and increases breathability. Designed with Pro patterns to make Prime Elite an excellent glove choice for...
Price
€225.81
Regular price
€237.70
 In stock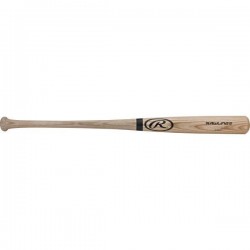 Reference: R23AN-33-NAT
Brand: Rawlings
R23AN - ASH - Mazza in Frassino  Materiale : Legno di Frassino
Price
€46.80
Regular price
€58.50
 In stock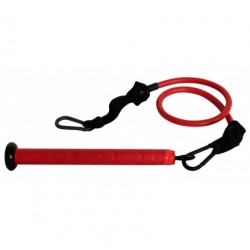 Reference: RESISTBAT
Brand: Rawlings
Resistant elastic to improve hitting power.
Price
€31.10
Regular price
€34.50
 In stock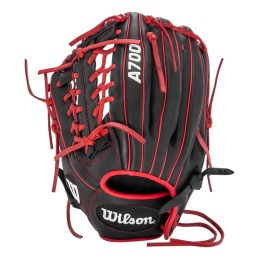 Reference: WBW10012812
Brand: Wilson
Chase down fly balls on the outfield grass with the A700® 12" Outfield Glove. Black and Red Full Grain leather with a Pro Laced T-Web is game ready on day one.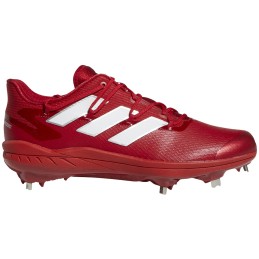 Reference: FZ4216-US-8-IT-41 1-3-RD
Brand: Adidas
Light on weight, long on comfort. These adidas baseball cleats are tailored for speed. The Sprintskin upper delivers elevated support, while the Lightstrike midsole offers superlight cushioning, relieving cleat pressure to keep you flying. This product is made with recycled content as part of our ambition to end plastic waste. 20% of pieces used to make...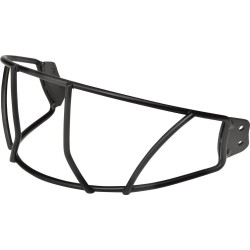 Reference: SB1WGB
Brand: Rawlings
Face guard - COMPATIBLE WITH RCFH SERIES HELMETS This series of RCFH series face protectors features a new configuration for maximum visibility and low weight. This face shield is NOCSAE® approved for softball only. Fits all RCFH helmets and includes a chin strap. One size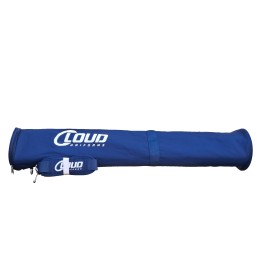 Reference: LDSBB
Brand: Loud
Bats bag with shoulder strap. Transport your bats comfortably with the Loud bag, made of resistant synthetic fabric that allows you to carry up to 6 bats with you.
Reference: LDA400
Brand: Loud
unit price per ball €. 5,20 tax incl. The unit price indicated is valid for the purchase of a box of 12 pcs
 AVAILABLE FOR SHIPPING FROM 18/03/22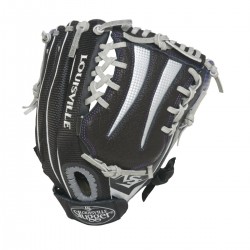 Reference: WTLFGZRBK61250
Brand: Louisville Slugger
WTLFGZRBK6-1250 - Louisville Slugger ZEPHYR 12.5" FASTPITCH Dome-Trap web provides a bigger, deeper pocket Top-grade, buffalo leather palm for a soft feel Lightweight nylon mesh back for easy closure Cool Max finger lining wicks away perspiration from the player's hand Bruise-gard padding offers added protection 12.5 inch infield/outfield model Closed...
Price
€67.20
Regular price
€84.00
 In stock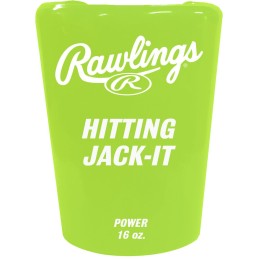 Reference: HITJACK16
Brand: Rawlings
This 16 oz. Hitting Jack-It helps players develop hitting power with resistance training. The 16 oz. weight is safe to be used with Live Pitching.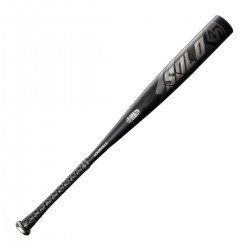 Price
€162.00
Regular price
€180.00
 In stock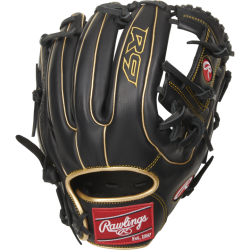 Reference: R93142BG
Brand: Rawlings
It is made of soft and durable full leather, so it is ready to use right out of the box. . All R9 gloves include padded lining on the back of the fingers and sleeves for the thumbs, which give you superior comfort in any playing conditions. Not to mention its reinforced palm that keeps your hand safe from those frozen rope cords. As a result, you will be...