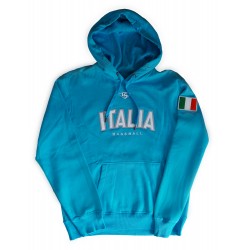 Reference: LS1671ITALY-5-6-RY
Louisville Slugger World Edition children's sweatshirt. Years: 5-6 / 7-8 / 9-11
Price
€42.99
Regular price
€61.42
 In stock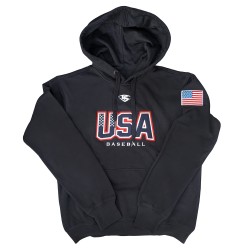 Reference: LS1671USANV-5-6-NV
Brand: Louisville Slugger
Louisville Slugger World Edition children's sweatshirt. Years: 5-6 / 7-8 / 9-11
Price
€43.00
Regular price
€61.40
 In stock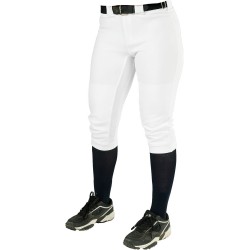 Reference: LS1510W-XS-WH
Brand: Louisville Slugger
Professional softball pants, 3/4 cut. Weight 280 gr. Available in multiple colors
Price
€24.40
Regular price
€34.80
 Product available with different options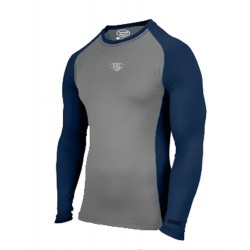 Price
€18.20
Regular price
€26.00
 In stock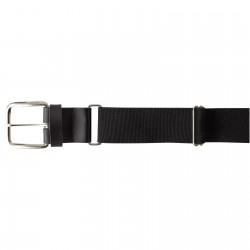 Reference: A062B-TAGLIA UNICA-BLK
Brand: Champro
Genuine leather tongue Tongue measured thickness 18 gauge Buckle sewn for added strength Adult adjusts from 24 "to 48" (60 cm. / 121 cm.)
Price
€5.60
Regular price
€8.00
 In stock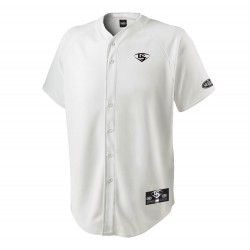 Price
€20.10
Regular price
€28.70
 Product available with different options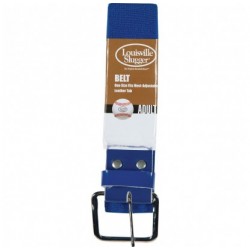 Price
€7.70
Regular price
€8.50
 Product available with different options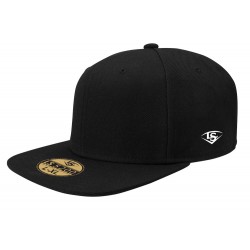 Reference: LS5200-S-M-NV
Brand: Louisville Slugger
Flex Fit Cap, Adult sizes, hat with elastic edge that adapts to the size of the head. Customizable with 3D embroidery, for info: info@baseballproshop.it
Price
€14.40
Regular price
€16.00
 Product available with different options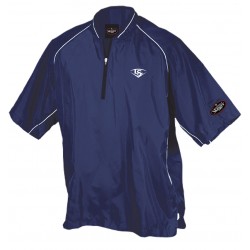 Price
€36.10
Regular price
€40.20
 In stock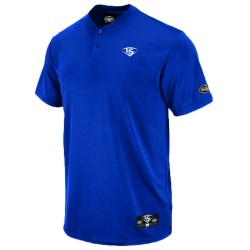 Reference: LS1201-S-NV
Brand: Louisville Slugger
The famous 2 buttons of the Louisville Slugger brand in the child's model, in perforated and lightweight material perfect for the hottest days. Customizable front and back available in various colors.
Price
€12.60
Regular price
€18.10
 In stock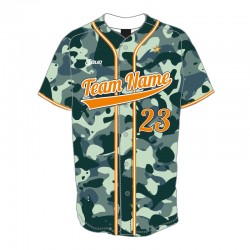 Reference: LDSUB2B
Brand: Louisville Slugger
Professional jersey, sublimation printing allows infinite customizations: logo, color, numbers, writings, shades. Our graphic designers are at your disposal to create the perfect uniform!  The lowest price in Europe!  6 buttons baseball jarsey, graphic development, including customizations; each € 30.70 vat incl.2 buttons jersey, customized graphics,...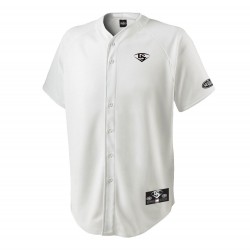 Reference: LS1100-XS-WH
Brand: Louisville Slugger
Casacca da Baseball con Ricamo Personalizzato
Price
€21.30
Regular price
€30.50
 In stock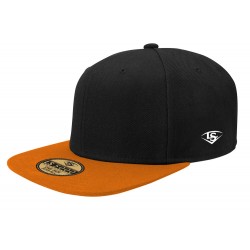 Reference: LS5000-Taglia Unica-BLK
Brand: Louisville Slugger
Adjustable cap with velcro closure, one size adjustable Boys-Adults. Customizable with 3D embroidery, for info: info@baseballproshop.it
Price
€8.20
Regular price
€9.20
 In stock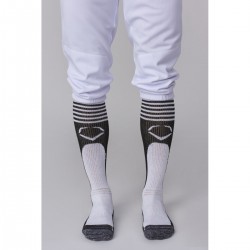 Reference: WTV444-TAGLIA UNICA-BLK
Brand: Evoshield
Price
€8.40
Regular price
€12.00
 In stock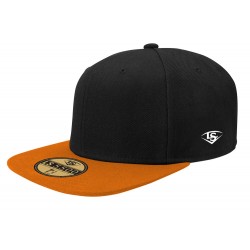 Reference: LS5500-7-BLK
Brand: Louisville Slugger
Professional tailored cap. Customizable with 3D embroidery, for info: info@baseballproshop.it
Price
€14.70
Regular price
€16.30
 In stock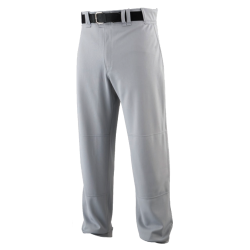 Reference: LS1410-XS-GY
Brand: Louisville Slugger
Baseball Pro Pants Sizes available: ADULT: XS - S - M - L - XL - XXL - 3XL Colors: White, Gray
Price
€13.90
Regular price
€34.80
 In stock