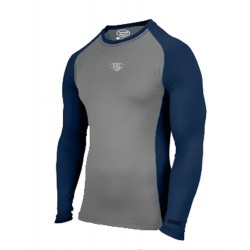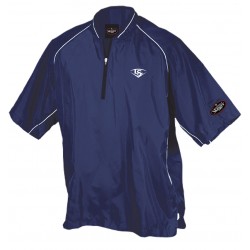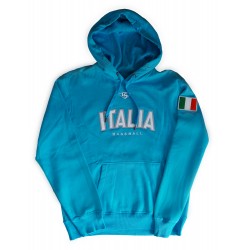 Reference: LS1671ITALY-5-6-RY
Louisville Slugger World Edition children's sweatshirt. Years: 5-6 / 7-8 / 9-11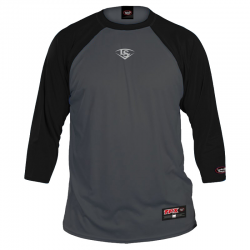 Price
€15.90
Regular price
€31.70
 In stock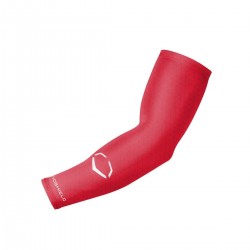 Reference: WTV8600-S-M-BLK
Brand: Evoshield
SWEAT-WICKING MATERIAL: to keep you dry and comfortable on the field MASHINE WASHABLE: hang dry FABRIC: 80% Polyester / 20% Elastane
 Product available with different options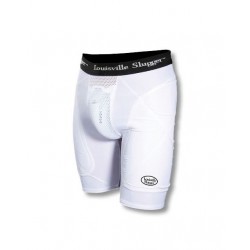 Reference: LSY1290-M-WH
Elasticized slipskin with side padding. Sizes CHILD
Price
€21.16
Regular price
€30.23
 Product available with different options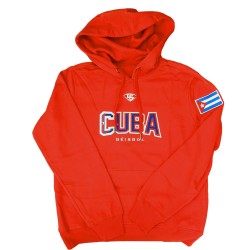 Reference: LS1671CUBA-5-6-GY
Brand: Louisville Slugger
Louisville Slugger World Edition children's sweatshirt. Years: 5-6 / 7-8 / 9-11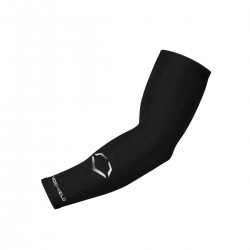 Reference: WB60013-TAGLIA UNICA-BLK
Brand: Evoshield
Comfort leads to confidence and confidence leads to performance. Maintain your comfort with the EvoShield Compression Arm Sleeve. With the compression fit, you will allow for greater circulation in the arm, allowing for better muscle recovery, reducing fatigue after games and practices. This is the best solution for keeping the arm warm and loose....
 Product available with different options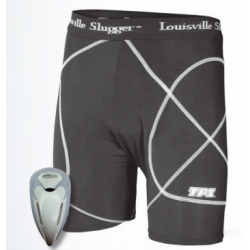 Reference: LS1310CA-S-BLK
Brand: Louisville Slugger
Elasticized slide including protective shell.
 Product available with different options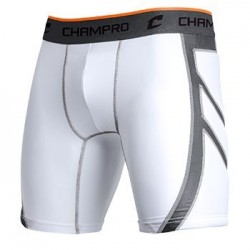 Reference: BPS15Y-M-WH
Brand: Champro
4-way stretch polyester / elastane fabric with high compression fit "Full-Duca" insert in Poly-spandex PIN-DOT mesh Integrated pads offer bruising protection 2 "jacquard elastic waistband Includes a shell pocket
Price
€29.90
Regular price
€42.70
 Product available with different options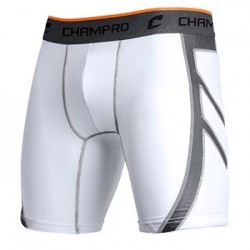 Reference: BPS15A-S-WH
Brand: Champro
4-way stretch polyester / spandex fabric with high compression fit "Full-Duca" insert in Poly-spandex PIN-DOT mesh Integrated pads offer bruising protection 2 "jacquard elastic waistband Includes a shell pocket
Price
€29.90
Regular price
€42.70
 In stock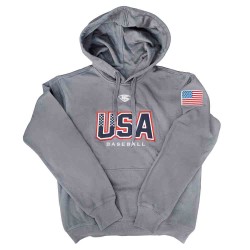 Reference: LS1671USA-5-6-GY
Brand: Louisville Slugger
Louisville Slugger World Edition children's sweatshirt. Years: 5-6 / 7-8 / 9-11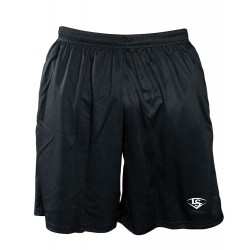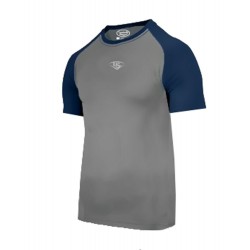 Reference: LS1529-S-NV
Tight-fitting short-sleeved undershirt
Price
€15.86
Regular price
€31.72
 In stock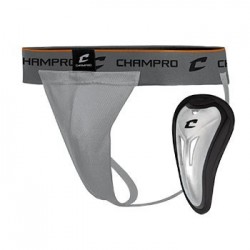 Reference: A54CY-S-GY
Brand: Champro
2 1/2" CHAMPRO jacquard elastic waistband Includes hard cup with ventilation channels and soft flexible edges Retail packaged
Price
€23.10
Regular price
€25.60
 In stock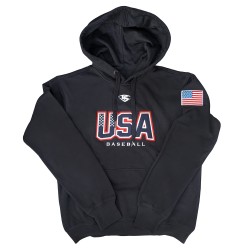 Reference: LS1671USANV-5-6-NV
Brand: Louisville Slugger
Louisville Slugger World Edition children's sweatshirt. Years: 5-6 / 7-8 / 9-11